After spending years in a productivity "flatline," the construction industry is seeing more innovation and venture capital funding. 
Haskell wants to be part of that.  
So in 2018, Haskell founded Dysruptek, a venture capital and research and development arm of the company that seeks out and invests in early-stage tech companies that are "disrupting the architecture, engineering and construction space." 
Jacksonville-based Haskell is an architecture, engineering, construction and consulting company. Engineer Preston Haskell launched it in 1965 and it has grown to comprise about 1,600 employees.
Dysruptek is a small, young component that focuses on three main goals: to invest, invent and innovate.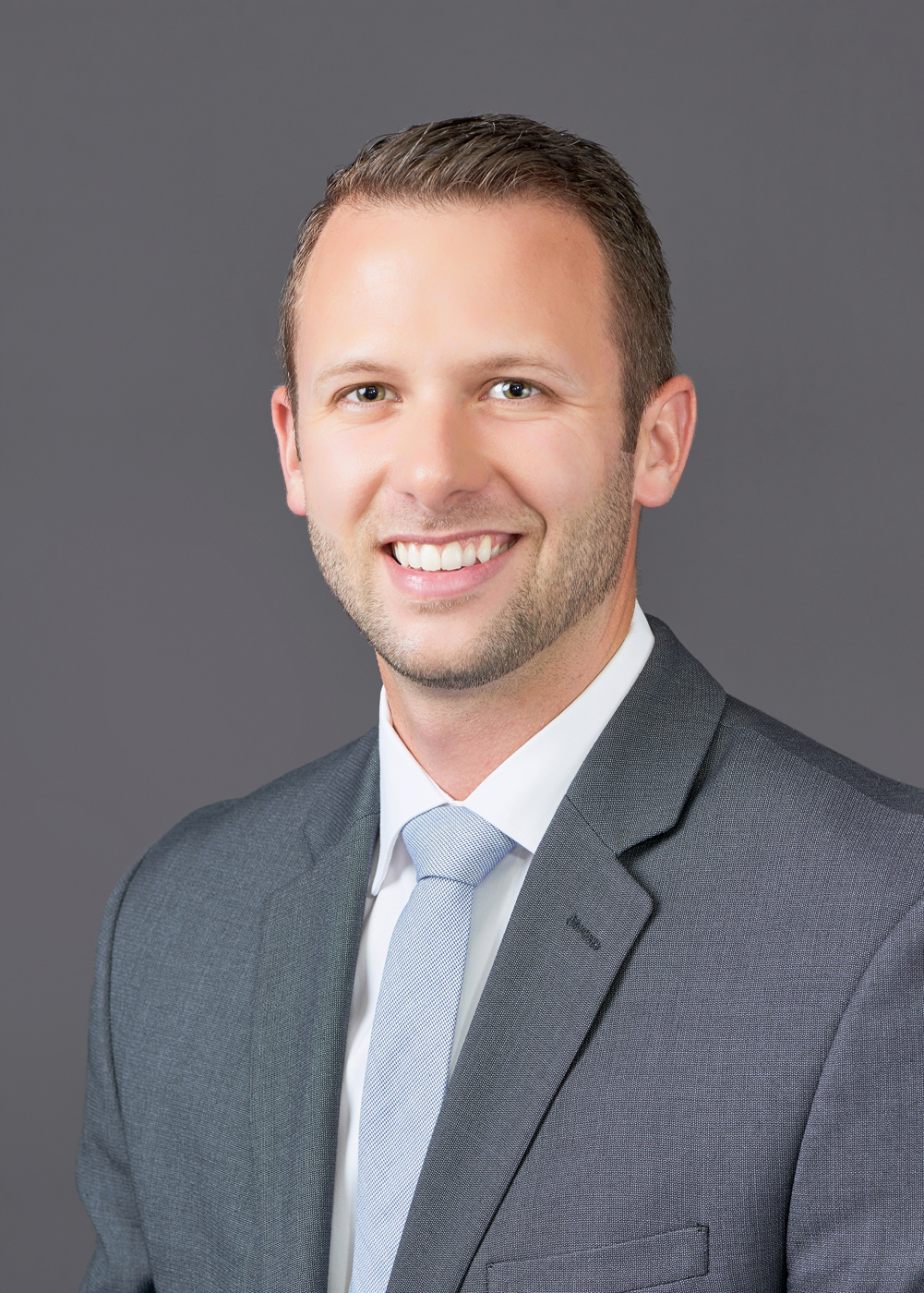 Cutler Knupp, who is Haskell's director of strategy and technology investments, leads Dystruptek.
There are 14 people on the Dysruptek team, which is based in Jacksonville. 
"The industry as a whole kind of fell into a flatline, more or less on how productive projects were and how they were completed," Knupp said. "There's been an emergence of venture capital money that's been pouring into the space, causing an influx of a lot of startups and folks from outside the industry with a lot of good ideas."
Dysruptek will test technology on Haskell's projects to see if it benefits the company, and if so, Dystruptek invests. 
So far, Dysruptek has announced an investment in BLOX LLC, and it became a limited partner with Brick and Mortar Ventures, a venture capital firm focused on engineering, architecture and construction management companies. 
BLOX created the "design manufacture construct" delivery method. It designs, constructs and installs smaller modules, such as operating rooms, exam rooms and bathrooms, as well as ambulatory and acute care facilities. Those modules are built outside of the construction site. 
Knupp wouldn't disclose an exact dollar amount, but said Haskell intends to invest "10s of millions" into technologies designed to benefit it and its customers. 
Dysruptek invests in products Haskell would use and measures success through both financial return on investment, and how a product helped a Haskell project work more efficiently. 
Haskell became a limited partner in Brick and Mortar Ventures, which invests in technologies on Haskell's behalf.
Knupp said the venture capital firm has more knowledge of companies on the West Coast and Bay Area, where startups often are located.  
Dysruptek looks for companies that would add to Haskell's overall safety, productivity and data-collection capabilities. 
Haskell established an R&D innovation center in its Atlanta office to test and oversee pilot projects as part of starting Dysruptek. 
"It's the physical space that we can bring customers through and show them the technology we've invested in and built ourselves," Knupp said.
Knupp joined Haskell in 2018 when Dysruptek began. He saw it as an opportunity that couldn't be found in many other places in the industry at the time.
"The fact that there was this strong commitment from leadership and from the board to make this conscious effort to stand up Dysruptek and the willingness to commit and make investments in this space was unlike anything else I've seen in the market," Knupp said.
The introduction of Dysruptek has had positive effects companywide, Knupp said. The rest of the company has a team to evaluate technologies in the market and find alternatives. It also sparked creativity in employees to find innovative solutions in their work.
The Dysruptek team often consults Haskell employees to find solutions to safety or productivity problems on job sites.
"(The biggest value) is allowing our team members to voice their ideas and help cultivate their innovative mindset, and be able to take action on a lot of their ideas on how we can be a better organization and be more innovative for our customers and clients," Knupp said. 
Knupp said the venture capital arm of the company will continue to benefit Haskell. Dysruptek has several goals for Haskell for the next year. 
"We're working to make job sites safer, keep our people safe, and drive productivity and efficiency," Knupp said.