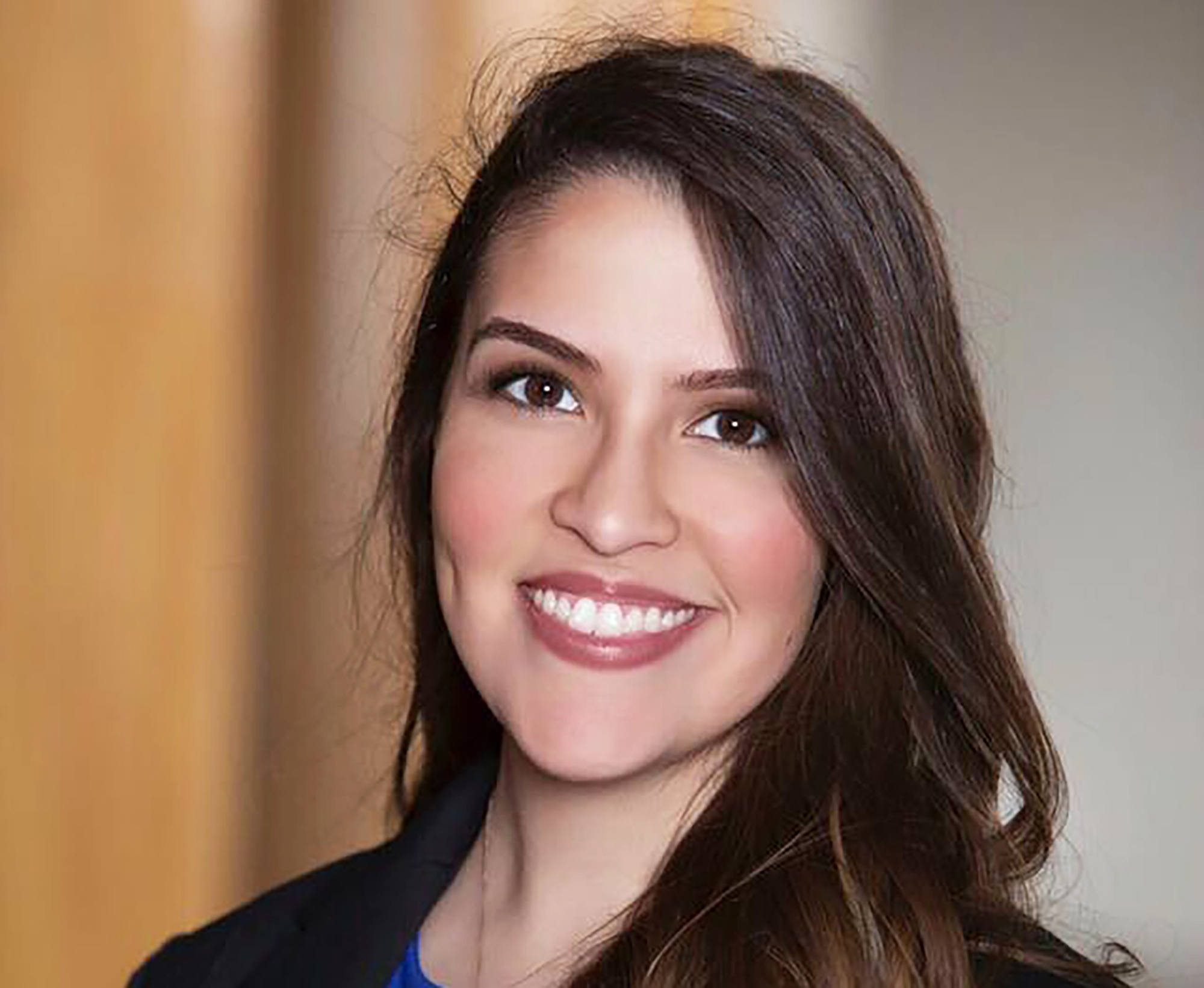 By Giselle Girones, JBA young lawyers section board of governors
Though law firms have been declared "essential" under Gov. Ron DeSantis's stay at home order, many have shifted to working from home in an effort to avoid the spread of COVID-19.
For a lawyer, working from home can be quite the challenge, especially if you and your staff are not set up to work remotely.
As many try to adjust to the new normal, here are some tips to help you during these confusing times.
Maintain work-life balance
We hear about the importance of maintaining the coveted work-life balance. This "balance" is more important when working from home.
It is critical to create some line of separation between your "work" and "home" life when the only thing that ends your workday is closing your laptop for the night.
To ease with the separation, it is essential to set up a dedicated work area where you feel you can concentrate and get work done. This is more challenging for those practicing with children at home. With that said, try to set up a space that is solely for work and set guidelines for when other family members can and cannot enter that area.
For example, let your family members know that when the door to your "office" is closed, you are conducting a meeting or otherwise cannot be interrupted.
To keep the line of separation, avoid going to your designated work area when you are not "at work." I have a home office set up in one of our spare bedrooms. On weekends, I avoid going into "my office," unless there is a deadline or other pressing matter I need to complete.
Remember, you would not drive to your office on a Saturday evening unless you had pressing work to do, so treat your home office the same way. Striving for that line of separation will keep you from the dreaded burnout as we navigate these difficult times.
Discipline is key
Structure is important when working from home. It is what keeps you from scrolling mindlessly through Tiger King memes or spending the day watching The Office re-runs (activities which I otherwise wholeheartedly endorse).
Keep yourself accountable by trying to keep regular business hours at your home office. After you have established your "working" hours, make a task list of items you need to get done by the end of the day. The list will not only keep you focused and productive, which can be difficult to do even without the constant reminder of a pandemic, but it will give you the sense of control that many feel they are lacking at this time.
Make sure you take a break 
While staying on task is vital, it is equally important to take breaks throughout the day. Just like you would if you were stopping by a coworker's office to chat, mental breaks are important to keep you sane and avoid burnout.
Take advantage of being at home and, if you have a pet, take them out for a walk. If you have always told yourself you would love extra time to work out during your lunch break, there has never been a better time to fire up those at-home workout videos.
If you start to feel stuck on a project or you are transitioning from one task to the next, take the time to check in on your family members, play with your pet or just walk to your mailbox. I promise you will come back to work refreshed and with a clear mind.
Stay connected
Working from home can become lonely, especially if you are used to chatting with coworkers throughout the day and picking their brain on a particular issue.
Our firm takes advantage of a messaging program that helps us feel connected and delivers an "instant" reply to quick, discrete issues. Of course, picking up the phone to chat with your coworkers and colleagues helps as well.
While these options can help you feel connected, you should remember to take advantage of virtual meetings and happy hours, like the ones the JBA/YLS board have been putting together. These virtual get-togethers allow you to feel even more connected and satisfy that need for some facetime. They also serve as an excuse to change (or not) out of those daytime PJs and bring a little more sense of normalcy to your day.  
The most important piece of advice I can offer is to remember that you are not just "working from home," you are working from home during a pandemic.
Yes, it is important to stay diligent, efficient and keep track of those billable hours, but remember to not be too hard on yourself or others and recognize that we all are stressed and anxious during this time. We will get through this – for now, be grateful for the extra time with family members, pets, and the opportunity to get creative with those virtual backgrounds for your Zoom meetings.
Giselle Girones is an associate with Shullman Fugate PLLC, focusing on media law and intellectual property.