The office and business environment will look different in the coming months.
Preparation will be key, according to The Adecco Group Senior Vice President for Procurement and Real Estate Mindy Holden and Patrick W. Krechowski, a partner at Balch & Bingham LLP, who spoke at a JAX Chamber membership webinar May 14.
  JAX Chamber Chief Public Affairs Officer Matt Galnor moderated the hourlong webinar "Leases, Contracts and More: Key Issues for Businesses as Reopening Begins."
Bringing people back into the office will require preparation, but with the proper guidelines and rules, it can be done, Holden said.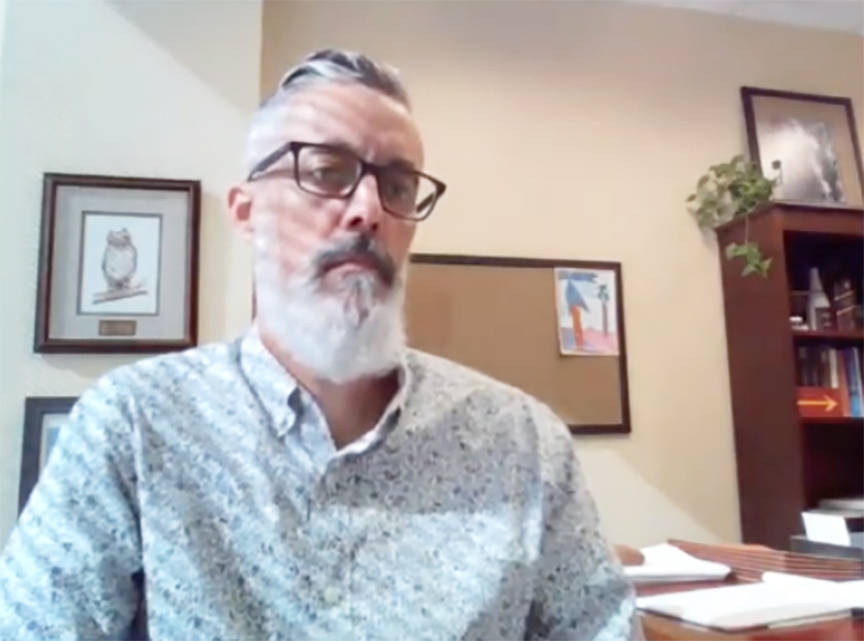 At Adecco, Holden said the Jacksonville office would enforce social distancing in common areas like the breakroom and copy room, providing workers with masks, sanitizer and adding one-way signage in stairways and other parts of the office.
Signs also will be posted encouraging employees to not gather in large groups or shake hands, she said. Conference rooms that hold more than 10 people will be restricted to that number.
Most of that will need to be handled by each tenant in an office building. Holden said landlords would likely be responsible for placing signage in common areas.
In Adecco's Jacksonville office off Butler Boulevard, two people will be allowed in the elevator at a time. The building's two internal stairways will be split for one going up and the other going down.
"We're really laser-focused on making sure that our people are safe, the office is clean and visible reminders are everywhere," Holden said. 
While it may seem like businesses are fully reopening, Krechowski said to think of it as "working toward reopening."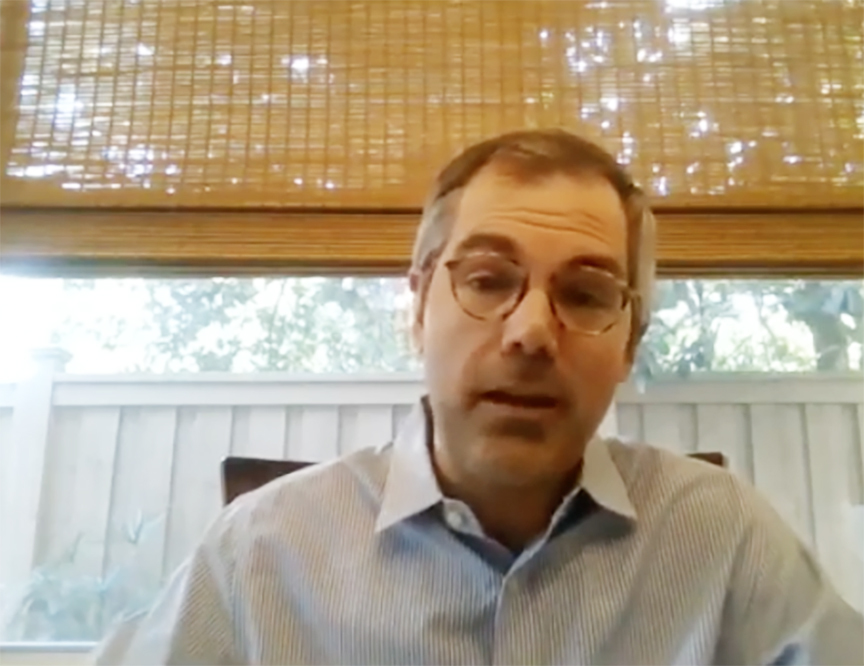 "I wanted temper the enthusiasm and excitement without being a total Debbie Downer on this," Krechowski said, referring to a Saturday Night Live character who always dampened the mood of those around her.
"Uncertainty remains and for businesses, that means continue to be diligent in record-keeping and your documentation," Krechowski said.
He emphasized the importance of business owners keeping records to document their financial losses and operational interruptions, such as closures and furloughs or layoffs.
Some insurance policies cover business interruption, but few cover those caused by a pandemic. He said business owners should submit a notice to the insurance carrier anyway, even if they are not sure it is covered.
Krechowski said he has seen that changing in force majeure clauses, at least with landlords and tenants. Such "overwhelming power" or "act of God" clauses haven't included pandemics.
"Force majeures are going to start including health crises, executive orders – there are terms that are being added to some of those clauses," he said. "We saw the same kind of thing after 9/11."
Most important, Krechowski said business owners first should learn the rules in their counties and cities, especially since what is allowed and what is not is changing frequently, such as restrictions outlined in executive orders.
"You really need to understand what are the rules being implemented," he said. "That's the first thing. Review those and see how it applies to your business."