Fitness centers, gyms, libraries and museums in Florida will be allowed to reopen – with restrictions – May 18.
The maximum capacity for restaurants will be increased to 50% and libraries, museums and retail stores may reopen at 50% capacity.
Gov. Ron DeSantis made the announcement May 15 at a news conference in Jacksonville at Ascension St. Vincent's in Riverside.
Gyms will be required to enforce 50% capacity and social distancing and must sanitize equipment after use.
"If you sweat on the dip bar, clean the dip bar," DeSantis said.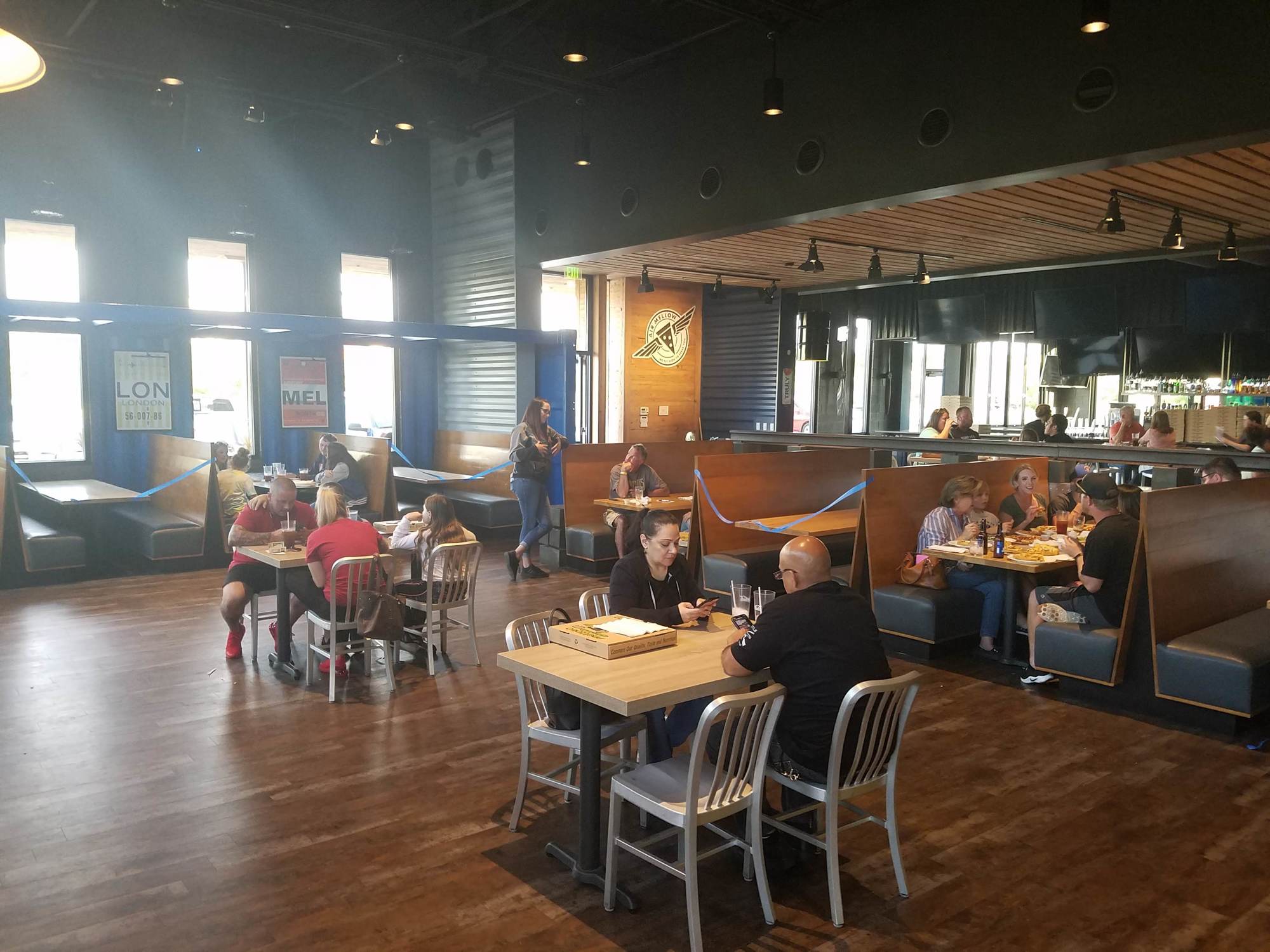 Outdoor training at facilities is encouraged because outside activities are shown to be a  lower risk for transmission of COVID-19 than indoor environments, he said.
Florida is following the federal guidelines for the first phase of reopening the economy, with the exception of allowing movie theaters to reopen.
"That's an enclosed indoor environment. Drive-ins are no risk," DeSantis said.
In addition, amusement parks may after May 18 submit reopening plans to the state, provided local government officials where they are located support the reopening.
The plans will be evaluated based on level of safety precautions. "I can't tell you when" any plan will be approved, DeSantis said.
His staff is considering whether to allow summer camps for children to open, with adequate safety precautions.
DeSantis said none of the eased restrictions should be interpreted to mean that COVID-19 is no longer a threat to public health and safety.
"People want to move forward. This doesn't mean the disease is gone, but we need to get society functioning again," he said.