With the COVID-19 pandemic reaching a new phase of businesses reopening, Federal Reserve Bank of Atlanta President Raphael Bostic is focusing on three questions about the recovery.
The first two concern how the country deals with the continuing public health crisis and how businesses go about the reopening, Bostic said May 20 during a webinar hosted by JAXUSA Partnership.
"The third question is, really, to what extent is the relief working?" he said.
Numerous government programs are providing financial help to unemployed people and businesses struggling to keep going during the pandemic.
Bostic said if those programs are working as intended, we will see companies bringing their employees back from furlough.
"If we can do that, if we can make as many of those job losses temporary as possible, there's a very good chance we could make this recovery happen in a robust way," he said.
Bostic said the Federal Reserve's role is providing a bridge to get the economy through the crisis.
"What we've tried to do is really be mindful that before the virus arrived, the fundamentals of this economy were quite strong," he said.
The Florida Department of Economic Opportunity is scheduled to report April data on Jacksonville's unemployment rate May 22, providing the first data on the area's labor market since mass layoffs began.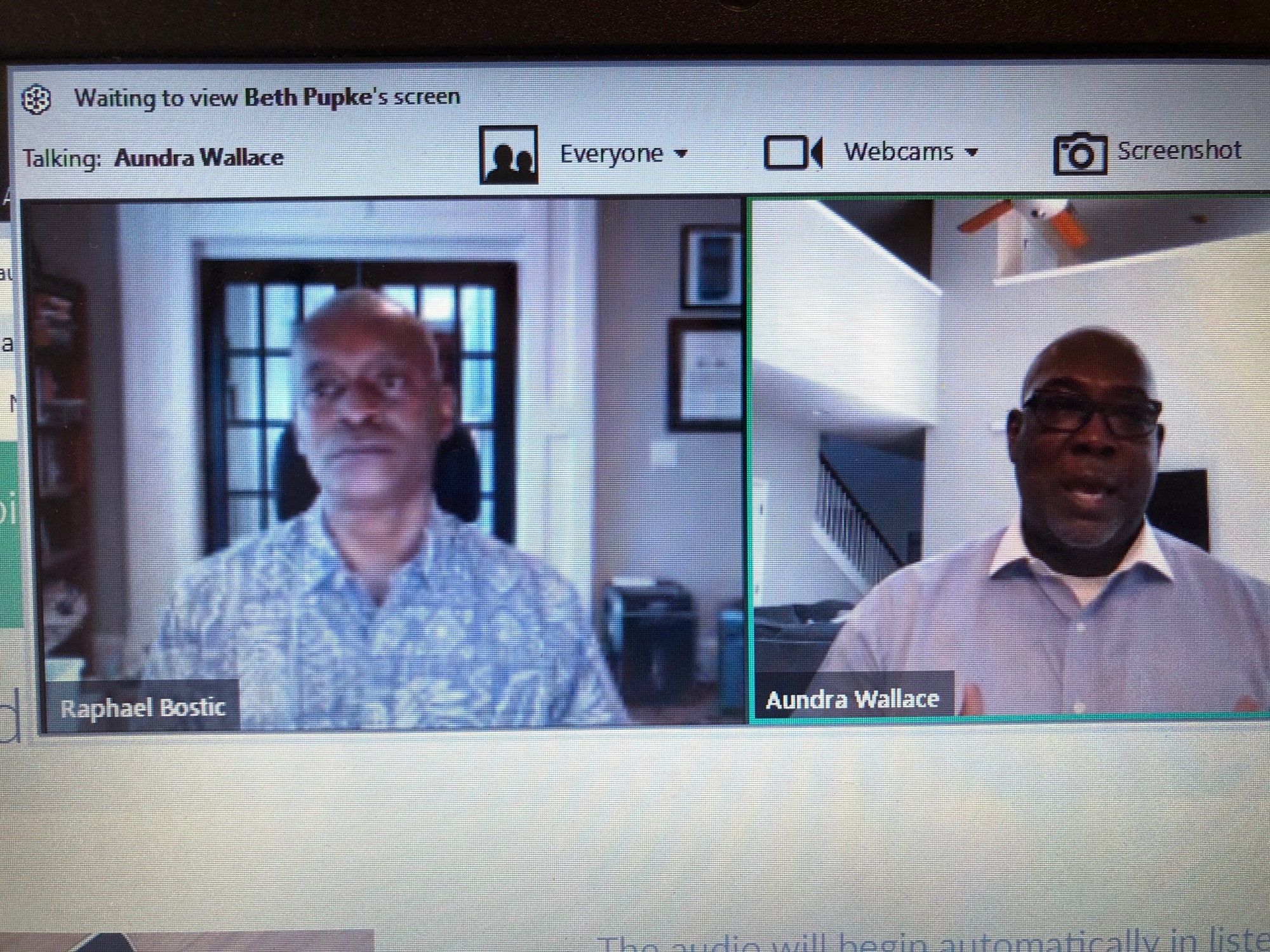 In a conference call with reporters after the webinar, Bostic said he won't drawing conclusions from the unemployment data.
"We know the numbers are going to be bad. But we also know they're driven by something other than the fundamentals," he said.
The Fed's strategy has been to preserve the fundamentals so the strengths of the economy will remain in place "when we get to the other side of the pandemic," Bostic said in the webinar
In the early days of the crisis, the Fed was focused on the financial markets as stock prices plummeted.
"There were real questions about whether those markets would continue to function," Bostic said.
However, the markets did not need financial help from the Fed or others.
"They weren't turning to the credit markets so those could be preserved for other things," Bostic said.
That prompted the Fed to provide support for businesses in a way the nation's central bank had not done before, he said. It includes a Main Street Lending Program to provide help for small and medium-sized businesses.
Although it is designed for smaller companies, the program is open to businesses with 15,000 employees or less and annual revenue of $5 billion or less.
As he looks for signs of recovery, one aspect Bostic will be watching is "basic foot traffic." Businesses may reopen but he is watching to see if consumers feel safe enough to go back into stores and restaurants.
"You really have to get that public health issue in place," Bostic said.