Jacksonville's unemployment rate edged higher in October and remained well above the record low levels of late 2019.
However, Northeast Florida's labor market is performing better than most of the state.
The jobless rate in the Jacksonville metropolitan area of Duval, Baker, Clay, Nassau and St. Johns counties rose from 4.8% in September to 5% in October, the Florida Department of Economic Opportunity reported Nov. 20.
Although conditions are improving since the COVID-19 pandemic shut down many businesses in the spring, Jacksonville's unemployment rate remains much higher than the October 2019 level of 2.8%. The rate fell to a low of 2.6% in December 2019.
The area's jobless rate peaked at 11.2% in April 2020 and had fallen for five straight months before the uptick last month.
Jacksonville's unemployment rate was lower in October than 18 of the 24 metropolitan areas in Florida. It was much lower than the statewide unemployment rate, which fell by 0.7 percentage points to a seasonally adjusted 6.5% last month.
While the Department of Economic Opportunity does not seasonally adjust the monthly rates for local metro areas, the University of North Florida's Local Economic Indicators Project reported Jacksonville's seasonally adjusted rate rose from 4.9% in September to 5.16% in October.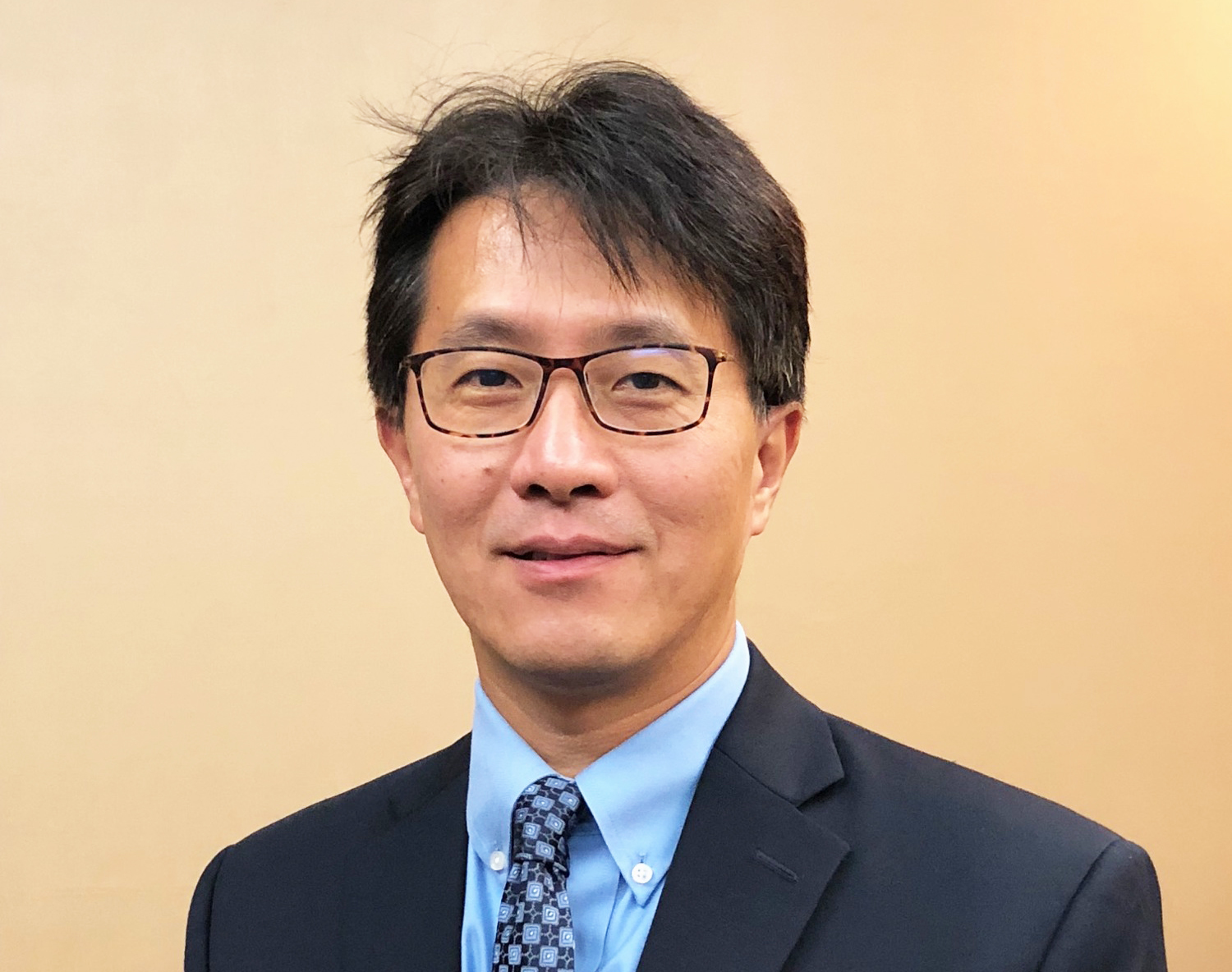 UNF economist Albert Loh said he saw positive signs in the October data despite the increase in Northeast Florida's jobless rate.
Loh said unemployment rose because the size of the labor force, defined as people with jobs and actively looking for work, rose by about 5,000, and only about 4,000 of those were able to find jobs.
"Such a significant increase in the labor force in the month of October would be unusual in a normal year, but it is different this year," he said.
"People are returning to the labor force as unemployment benefits are running out and families are facing expected spending increases in the fast-approaching holiday season, even though the jobs are returning at a slower pace," he said.
Duval County's unemployment rate rose by 0.2 points to 5.6% in October, without seasonal adjustment, the Department of Economic Opportunity said.
On a seasonally adjusted basis, Duval County's unemployment rate was basically unchanged at 5.69%, Loh said.
The only county in the metropolitan area with declining unemployment last month was St. Johns, which fell by 0.1 point to 3.7% without seasonal adjustment.
That was the second-lowest jobless rate in the state behind Wakulla County, which was at 3.5%.
Baker County was at 4.5% last month and Clay and Nassau counties both were at 4.1%.
Jacksonville nonfarm businesses reported a net gain of 7,100 jobs last month, but the total number of jobs on business payrolls was 29,600 lower than it was in October 2019, a 4% decline.
The leisure and hospitality sector, the industry hit hardest by the COVID-19 pandemic, added 2,200 jobs in October.
The sector still had a net loss of 11,300 jobs since October 2019, a 13% drop.
The latest data on unemployment insurance claims showed Florida's labor market has improved in November.
The U.S. Department of Labor said new claims for unemployment insurance in Florida were 21,538 for the week ended Nov. 14, down about 10,000 from the previous week and the lowest level since March.
However, that's still much higher than the average weekly total of 5,500 claims in the first 11 weeks of 2020, before pandemic-related business shutdowns.