Development Today
These are the largest commercial building permits by job cost issued Oct. 5 by the city of Jacksonville.
---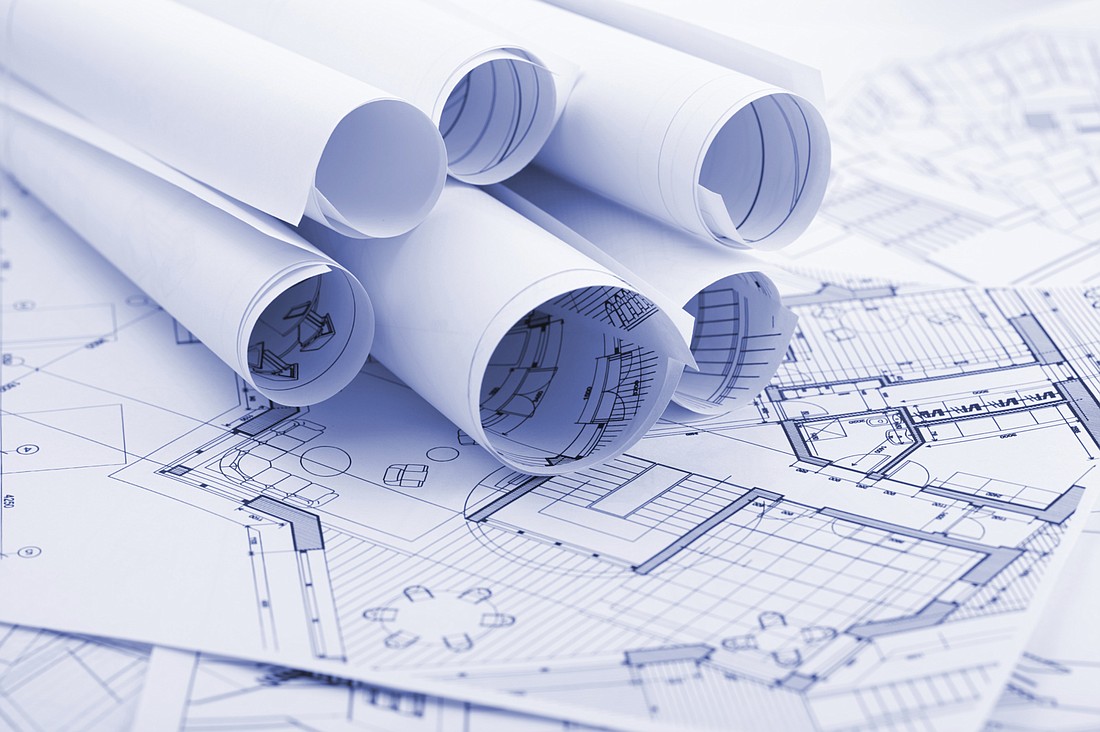 Amusement Recreation
LGI Homes-Florida LLC, 8868 Harvest Moon Lane, contractor is Couch Construction LLC, 320 square feet, two permits for playground and pavilion installation at Treeline Trails, $45,000
Apartments
Riverview Apartments, 301Caravan Circle, No. 307, contractor is The Malle Co. Inc., repair and window and door replacement, $34,000.
Restaurants
Waffle House, 7894 103rd St., contractor is Waffle House Inc., interior renovation, $256,000.
Signs
NJCDC Northwest Jacksonville CDC, 3416 Moncrief Road, No. 200, contractor is D&R Signs Inc., ground sign, $1,900.
Shell, V Power, Food Mart, 10716 Atlantic Blvd., contractor is Aluminum Plus LLC, three permits for ground and wall permits, $1,750.