The Museum of Science & History announced Oct. 15 it plans to build a museum at the Shipyards property along the St. Johns River in Downtown Jacksonville. 
The plans will replace MOSH's effort to renovate its facility at 1025 Museum Circle on the Downtown Southbank.
MOSH said it plans to open the Shipyards museum in 2024 and keep its current home open until then.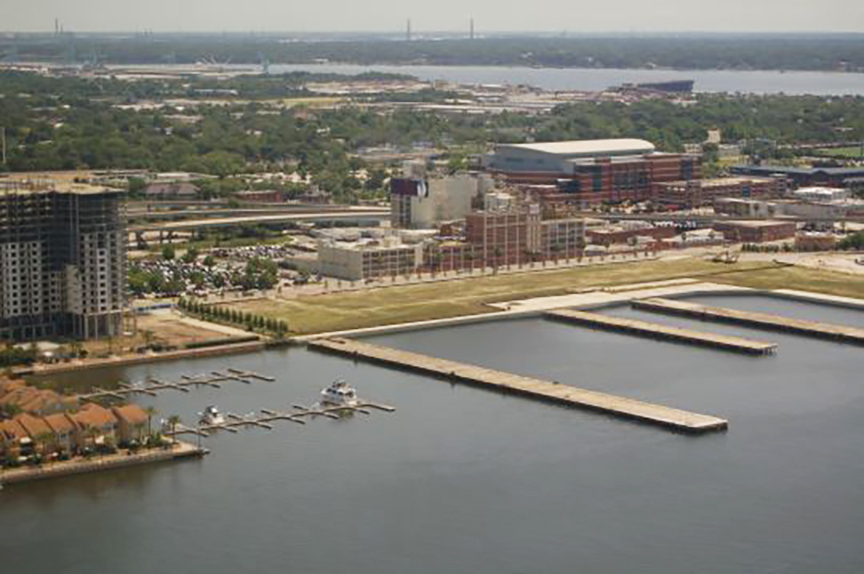 "As a mission-driven organization, our primary goal is to ensure our future plans align with MOSH's value to this community — both today and in the future," said Bruce Fafard, CEO of MOSH, in a news release.
"The presentation of a new site option at the Shipyards property provides an exciting opportunity to reconsider how we will serve Northeast Florida's citizens and visitors in the years ahead."
The possibility of MOSH leaving the Southbank was discussed  Oct. 9 at the Downtown Investment Authority meeting. The Shipyards is the area east of the unfinished Berkman Plaza II building and west of Metropolitan Park.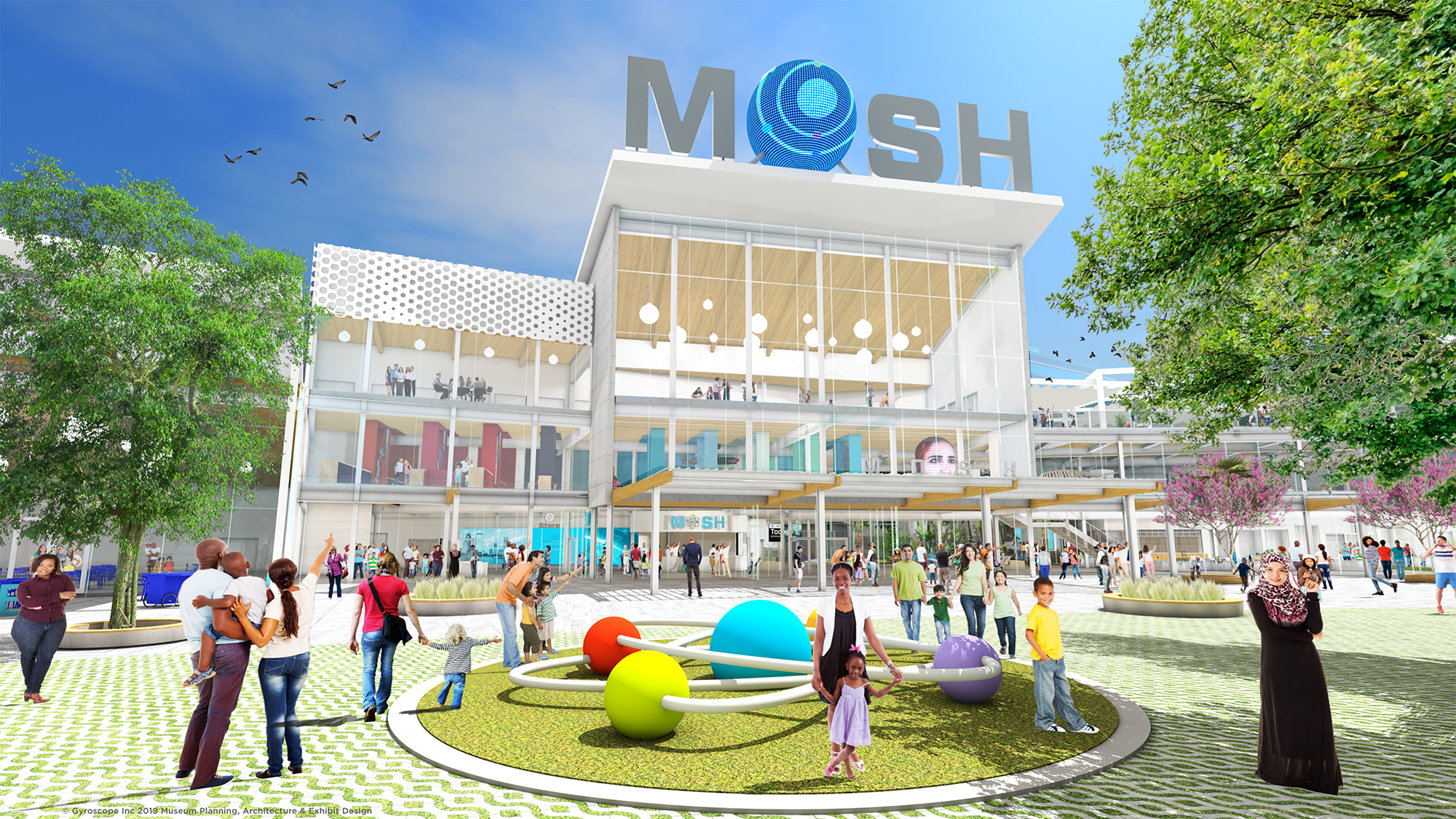 MOSH said preconstruction activity could begin in 2021, pending completion of initial due diligence work approved in the 2020-21 city Capital Improvement Plan. The museum will be built with funds from the MOSH 2.0 capital campaign, which was announced in March to renovate and expand its existing structure.
"The next iteration of MOSH will serve as a transformative center for science, innovation and humanities in Downtown. We welcome the support of businesses, philanthropists and foundations that share our passion for activating the riverfront, inspiring innovation, supporting critical workforce development and driving tourism to Downtown Jacksonville," said Jill Davis, chair of the MOSH 2.0 campaign cabinet. 
MOSH has been in its Southbank building since 1967. It was chartered in 1941.
"We applaud the Museum's leaders for their commitment to Downtown and their bold, innovative vision for the future that will inspire generations and strengthen our reputation as a premier destination in the Southeastern United States," Mayor Lenny Curry said in the release.