The University of North Florida School of Computing will develop a curriculum and train military veterans and first responders in health care cybersecurity systems because of a $500,000 grant from the National Security Agency.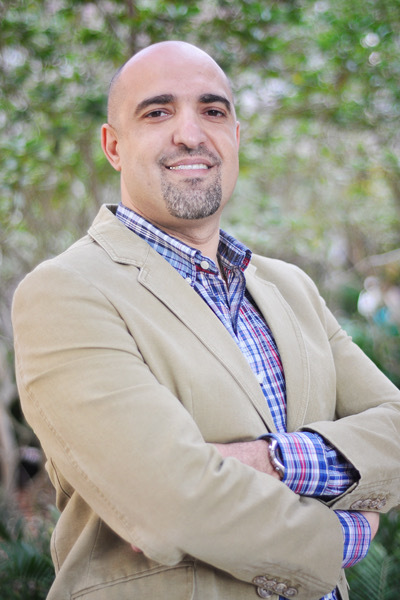 The National Defense Authorization Act funds the grant. The act directs the NSA to work with universities to develop a cybersecurity workforce.
Professor Sherif Elfayoumy, the school's director, will lead the project, which will comprise development of a curriculum that will focus on artificial intelligence, blockchain, Internet of Things and machine learning.
"I look forward to helping our nation's military heroes and first responders launch their civilian career in cybersecurity, an area of growing national importance," Elfayoumy said in a news release.
UNF's team is part of a coalition led by the University of Louisville, which received $6 million in federal funding to develop a health care cybersecurity online certificate program.
The two-year pilot phase of the Healthcare Cybersecurity Workforce Certificate will provide training for 200 first responders and military veterans. It will be available during the pilot phase at no charge for qualified applicants.
Elfayoumy and researchers will first develop a training program to allow veterans and first responders to acquire industry-recognized credentials from Google, IBM, Microsoft and others.
The project complements the UNF School of Computing's recognition by the NSA and Department of Homeland Security designation as a program of academic excellence in cyberdefense and establishment of the PAX Technology Cybersecurity Lab. 
The NSA collects data for foreign and domestic intelligence and counterintelligence purposes.