By Mike Mendenhall & Katie Garwood
Staff Writers
The City Council Rules Committee voted 4-3 on Oct. 20 to subpoena four companies linked to Mayor Lenny Curry's former political consultant Tim Baker as part of the Council's probe into last year's attempt to sell JEA. 
The committee approved subpoenas for Baker and his companies Bold City Strategic Partners LLC, Conventus LLC, Data Targeting Research LLC and Timothy Baker Consulting LLC.
The lobbyist and political consultant has 20 days to comply with the subpoena, according to city General Counsel Jason Gabriel.
At issue is Baker's work for Florida Power & Light, a subsidiary of NextEra Energy Inc. 
NextEra offered to pay $11.05 billion for JEA in the city-owned utility's canceled invitation to negotiate in August 2019.
Smith Hulsey & Busey attorney Stephen Busey, who is assisting Council's JEA investigation, says his team found "close connections" between the city and FPL in the lead up to and during the ITN.
Busey said Bold City Strategic Partners' contract with FPL was active Dec. 21, 2017, the day after the city issued a privatization request for proposals for JEA, and is material to the investigation.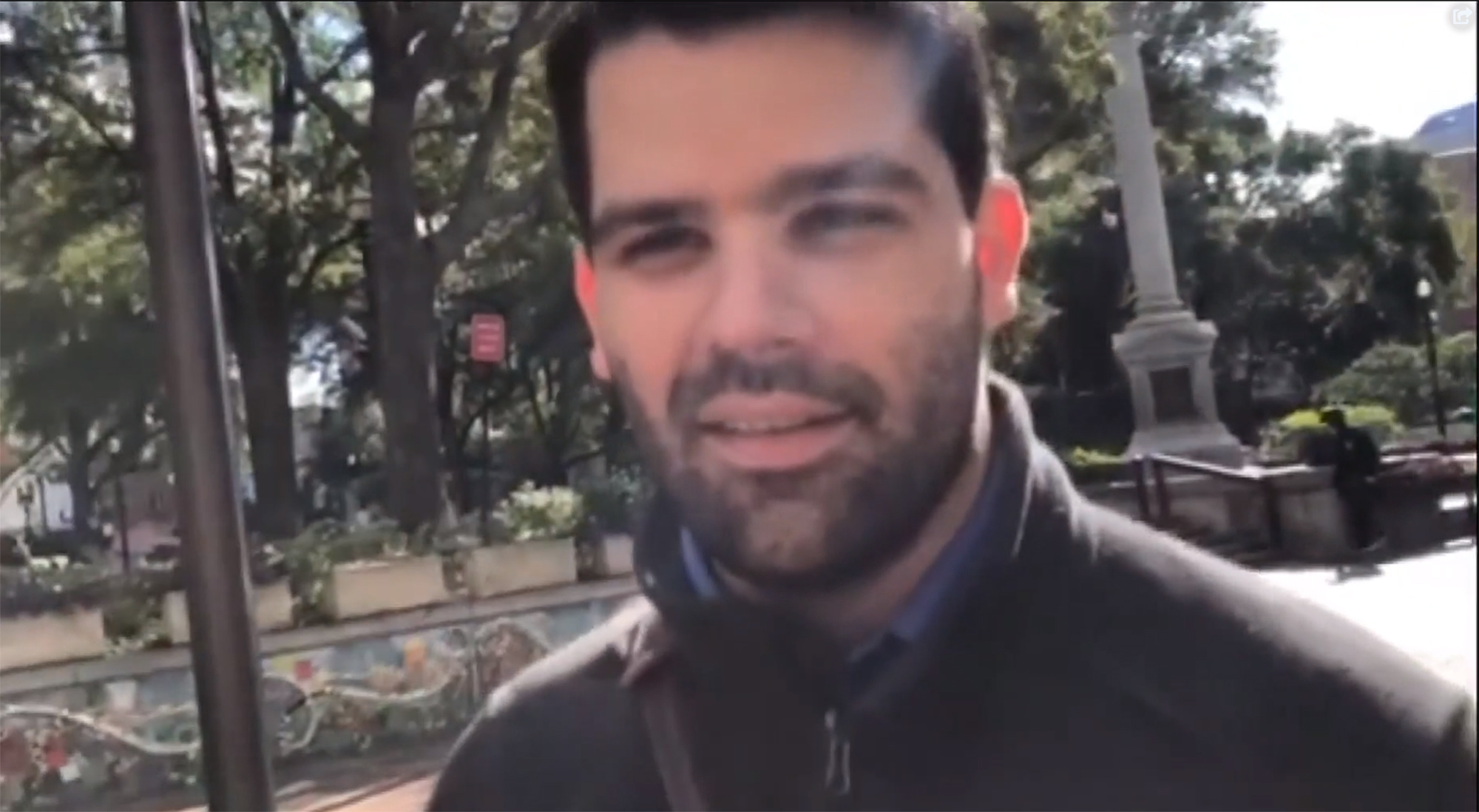 Former JEA Treasurer Joe Orfano told Busey in a September interview that JEA privatization was a "major component" of the request for proposals to provide financial advisory services, according to the special counsel's Sept. 25 memo to the Council committee.
Busey wants to obtain communications and the Bold City contract with FPL.
Baker attended a July 10, 2019, JEA senior leadership team meeting at The Club Continental in Orange Park where plans were drafted for the resolution that JEA's board of directors voted July 23, 2019, to issue the ITN.
Committee Chair Brenda Priestly Jackson and members Matt Carlucci, Randy DeFoor and Garrett Dennis voted in favor of subpoenaing Baker and his businesses. Micheal Boylan, Ju'Coby Pittman and Sam Newby voted against the move.
Priestly Jackson called the JEA investigation and subpoena vote "a challenging position" for Council members.
"I stand on truth and integrity. In my 53-plus years I have never seen anything in my life cause so much discord and disharmony in our community and angst," she said "I want to say that the subpoenas are important because clearly, we all have different takes on what happened when. The only way we're going to be able to rectify is to get to the truth."
Carlucci said if Baker decides not to cooperate "maybe there's a reason."
"This Council has always had a tradition of having this responsibility to subpoena when necessary," he said. "If there were ever a time to subpoena all those who were involved in all things bad for Jacksonville, this is it. Some people may think he (Baker) is their friend, but he is not."
Baker indicated in a text message before the committee's vote that he intends to fight the subpoenas.
"We'll see what they do today but the effort is an unconstitutional overreach, and I will vigorously defend my constitutional rights all the way to the US Supreme Court if necessary," he wrote.
Busey cited Supreme Court precedent during the committee meeting that supports the Council's authority to subpoena as part of investigations.
It's unclear if there will be enough votes on the Council to take further legal action to force Baker to comply. 
Should Baker decline to respond, city attorneys would draft emergency legislation that requests Florida's 4th Judicial Circuit Court to enforce the subpoena, Gabriel said. It would take a two-thirds vote of the Council to approve the emergency and a simple 10-9 majority to approve the bill. 
Ten Council members either voted against the subpoenas Oct. 20 or spoke in opposition.
Five of the six Council members who hired Data Targeting Research between May 2017 and May 2019 to work on their election campaigns spoke against the subpoenas during the meeting.
Council members LeAnna Cumber, Terrance Freeman, Randy White, Ron Salem and Rory Diamond used Baker's company for campaign services, according to filings with the Duval County Supervisor of Elections.
DeFoor also hired Baker's company but has become a vocal critic of his involvement in the push to privatize JEA. 
She, along with Scott Wilson and Priestly Jackson, serves on the Special Investigatory Committee leading the Council probe. Diamond was a committee chair but resigned in September.
He urged the committee to vote against the subpoena Oct. 20. He wants the seven-month investigation to end and the Investigatory Committee to issue its final report. 
Council member Reggie Gaffney argued the investigation shows Baker is a "good business person" and was "just trying to make a living." 
Cumber and Council member Aaron Bowman said that the investigative committee's authority to subpoena doesn't extend beyond what's needed to make legislative changes to ensure problems with JEA's ITN don't happen again.
Council will consider a bill by January that rewrites much of JEA's charter, including its authority to sell its own assets and conduct procurement. 
Bowman, who is a JAX Chamber executive, said the investigation is hurting the city's reputation with companies that are considering relocating to Jacksonville. 
"It hurts our ability for people to look at Jacksonville as a place they want to go and do business when you've got an investigation going on that's been going on for so long, the feds are involved, we're doing a CEO search. It's not a pretty picture," said Bowman, senior vice president of business development at JAXUSA Partnership, the chamber's economic development division.
The U.S. Department of Justice Middle District of Florida issued a federal grand jury subpoena in April looking into the JEA sale process.
Priestly Jackson said pursuing the subpoenas is necessary to enforce that no person or company has an unfair advantage because of its relationships to Council. 
"But who knew as a candidate that the political consultant that you hired was going to go onto these diverse roles? So we have an obligation incumbent upon ourselves to self-regulate. We do," she said. 
"We take the hard hits now so we can tell future Council members these may be questions you ask of a political consultant or someone else."