City Council approved a deal Oct. 27 between Fort Lauderdale-based REVA Development Corp. and the city to renovate the historic Armory Building for a $23 million arts-focused complex.
 In a 19-0 vote, Council approved Ordinance 2020-591 that includes a redevelopment agreement and a 40-year, $1 annual lease for the armory at 851 N. Market St. 
REVA plans to brand the redevelopment "Made at the Armory" with art studios and galleries and retail, restaurant, performance and event spaces.
Kirk Wendland, city Office of Economic Development director, said Oct. 19 that REVA plans to convert part of the city-owned Armory Building into "makers' space." 
The art studios will cater to painters, potters, woodworkers and other artists, he said. The second floor could have a gallery, performance space on the armory's stage and a food court. 
The third floor will be primarily offices, which REVA intends to link to the makers' space. Wendland said it could be open outside tenants who need a workspace.
REVA's agreement with the city maintains an option to purchase the adjacent site north of Hogan's Creek for $864,800. The developer plans to demolish a city maintenance warehouse on the property to build a $20 million, 100-unit mid-rise apartment building called The Armory Flats. 
The development agreement requires REVA to invest at least $3 million into the Armory Building. City economic development officials said Oct. 19  the investment likely will be more to reach the quality REVA has proposed.
The 80,826-square-foot former Florida National Guard armory is on 2.02 acres on the edge of Downtown and has been vacant for 10 years. 
The warehouse on the adjacent parcel at 928 N. Liberty St. is 21,594 square feet. The Armory Building, constructed in 1908, has been vacant for more than a decade.
REVA's lease with the city would include two 20-year renewal options.
The mid-rise residential building will be built on top of a two-level parking garage to mitigate flooding of the apartments by Hogans Creek, according to Wendland. 
It's unclear if the developer will harden the Armory Building to reduce flooding risk.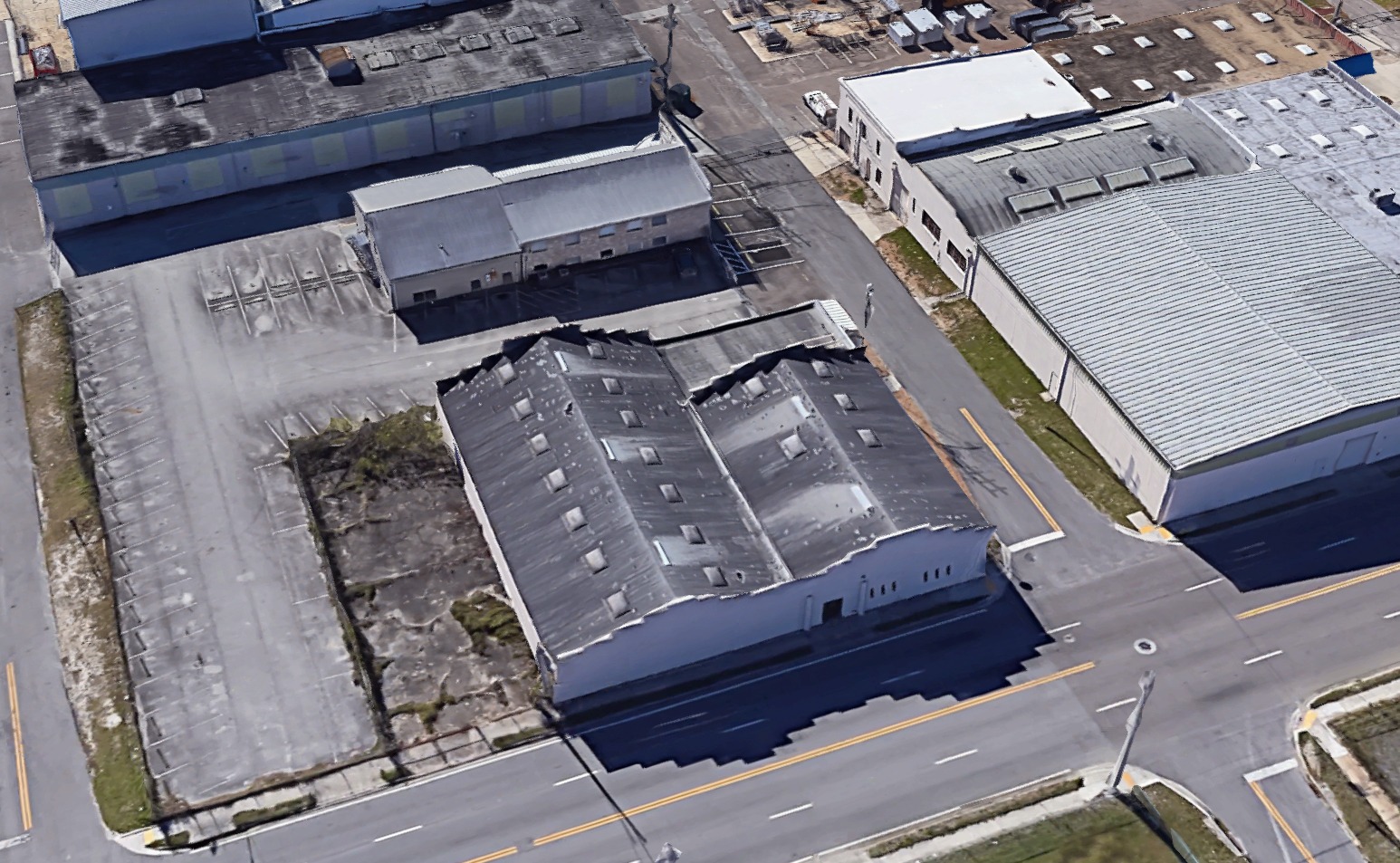 Phoenix Products
Council voted 19-0 to approve a $100,000 grant for manufacturer Phoenix Products LLC to build an administration building near its existing facility in Talleyrand.
Ordinance 2020-0587 awards the manufacturer of custom generator enclosures, fuel tanks and fueling systems a Northwest Jacksonville Business Infrastructure Grant to build an administrative building at 1544 E. Eighth St.
Documents filed with the bill state the total development cost, including demolition, architectural, engineering and legal fees, is $2.144 million.
Phoenix expects to create 12 full-time jobs at an average wage of $44,800 per year plus benefits with the expansion of its 1727 Bennett St. facility adjacent to the proposed building, according to a bill summary.
The "BIG" grant will come from the Jacksonville Northwest Economic Development Fund.
The company employs 85 full-time employees in Jacksonville with a $3.8 million annual payroll.