By Karen Brune Mathis & Katie Garwood • Staff Writers
Walmart is adding health centers to at least two Jacksonville Supercenters in addition to one in Middleburg.
The city is reviewing civil engineering plans for Walmart retail medical clinics at 6830 Normandy Blvd. in West Jacksonville and 7075 Collins Road in Southwest Jacksonville.
Both are near Interstate 295.
The Normandy addition is 7,650 square feet and the Collins expansion is 6,500 square feet.
Wal-Mart Stores East of Bentonville, Arkansas, is the developer. Bohler Engineering LLC is the engineer.
As reported, a Middleburg Walmart Supercenter appears to be adding a Walmart Health location, according to plans filed with the St. Johns River Water Management District.
Plans show a 6,500-square-foot retail clinic addition to the store at 1580 Branan Field Road.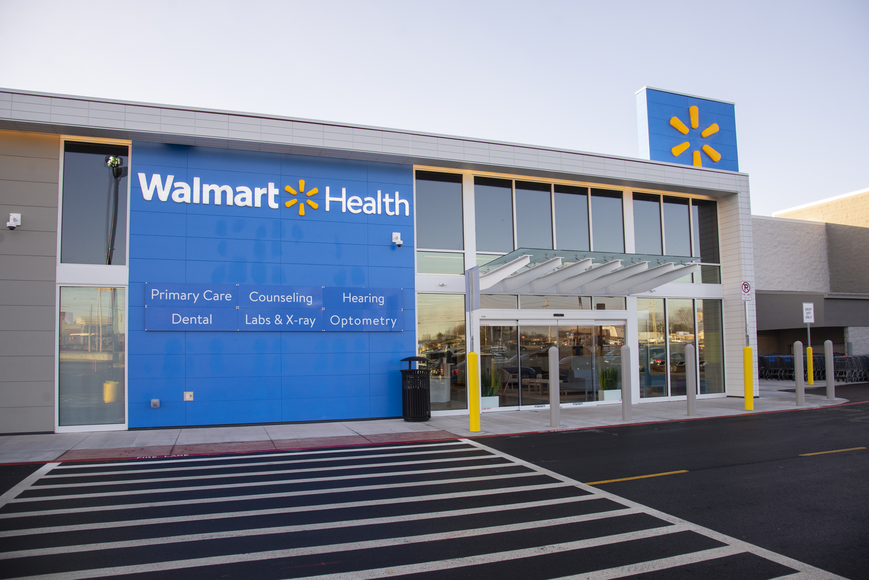 The Middleburg Walmart is adjacent to Ascension St. Vincent's Clay County hospital and the First Coast Expressway. 
Global retailer Walmart announced July 22 that it would open Florida's first Walmart Health location in Jacksonville. 
Walmart said the health centers will provide primary care, urgent care, labs, imaging, counseling, optical and hearing services.
It will provide "quality, affordable and accessible" care to patients with or without health insurance, a July 22 Walmart blog post said.
It also plans to add dental services at its existing locations in July.
Wallmart.com shows 13 Health centers comprising eight in Georgia, four in Texas and one in Arkansas.
When Walmart announced the Florida clinics July 22, Walmart did not say where or when the health centers would open in the state. 
They will resemble and build upon the four Walmart Health locations in Georgia and Arkansas.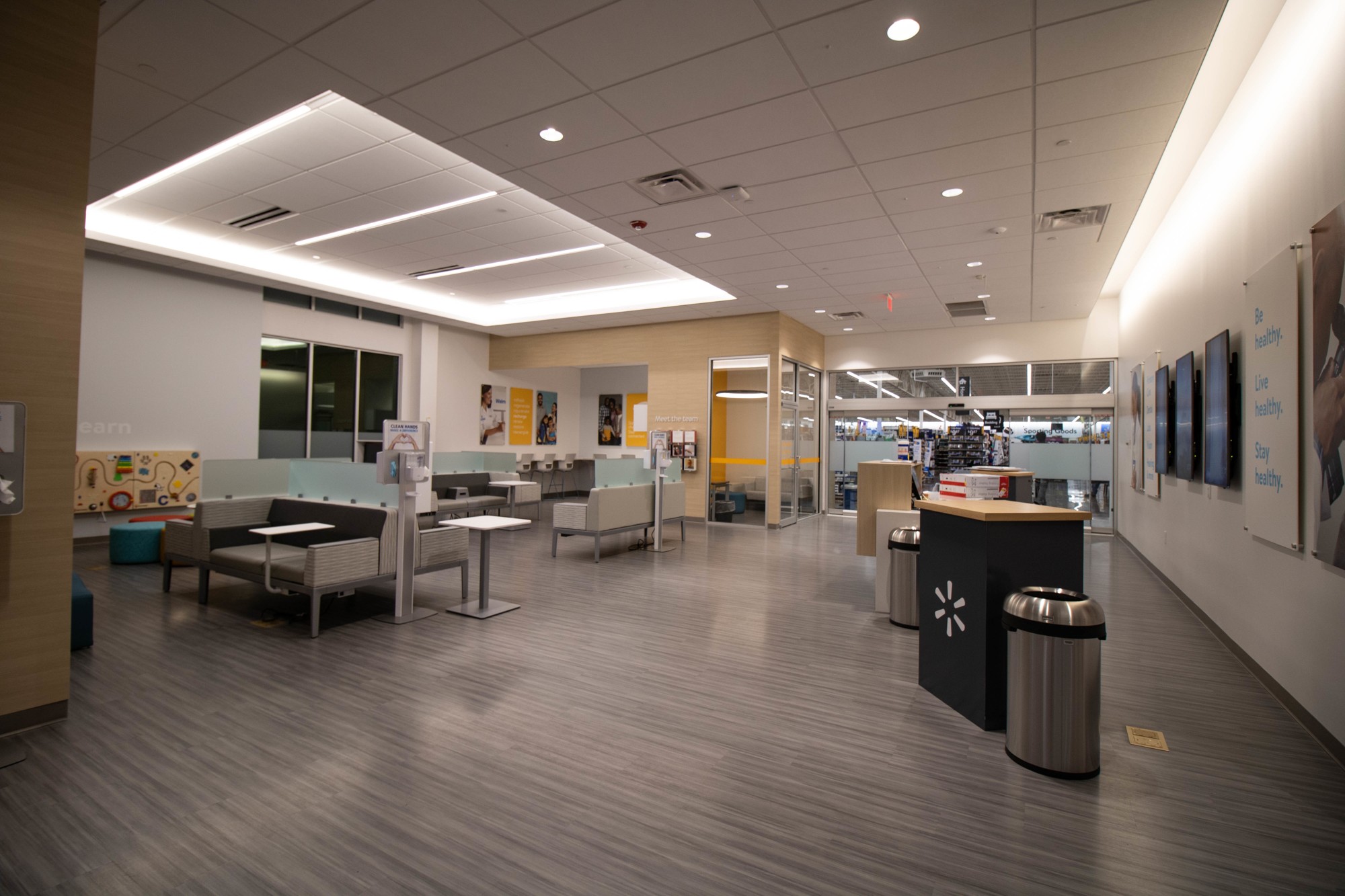 Other Florida locations will follow the opening in Jacksonville, said Senior Vice President of Health and Wellness Sean Slovenski in the blog post. It also is planning to add locations in Illinois. 
"We recognize we can make an impact by increasing access to quality, affordable and convenient healthcare as we invest millions of dollars and expand Walmart Health into Florida," Slovenski said in the post.
The centers are built adjacent to existing Walmart stores.
"With 90 percent of Americans living within 10 miles of a Walmart store, we believe we can help by bringing quality healthcare to the communities that need it most," Slovenski wrote. 
"It's more important than ever, which is why we're opening more Walmart Health locations, so we can help even more customers access the healthcare they need."
Doctors working at the Walmart Health centers are not employed by Walmart, but are part of a professional entity that practices at Walmart Health, its website said.
Walmart Health centers will also provide community health resources, online education and in-person workshops focusing on preventive health and wellness, the blog post said.