Cross Regions Real Estate is embarking on two projects in Duval and St. Johns counties that will expand the company's existing developments. 
Cross Regions CEO David Ergisi submitted an application to the St. Johns County Growth Management Department to rezone 41.33 acres in St. Johns County from rural residential to a planned unit development for a mixed-use development.
The property is adjacent to the Fountains at St. Johns and Fountains North projects that Cross Regions is developing at northeast Interstate 95 and County Road 210. 
Fountains East is designed for a hotel, a senior care facility, 320 multifamily units, medical office buildings and retail. It will be connected to Fountains at St. Johns and Fountains North. 
Ergisi said he expects construction on Fountains East to begin in the first quarter of 2021. He said all three parts of the development could be completed and opened in three years.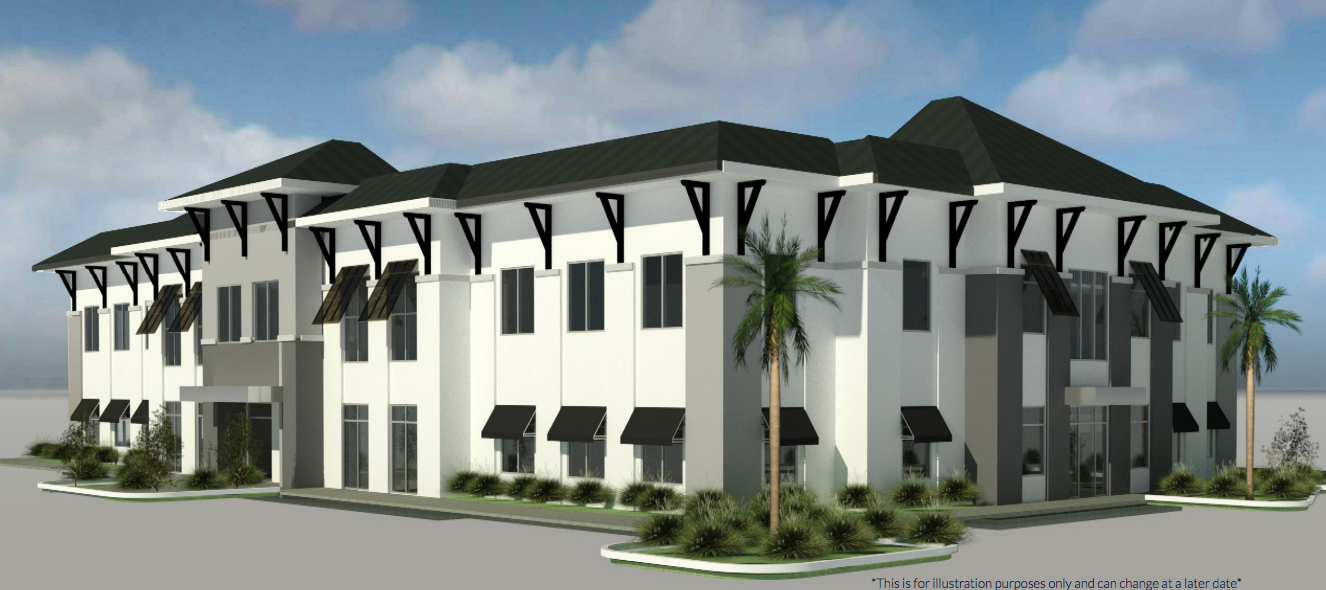 Ascension St. Vincent's announced July 24 it would build a 150,000-square-foot hospital on 33 acres in Fountains North. Construction is slated to begin this year and be completed in 2022. 
The Fountains at St. Johns sits on 23 acres. 
Confirmed tenants for the Fountains at St. Johns include Salsas Mexican Restaurant, Green Papaya Restaurant, Culver's, Dunkin', Grumpy's Restaurant, Mango Mango's Caribbean Grill, Nail So Happy, Lil' Voyagers Day Care, Bartram Dental Center, ENT Specialists of North Florida and Florida Eye Specialists. 
Ergisi said it is 90% leased. 
"The entire 100 acres will be interconnected," he said of the three Fountains properties. "We will have walk paths from one property to the other."
Ergisi said he hopes employees in the hospital and medical offices will live in the multifamily units, and that patients and visitors to the hospital or doctors in the development will stop to eat and shop while they are there. 
"One business will support the other," he said. "Everyone does something for the other partner, neighbor business. They all help drive more volume, more traffic and more business. As we do that, we create a one-stop place for the residents of St. Johns County." 
Duval Station
Coastal Regions Northside Two LLC, led by Ergisi, paid $2 million for 6.79 acres in North Jacksonville along Outback Drive on Aug. 7. 
The site is at northeast North Main Street and Max Leggett Parkway, near UF Health North hospital.
Last year, Ergisi said the first phase of development for the project he calls Duval Station would include a 5,000-square-foot retail building and a 30,000-square-foot medical office building.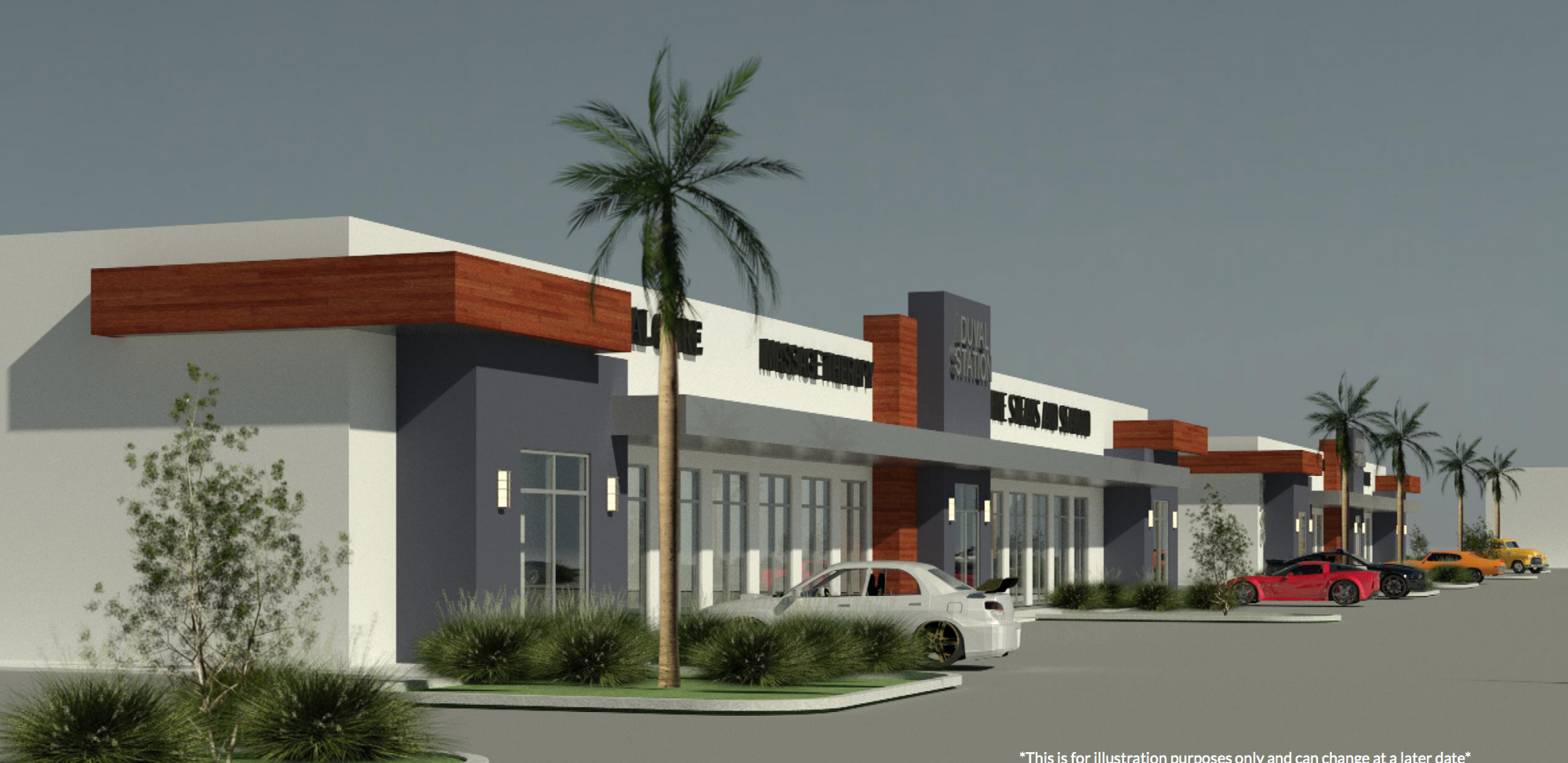 The second phase will be developed on the 6.79 acres. It will include medical offices and retail, Ergisi said Sept. 3. 
Ergisi said he hopes to break ground on the project this year. It is in the permitting and design phase.
"With the UF hospital right around the corner, we feel that there is going to be an increased demand for medical practice groups to open their specialty offices," he said. "The desire is to create a medical hub there that is close to the hospital in a rapidly growing area like River City Marketplace and the entire Northside area."
The site is about a mile from UF Health North. 
Build-to-suit and ground-lease opportunities are available, he said.
Ergisi purchased the 2.96 acres for the first phase in July 2019. It will total around 9 acres with the new acquisition.