Michael Binder, faculty director at the University of North Florida's Public Opinion Research Laboratory, turned down the job when former director Matthew Corrigan made an offer in 2011. 
UNF had hired Binder as an associate professor 30 days earlier. When the phone rang with a 904 area code, Binder said his mind went straight to a struggling university budget and the Great Recession's job market volatility. He was terrified.
"It was Matt Corrigan, who started the lab back in 2001," Binder said Aug. 25.
"He was like, 'Hey, do you want to run the lab?' I'm like, 'Run the lab? You just hired me to be an assistant professor a month ago. I haven't even started here. What are you talking about, run the lab? I don't know anything about running a lab.'"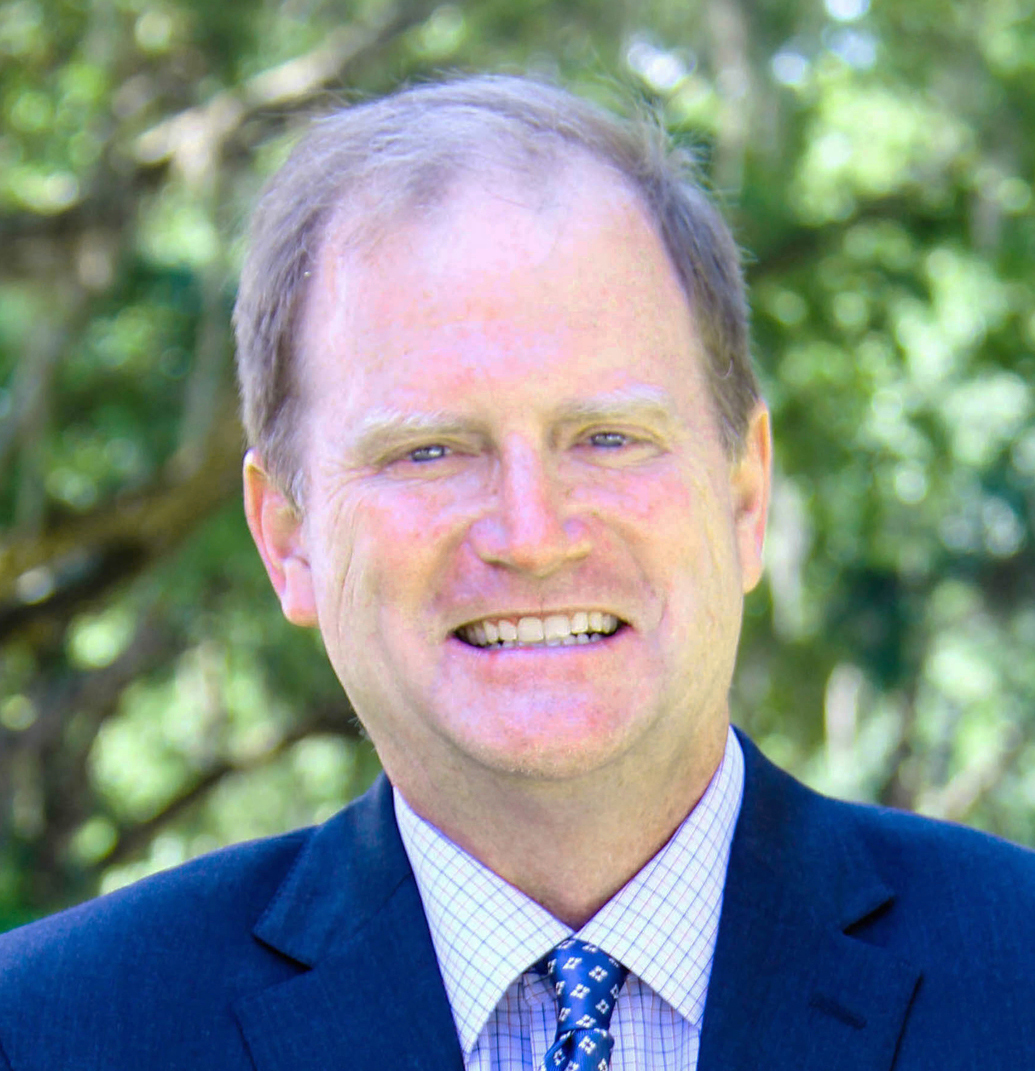 Binder said he spoke with colleagues who cautioned that managing a public opinion polling operation, with its nonstop data collection and resulting reports to media organizations and private companies, would "totally ruin your research trajectory."
He knew running the lab would keep him from publishing as many papers, which he said academics consider their "currency," but Binder saw an opportunity to build on what Corrigan started.
Today, Binder's team at UNF is contracted by The New York Times/Siena College Poll to conduct battleground state polling in the 2020 presidential election between former Vice President Joe Biden and President Donald Trump.
The surveying began Sept. 8 and will be featured on The New York Times website, The Upshot.
"I think Mike (Binder) has a good combination of academic rigor but also understands the relevant happenings in the state and the nation, the real world if you will," said Corrigan, now dean of the Jacksonville University College of Arts and Sciences. 
"When he talks about the lab and its findings, he puts it out in a way that's understandable for everyone so it has an impact," he said.
The UNF lab typically has five full-time paid employees, but Binder said the polling center is kept going by a rotation of 40 to 50 student callers.
 "It wasn't directly the polling lab that attracted me (to UNF). It was really the location, right? I mean, the opportunity to live and work by the beach, for me was very important," Binder said. "But the people I met in the department were great."
Binder, 45, is a New Jersey native and came to Jacksonville after earning his Ph.D. in political science at the University of California San Diego.
"I do not do well when I'm far from the ocean," Binder said. "I'm a Jersey kid. I grew up in suburbia, but I spent my summers at the beach."
UNF lab's value
The UNF lab's work in presidential election battleground polling has raised the program's profile nationwide, but Binder said the university's data gathering on statewide and local issues is where the lab can help educate Floridians.
"Everybody knows about the presidential race. Not everybody fully grasps decisions made at the statewide level and how that really impacts — or even the local level — how that impacts your day-to-day life," Binder said. 
In Northeast Florida, Binder points to UNF's work gauging public opinion on JEA's attempt to privatize last year; same-sex marriage and the Duval County Clerk of Courts; and adding LGBT protections to the city's Human Rights Ordinance. 
"Those are the things that I see as useful because it gives voice to — I don't want to say the voiceless — but the regular, average citizen or voter that doesn't go to assembly meetings, that isn't a connected lobbyist, that doesn't have a chance to have their voice heard. I think that's where our real value is," Binder said.
"It keeps politicians, elected officials and citizens just kind of aware of where things stand," he said.
 "I think that's useful, not just for the political scheming of who's going to win, but to understand what messages are working and how that resonates with voters or doesn't, or things of that nature."
Siena and The Upshot
The UNF lab first worked as a subcontractor for the Upshot's battleground state polling in June.
The opportunity came from a five-year relationship Binder built with Siena College Research Institute Director Don Levy.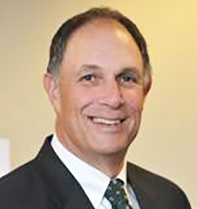 They met when Levy traveled to UNF in 2015 for a program evaluation of the lab. Binder wanted to model some of UNF's polling methodology after what he saw at Siena.
UNF and Siena rely on a combination of publicly available voter records and pollster-guided questions in presidential battleground surveys to determine likely voters. That's how both programs build their polling samples. 
"Our field is undergoing a constant change and self-evaluation about our methodology," Levy said Sept. 15. "I  think one of Mike's strengths is he's not a traditionalist and he's open to some of the newer methodological approaches, some of the web-based work and sampling that utilizes voter lists." 
Levy said a big issue in presidential polling today is reaching voters. 
He said Binder understands where in Florida pollsters will have better reach through landline calls versus cellphones when seeking poll responses.
"Florida is an extremely heterogeneous state. It has every type of geography and so constructing a representative sample there is challenging and I would say Mike is an expert in that," Levy said.
Siena has worked with C-SPAN, Newsday and media outlets in the state of New York, where Levy said the college focuses much of its polling. 
The New York Times has been Siena's primary client for the past six years, Levy said.
Siena's confidence in UNF's model and knowledge of Florida demographics allowed the lab to join Roanoke College in Virginia; M. Davis and Co. in Philadelphia; and Reconnaissance Market Research in Austin, Texas, to gather data for The UpShot in six 2020 election battleground states.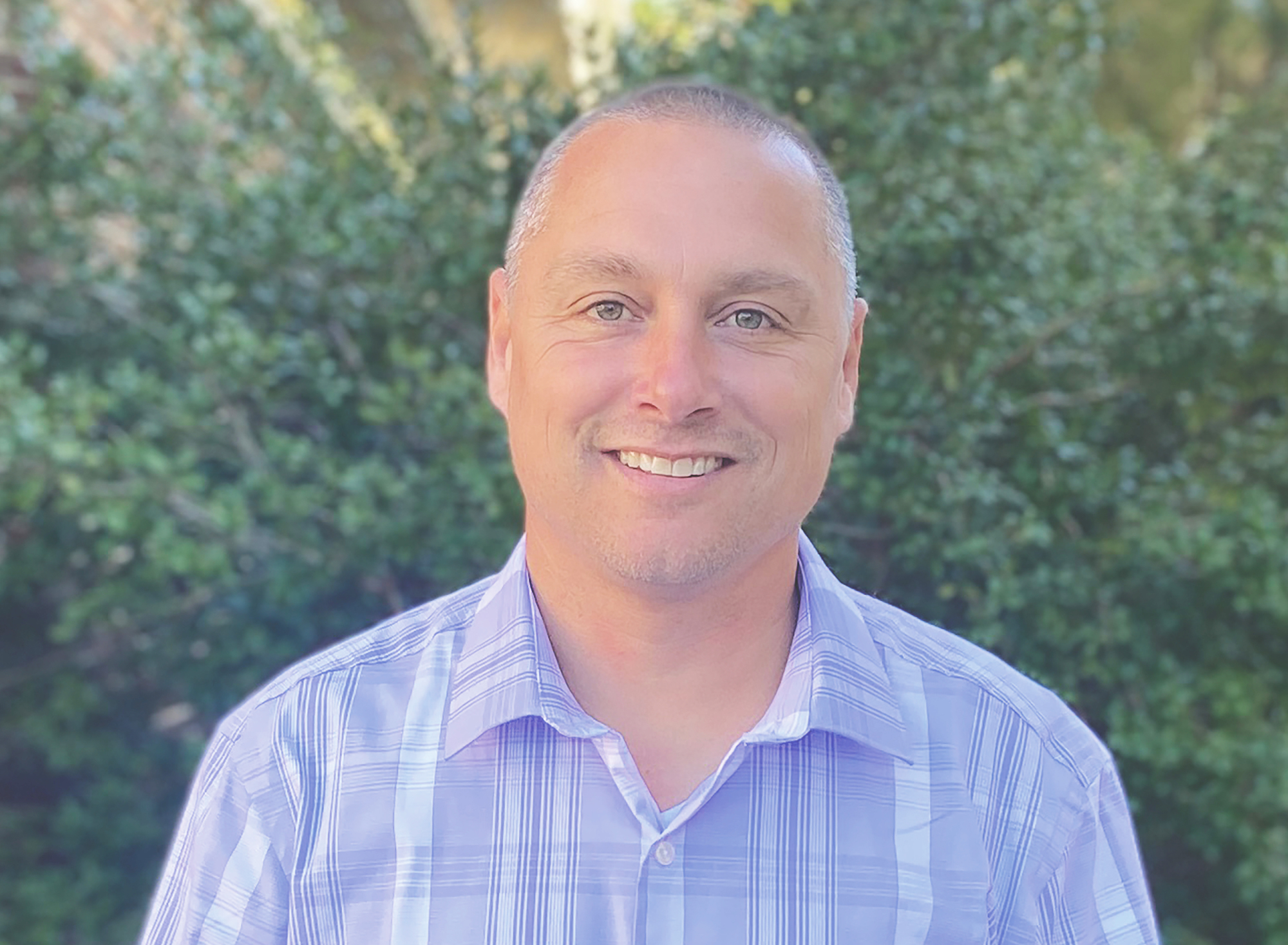 What's next
The UNF lab will continue its 2020 election polling in Florida after it completes its work on The New York Times/Siena Poll.
Binder said UNF wants to understand the Latino population's presidential preferences. 
Binder said UNF then will make its own 2020 presidential election predictions in October.
"I'd like to it be when you hear Florida, and you hear polling in Florida, UNF is what comes to mind. I want to be the leading polling entity in the state. Beyond that, everything is gravy."