Cracker Barrel Old Country Store Inc. acquired Maple Street Biscuit Co. in October 2019, a time when no one could foresee the difficulties coming for the restaurant industry in 2020.
However, the impact of the COVID-19 pandemic is not changing Cracker Barrel's plans to expand the restaurant chain founded in Jacksonville.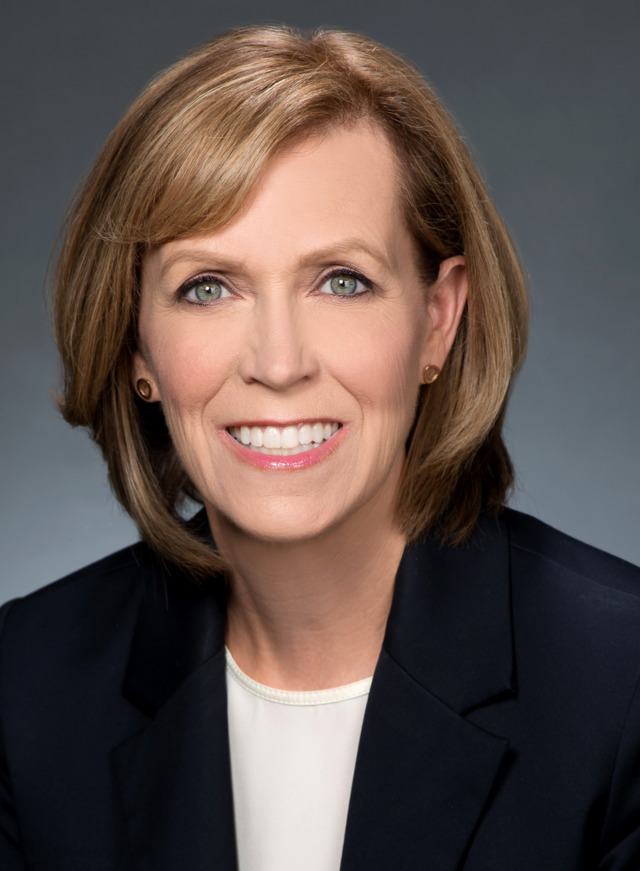 "I continue to be impressed with how the Maple Street team is navigating the difficult environment and I'm excited about the brand's future," Cracker Barrel CEO Sandy Cochran said last week during the company's quarterly conference call.
"The resilience they've demonstrated during the pandemic has reinforced the attractiveness of the concept and their business model."
Maple Street had 28 company-owned restaurants and five franchised locations when Lebanon, Tennessee-based Cracker Barrel acquired the company for $36 million.
After converting six restaurants branded as Holler & Dash and opening one new restaurant in the fiscal year ended July 31, Maple Street now has 35 company-owned locations.
Cochran reiterated Cracker Barrel's plans to open 15 more Maple Street restaurants in the new fiscal year.
The company plans to add only three new Cracker Barrel restaurants to the chain of 660 locations in 45 states.
"In addition to opening these new locations, the Maple Street team is focused on developing replicable processes and on leadership development, staffing and training to support the successful scaling of the brand as we accelerate their growth," Cochran said.
Maple Street's executives relocated from the company's offices in Orange Park to Cracker Barrel's headquarters outside of Nashville after the acquisition.
Cracker Barrel did not report sales data for Maple Street but Chief Financial Officer Jill Golder said company officials were pleased with the chain's performance during the pandemic.
"We continue to believe they have strong unit economics," Golder said.
"We believe Maple Street will meaningfully add to our results in the coming years."
Cracker Barrel said total revenue dropped 37.1% to $495.1 million in the fourth quarter ended July 31, with dining room service returning to the stores at reduced capacity by the end of June.
Sales improved as its stores reopened, but Cracker Barrel said restaurant sales at locations open for more than one year were still 28.2% lower in July than they were in July 2019.
Comparable-store restaurant sales rose 3% in the first two quarters of fiscal 2019, before the pandemic affected operations, it said.
The company had an adjusted net loss of 85 cents a share for the fourth quarter and finished fiscal 2020 with adjusted earnings of $2.04 a share, down from $8.87 the previous year.
Kraft Heinz still mum on potential Maxwell House sale
A year and a half after reports surfaced that Kraft Heinz Co. wanted to sell Maxwell House, the global food giant still isn't talking about the iconic coffee brand.
Kraft Heinz last week held a long-awaited investor day presentation to outline its new business strategy under CEO Miguel Patricio, who took over in July 2019. 
The 82-page transcript of the presentation doesn't mention Maxwell House at all and only has the word "coffee" once, as part of a paragraph on opportunities in emerging markets.
The lone remaining U.S. Maxwell House plant is the company's Downtown Jacksonville facility at 735 E. Bay St., which employs about 200 people.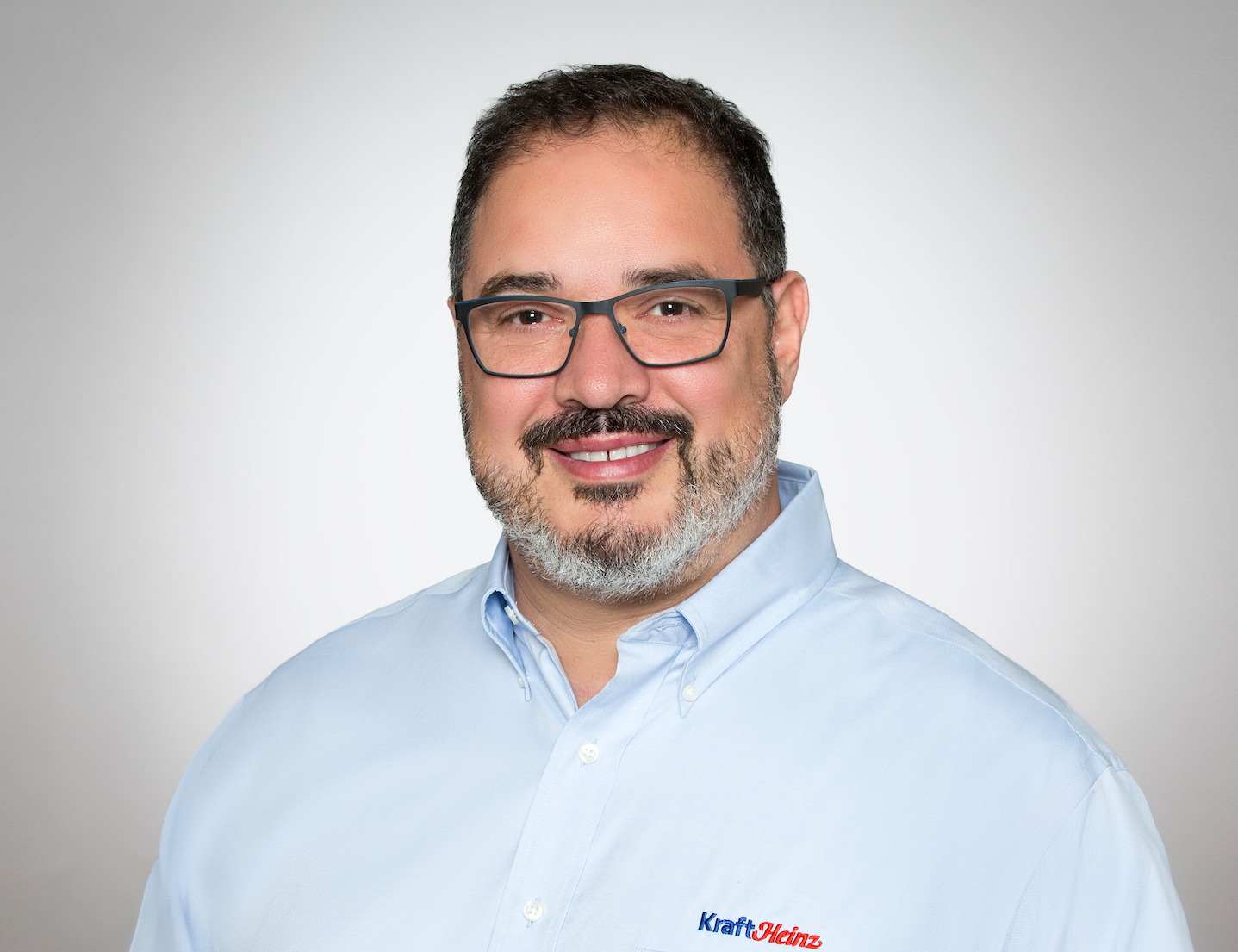 The plant has been operating at that site since 1924.
Financial news reports starting in February 2019 said Kraft Heinz wanted to sell Maxwell House and other brands that have been struggling to grow sales, but the company has not publicly commented.
Kraft Heinz did announce during the investor presentation an agreement to sell a group of cheese businesses for $3.2 billion but did not discuss other possible divestitures.
Much of the presentation focused on growth plans and repositioning its product portfolio into six consumer platforms. Beverages fall under the company's "Flavorful Hydration" platform, which did not include any coffee brands.
"Flavorful Hydration arms our consumers with products to quench their thirst and feel great about their choices. From kids' favorites like Capri Sun and Kool-Aid to the plant-powered fruit appeal of our new Creative Roots brand, to water enhancers like MiO, these products offer a range of beverage options with appeal across generations," said Global Chief Growth Officer Nina Barton, according to the transcript.
Patricio said the company is focusing on its existing brands.
"We will invest more, and more efficiently, to drive growth. And that means devoting even more resources to our core brands to drive greater results. In the past, we put a lot of money into new brands that really did not move the needle. We will not do this any longer," he said.
Where that leaves Maxwell House is anyone's guess.
Cannae Holdings increases bid for CoreLogic by $1
Cannae Holdings Inc. and Senator Investment Group LP last week increased their unsolicited offer to buy CoreLogic Inc. by $1 to $66 a share, but that offer immediately was rejected by CoreLogic's board of directors.
Cannae, the investment firm spun off from Jacksonville-based Fidelity National Financial Inc., and Senator made their $7 billion bid to buy the housing market data firm in June. 
When it was rejected, the two firms said they would seek to nominate nine new directors to CoreLogic's 12-member board.
A special shareholders meeting is scheduled Nov. 17 to vote on the proposed slate of new directors. Shareholders will not be voting on the buyout offer at that meeting.
In a letter to CoreLogic's board, Cannae and Senator said they were increasing their offer "as a gesture of good faith."
"This increase is not intended as a reassessment of value (which we cannot do without diligence), but rather as a demonstration of goodwill and flexibility so that we might re-engage productively for the benefit of all shareholders," the letter said.
Cannae and Senator are requesting CoreLogic allow them to conduct an in-depth due diligence review of the company. They also said they would allow a "go-shop" period to allow other potential bidders to submit higher offers.
"We remain open to all paths to create value but are confident that continued successful execution of our current plan will produce value for our shareholders far in excess of $66.00 per share," CoreLogic Chairman Paul Folino said in a news release announcing the board's decision to reject the new offer.
CoreLogic's stock has traded above $65 since the original offer was announced and traded as high as $68.08 last week, indicating Wall Street is expecting higher offers for the company.
Black Knight completes Optimal Blue acquisition
Another company spun off from Fidelity, Black Knight Inc., last week completed the $1.8 billion acquisition of a company called Optimal Blue in partnership with Cannae.
Jacksonville-based Black Knight is combining Optimal Blue, a digital marketplace that connects lenders and investors in the secondary mortgage market, with its Compass Analytics business into a new entity.
Cannae and investment firm Thomas H. Lee Partners L.P. will each own 20% of that company and Black Knight will own 60%.
The deal, completed just two weeks before the end of the quarter, is expected to add about $5 million in revenue to Black Knight's third-quarter results, the company said.
Mortgage technology company Black Knight had revenue of $584 million in the first six months of this year.