Patrick Kilbane was elected board chair Sept. 28 as the Jacksonville Aviation Authority selected its leadership for the fiscal year beginning Oct. 1.
Kilbane will succeed Russell Thomas. Kilbane previously served as board chair in 2016-17.
He is the general counsel and a wealth adviser for Ullmann Brown Wealth Partners in Jacksonville Beach.
Gov. Rick Scott appointed Kilbane to the board in 2014. His second full term on the board expires Sept. 30, 2021.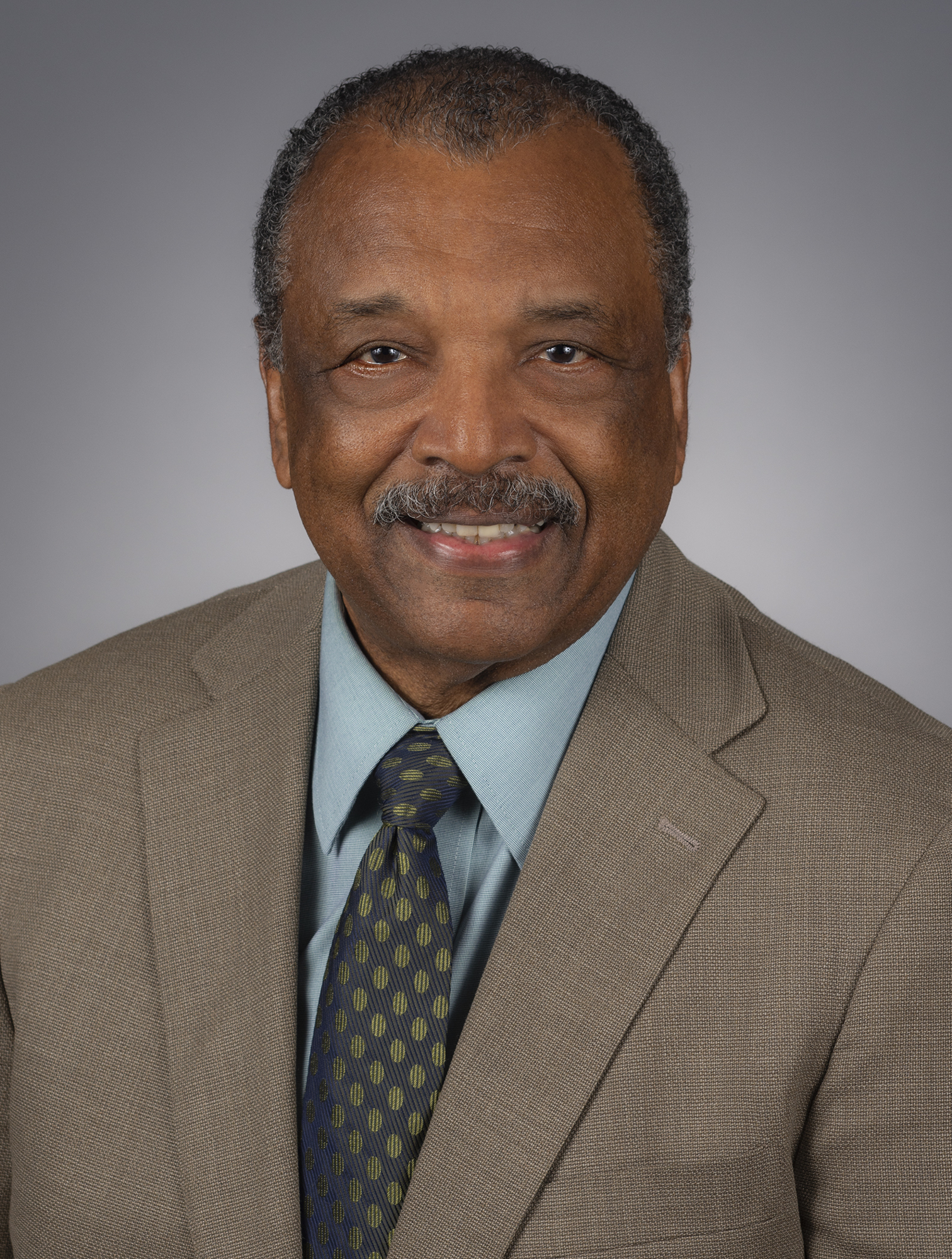 "We are fortunate to have two tested leaders in Russell Thomas and Patrick Kilbane chairing our board consecutively as we respond to the challenges that COVID-19 has dealt the aviation industry," JAA CEO Mark VanLoh said in a news release.
"I look forward to working with Patrick and the board to restore air service to Jacksonville and maintain the confidence of travelers that we are doing everything we can to keep them safe."
• Ray Alfred is vice chair. He most recently was the board treasurer. Mayor Alvin Brown appointed him to the board in 2014. Alfred is president and CEO of Emergency Responders' Industries Inc. and past director/fire chief for the Jacksonville Fire and Rescue Department.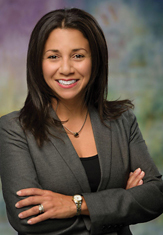 • Attorney Michelle Barnett was elected secretary. Gov. Ron DeSantis appointed her to the board in 2019.
Barnett is a founding shareholder with Alexander DeGance Barnett and is president of the Jacksonville Bar Association.
• Jay Demetree will serve as treasurer. Mayor Lenny Curry appointed him in 2015.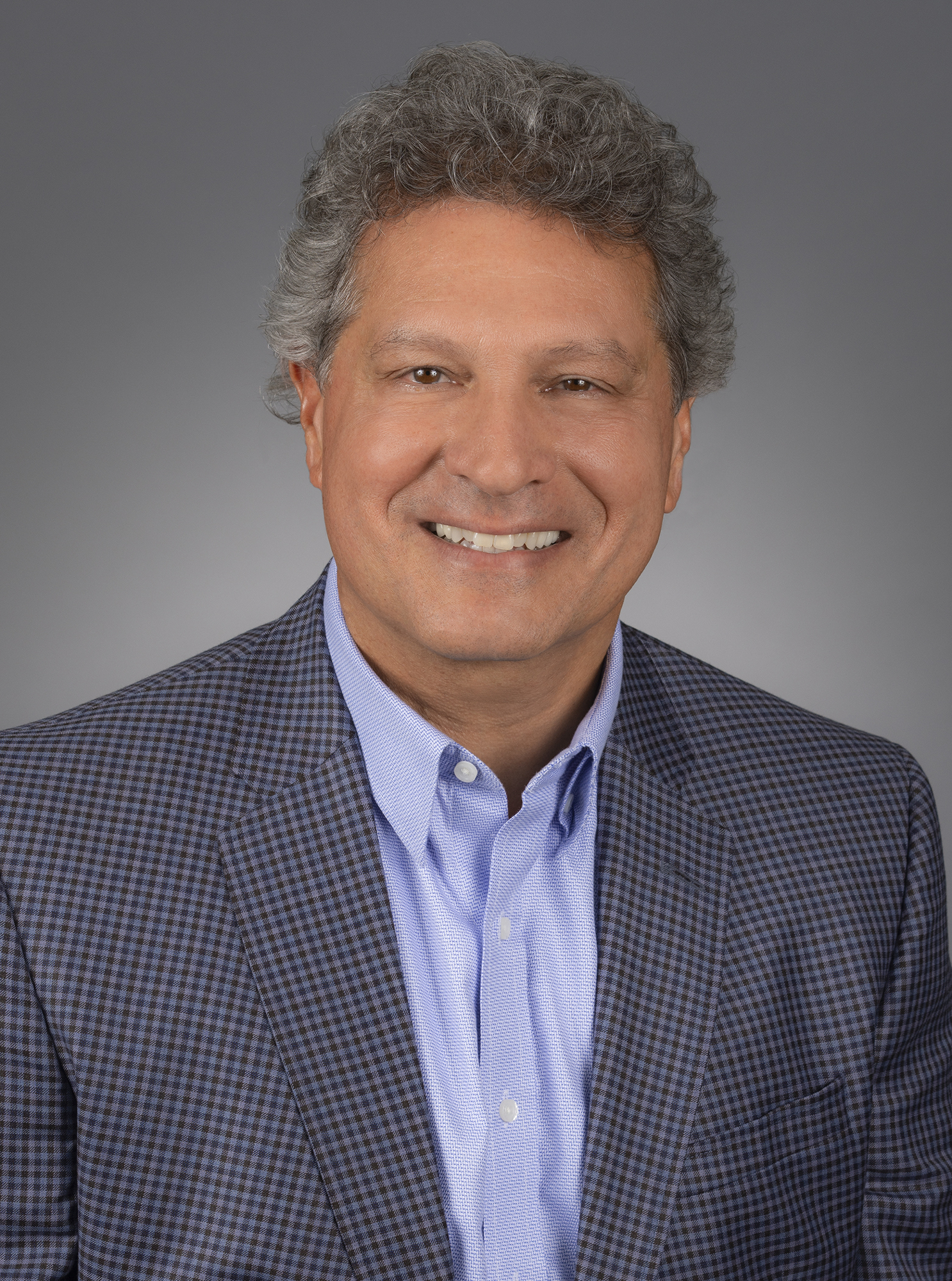 A Jacksonville native, Demetree is president and CEO of Demetree Brothers Inc., a full-service real estate developer and property manager based in Jacksonville.
Thomas, CEO of Availity LLC, remains on the board along with Marks Gray attorney Giselle Carson and UNF Chief of Police Frank Mackesy.
Mackesy's second term expires Sept. 30. He will remain on the board until DeSantis appoints his successor.
The board comprises seven members. Three are appointed by the mayor and four by the governor. Each board member may serve two consecutive four-year terms.
It oversees operations and policy at Jacksonville International Airport, Jacksonville Executive at Craig Airport, Herlong Recreational Airport and Cecil Airport.