President-elect, Fraz Ahmed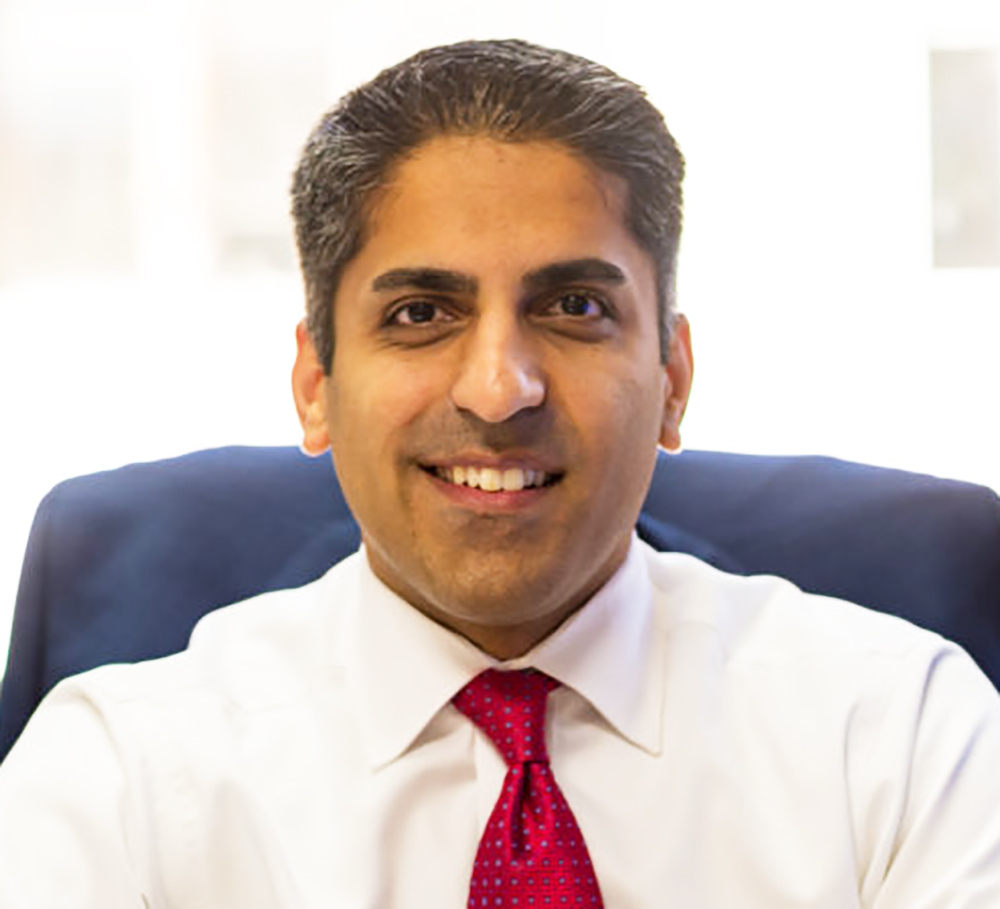 I would like to continue to see a steady growth in the JBA membership and encourage greater involvement. Becoming involved with the JBA has been one of the most rewarding experiences. To encourage greater involvement, I would like to exceed the goals our membership sets for us including developing ways to better serve our membership, providing better member benefits, continuing to promote the highest degree of professionalism and fostering a stronger bond between the JBA and our community to promote public perception of the legal community.
Board of governors, Brian T. Coughlin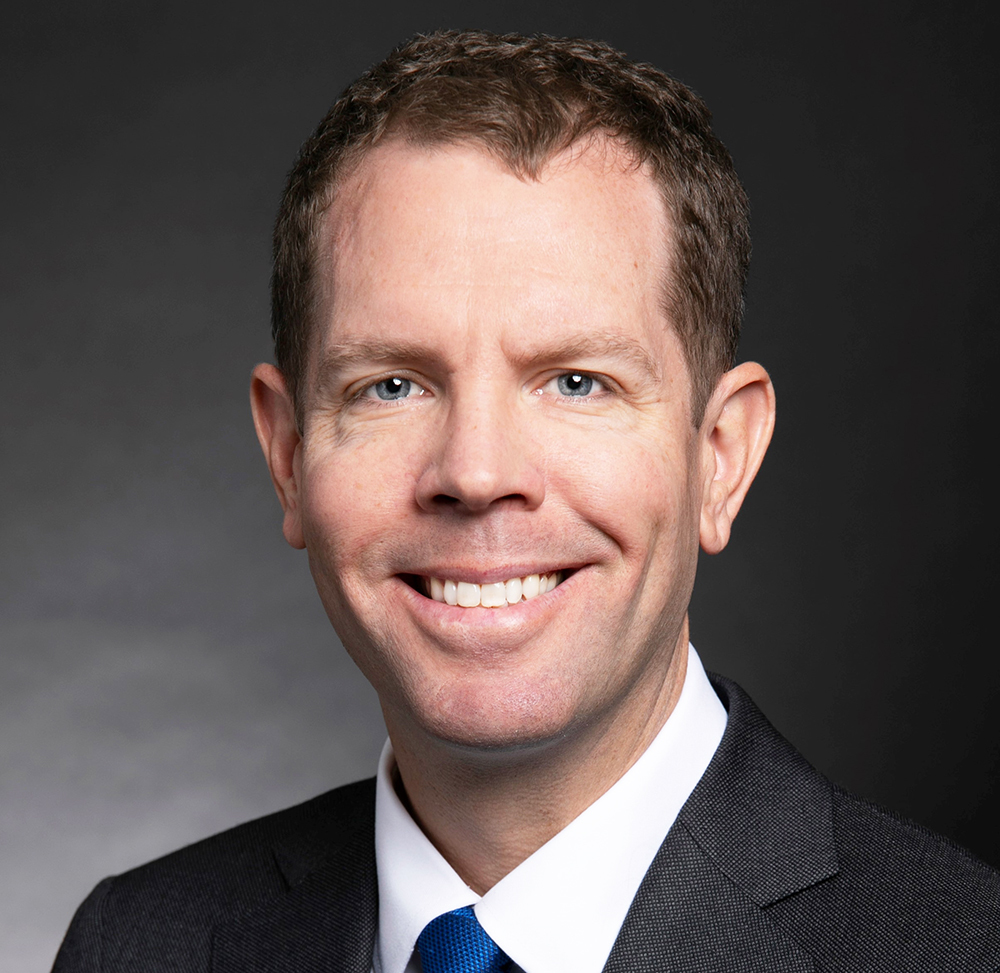 I plan to work within the board of governors to support Jacksonville lawyers personally and professionally, keep in high esteem our judiciary and system of justice, lead on major issues affecting our profession and help maintain strong membership and financial infrastructure for the organization as we work our way through the pandemic. We will be a board of governors that insists on professional and ethical standards that instill public confidence in our profession. And, because bringing lawyers together is a major function of the JBA, I will continue to push for diverse opportunities for networking and legal education.
Board of governors, Christian George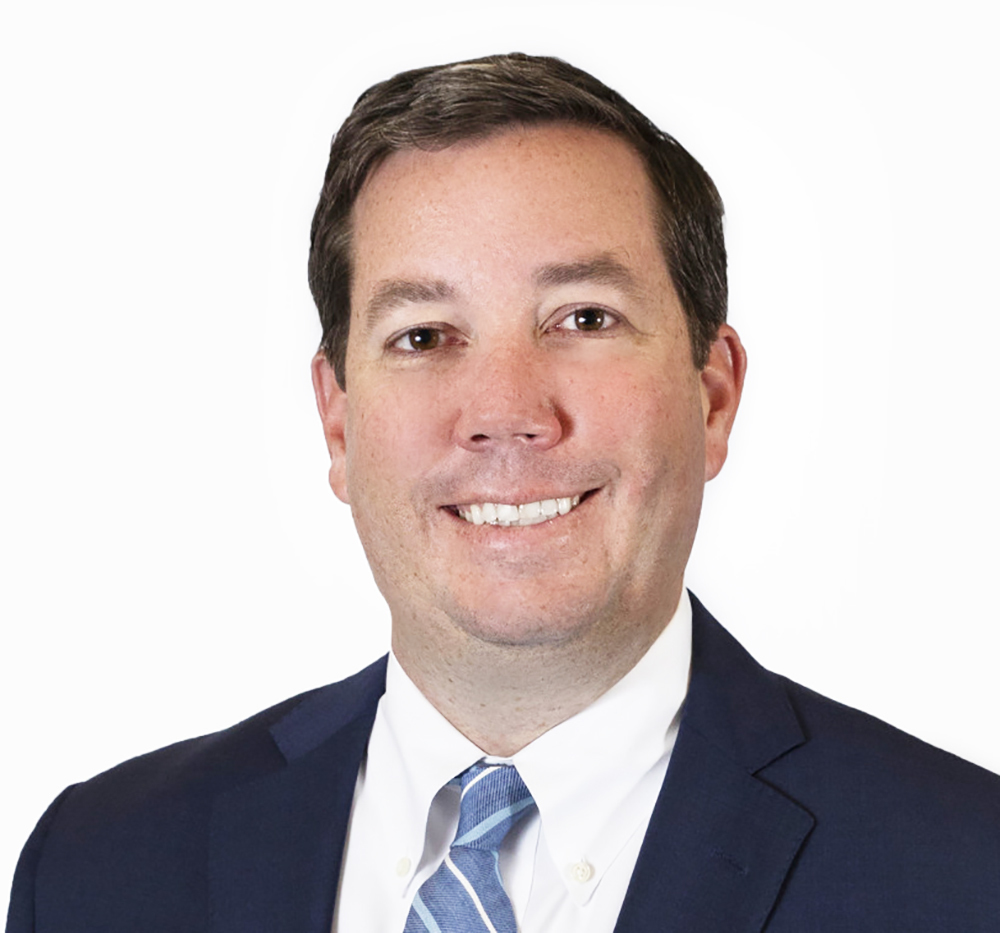 In 2008, as a second-year attorney, I became involved in leadership of the Jacksonville Bar Association. I have and will continue to promote services to our membership including post-pandemic social activities, access to the judiciary, CLEs, member benefits and technology tips in our ever-evolving world. Also, JBA must remain and become even more involved in the community for those less fortunate in our city. The JBA should also be a voice for the rule of law and other related issues. Finally, the JBA should continue to reflect a positive reflection of lawyers in this community.
Board of governors, Jamie W. Karpman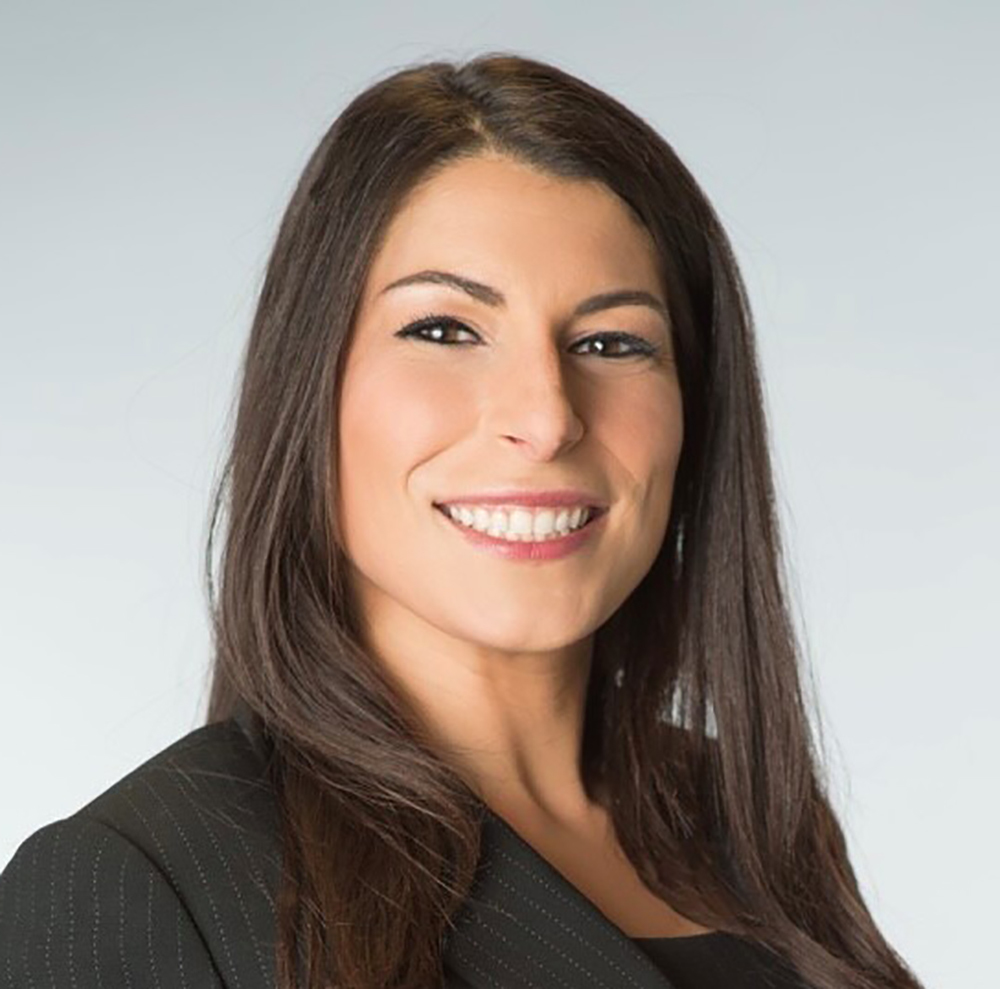 If re-elected, I will continue to maximize value for our membership. My focus is on improving communication and marketing of our programs and events, increasing virtual and in-person educational and networking opportunities and developing future leaders. It is my goal to improve member engagement through visibility of JBA programs and the volunteers that plan them, and providing interested members the opportunity and support to be successful leaders. I am also working with JBA staff and YLS leadership to evaluate the Lawyer Referral Service program to ensure it is effectively connecting clients and lawyers to achieve great results. I look forward to continuing to serve our membership.
Board of governors, Blane McCarthy
During my first seven years on the board of governors, my primary focus was on the Jacksonville Bar's robust CLE programming. This past fiscal year, I transitioned to the office of secretary and passed the "CLE Czar" baton to a fellow governor. As I hopefully progress through the officer track toward president-elect in 2022, my focus will shift toward the successful return to in-person activities. Jacksonville lawyers benefit most when their Bar membership gives them greater connectedness. I would be honored to continue serving as a governor of the Jacksonville Bar Association, to help ensure that connectedness and relationship-building remain its paramount focus and goal.
Board of governors, Randall Richardson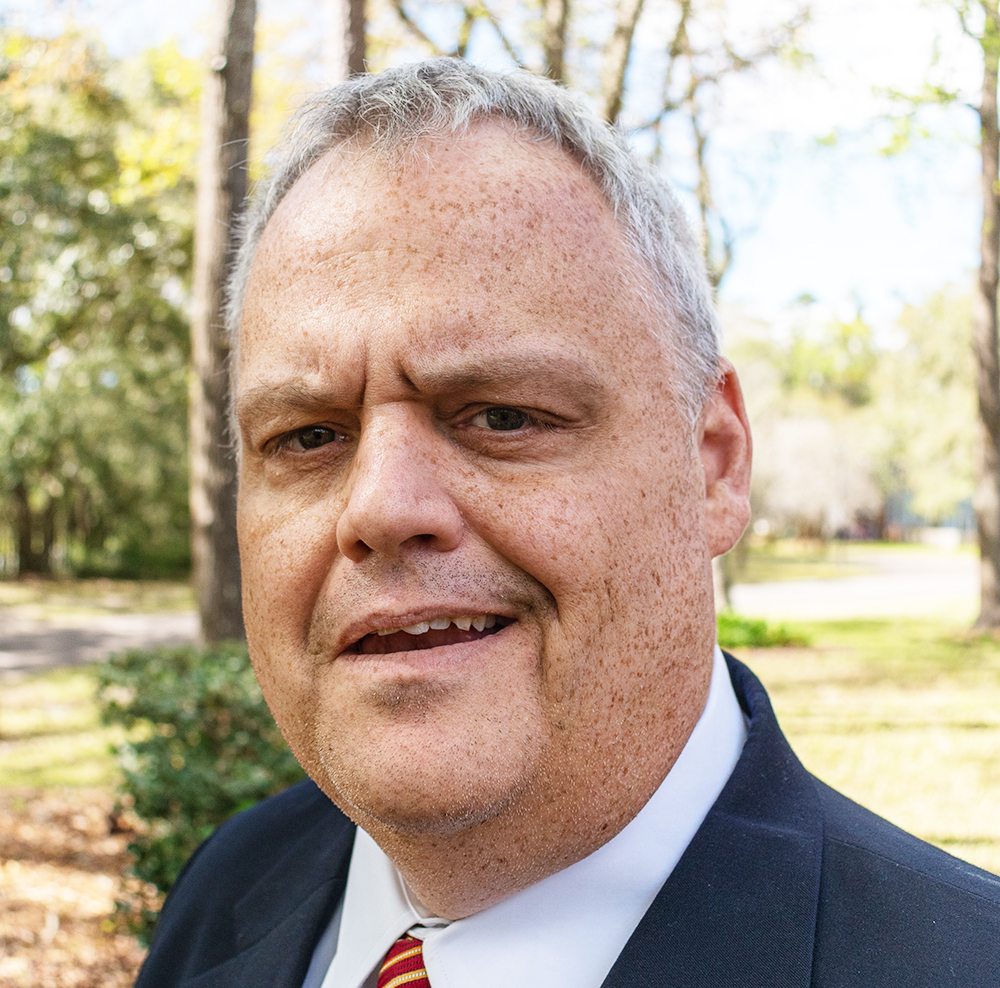 As an attorney who has dedicated his career to public service, I am constantly looking for ways to serve the legal profession. To that end, my goal for the Jacksonville Bar is to continue its work of seeking out ways to get every attorney involved in the local Bar. I believe that there still are members of the Jacksonville legal profession who are still underserved by the Jacksonville Bar and my goal is to help implement ways to engage these members. Having already served as member of the board of governors for The Florida Bar's Young Lawyers Division, as well as a local Bar president, I hope to bring that experience to the Jacksonville Bar Association to accomplish this goal.
Board of governors, Asghar A. Syed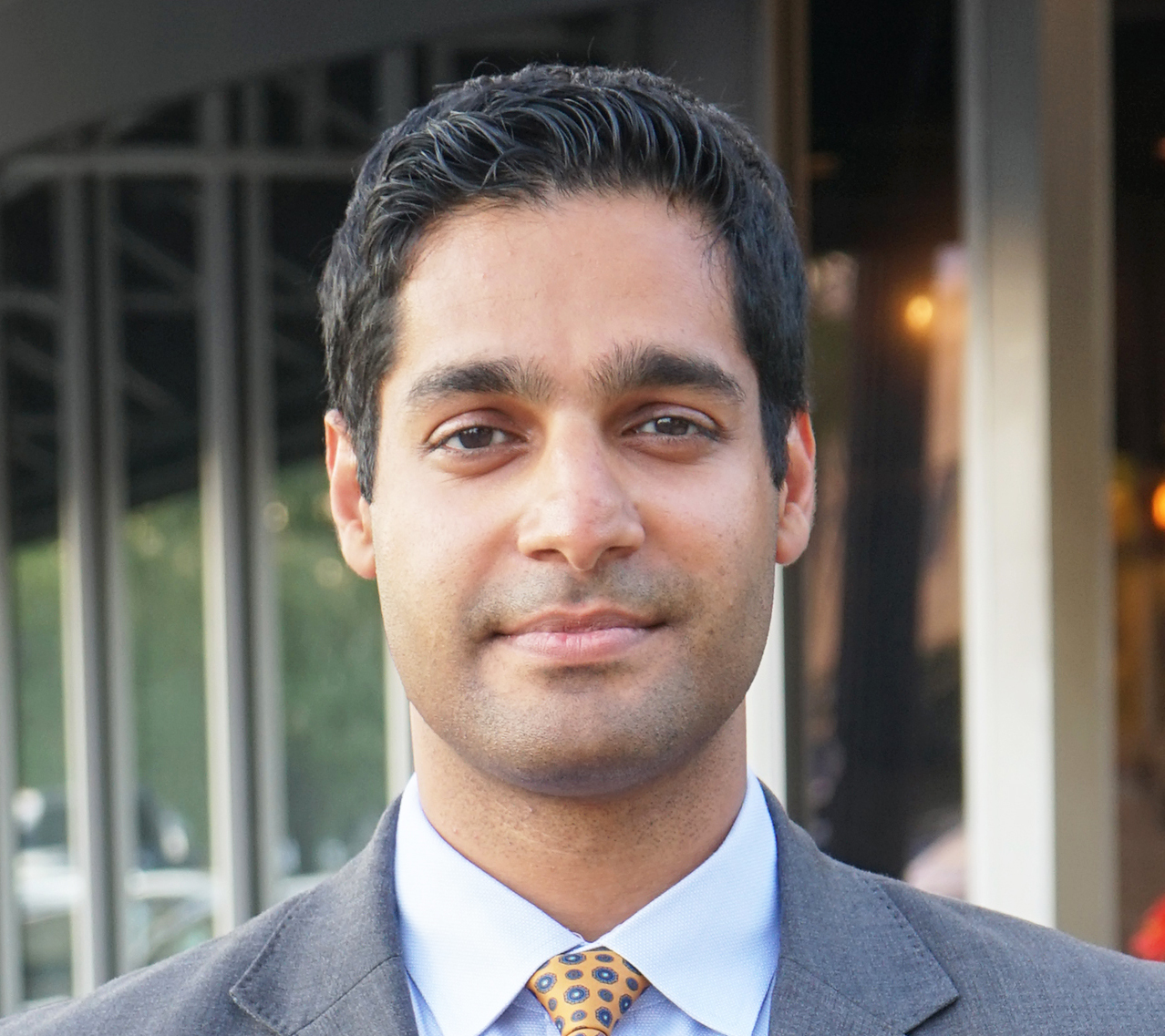 My goal is for the JBA to do all the good it can, by all the means it can, for as many JBA and community members as it can, as long as ever it can.
In the past four years, the JBA has transformed itself. It has had three executive directors and, for a time, none. The JBA board served as a constant, stepping up or taking a step back, as needed. Craig Shoup and his team are doing an excellent job of delivering value for JBA members and the community, particularly in these tumultuous times. Membership is up. Finances are healthy. And our new space is fantastic, As a seasoned board member, my goal is to help set our vision and to continue helping our executive director select and execute on the best opportunities.
Board of governors, David Thompson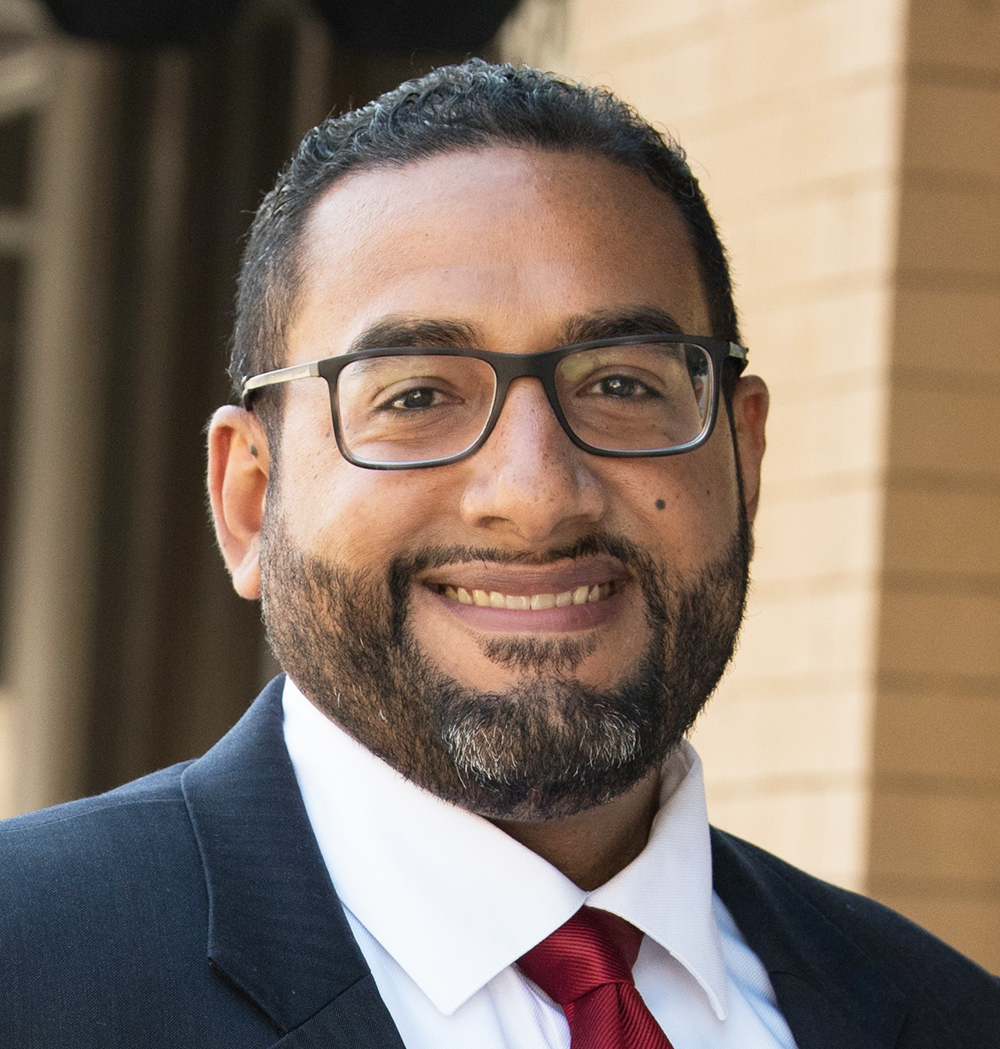 We have one of the best Bar associations in the state with an outstanding board of governors. One of my goals is to increase membership and participation among our members. As this year's JBA chair of Law Week, it was difficult, yet rewarding, figuring out ways to help our community through fundraising efforts with little participation due to COVID-19. Being a member of JBA is one thing, but participating in different committees/projects is so rewarding and not taken advantage of. Another goal is to strengthen bonds between the JBA and our community, especially the youth, to promote a positive view of our legal community and our profession.
Board of governors, John K. Weedon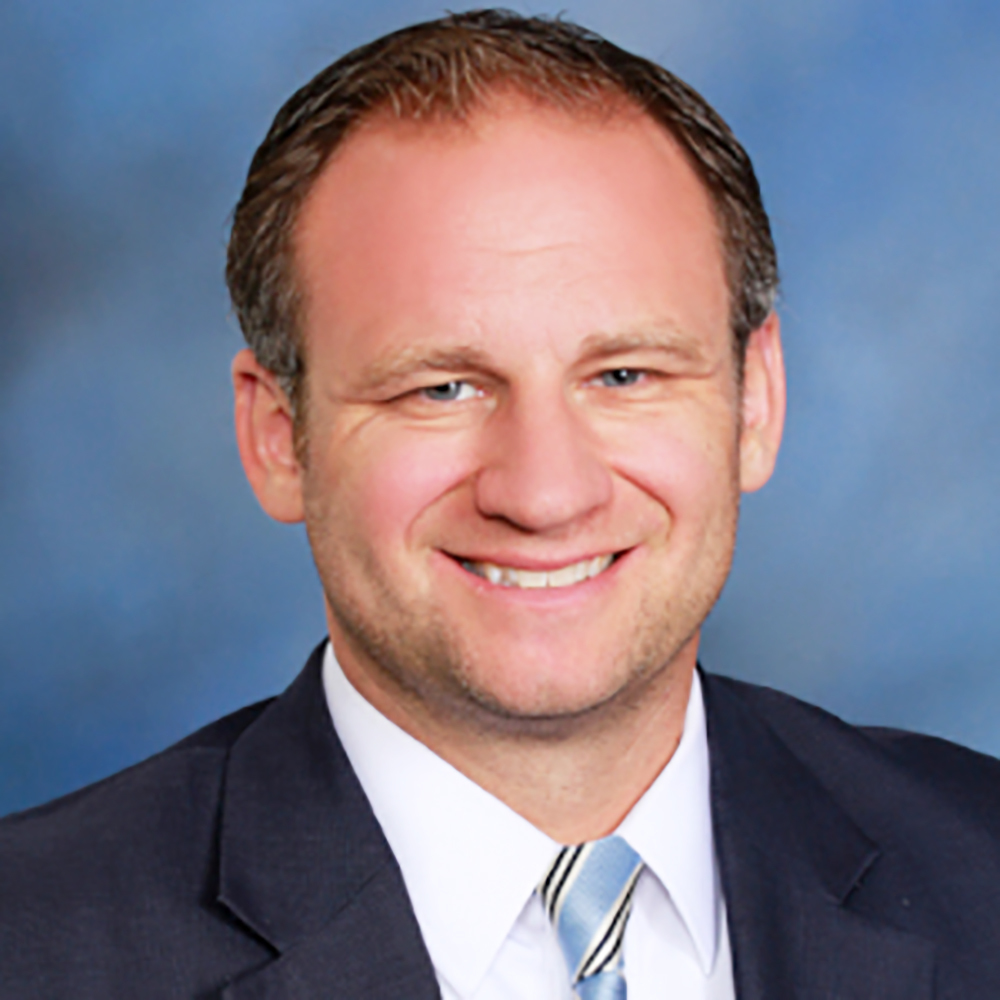 We are at the end of unprecedented times that saw our in-person events disappear. The most important function that the JBA can perform for our members in the upcoming year is to provide ample opportunity for social interaction and meaningful networking. I would concentrate my efforts on member engagement and retention by listening to membership regarding what programs are desired and providing more opportunity for involvement for members who are interested but aren't able to be in a leadership position. Most importantly, I want to help provide mentorship to our young lawyers in town so that they can excel in this profession and ensure the long term strength of our local legal community.