By Kathryn Stanfill, JBA Young Lawyers Section Board of Governors
With vaccinations and more data available, we are starting to see a glimmer of light at the end of the coronavirus pandemic tunnel, but what about the proverbial light at the end of the tunnel of life?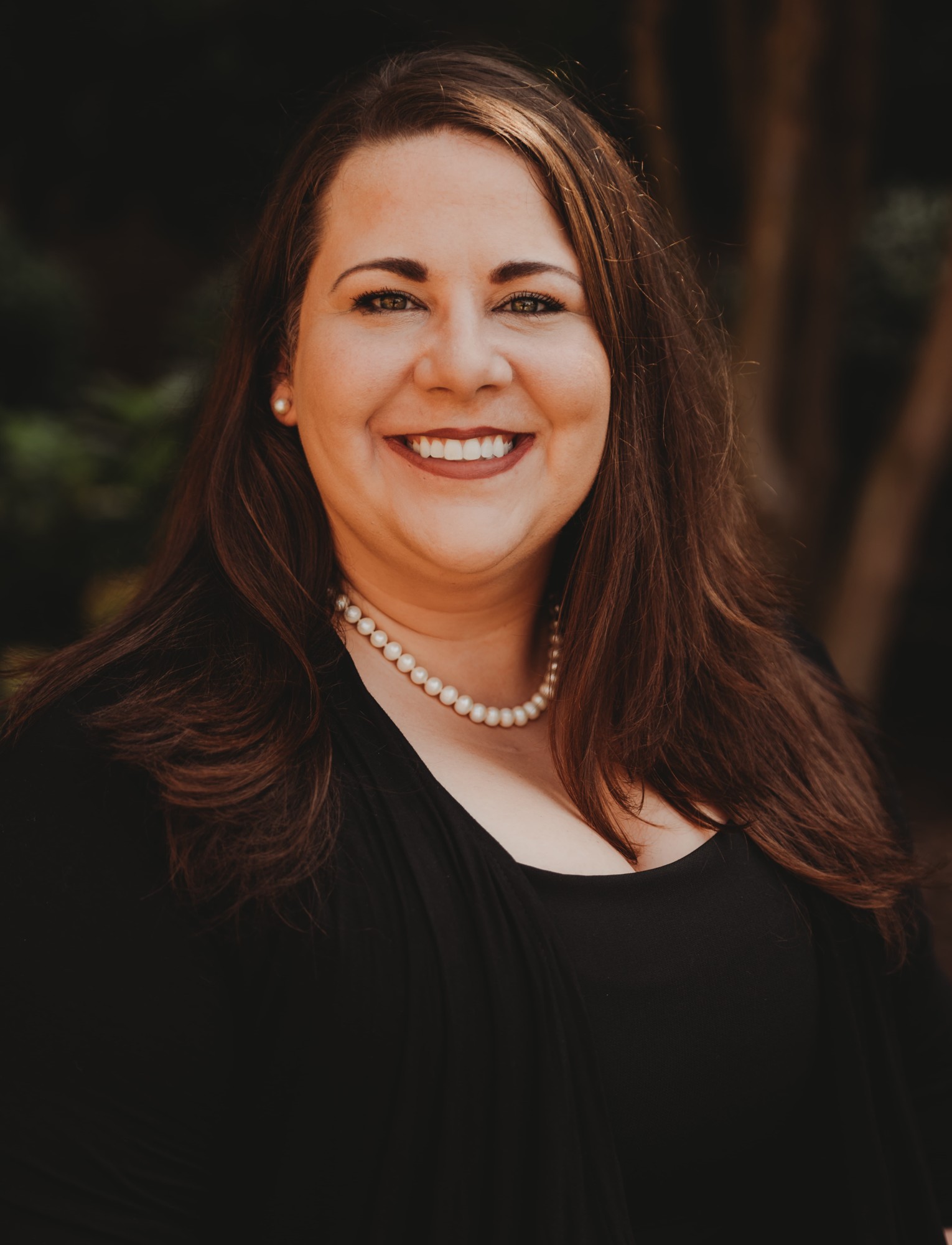 Before COVID-19, we all went through changes in our lives, such as getting married, buying a house or having children. Most of the time we did not think about how the changes affected our estate planning needs.
Because of the pandemic, we have endured even more changes to our work and personal lives. With everything seeming so unstable and unpredictable, it is more important than ever to have your affairs in order.
That includes updating your estate planning documents so your directions are followed and your loved ones can care properly for you, your possessions, your family and even your pets.
Having an estate plan will ensure stability and predictability for you and your loved ones during trying times.
Estate planning is not just planning for your death, but also planning for certain events that can happen while you are alive. While preparing your plan, make sure that you have an up-to-date living will and durable power of attorney. In the event you become incapacitated, those documents will accurately inform your care providers and loved ones of your decisions so there is no delay in abiding by what you want. 
Make sure you review all your assets, including social media accounts, and select who you want to be responsible for those if you are unable to make decisions for yourself. For those that are a guardian of a minor or someone with a disability, you should also make arrangements for them to make their transition as easy as possible.
After you have reviewed your assets and needs, seek the counsel of a reputable estate planning attorney. Some estate planning firms are allowing clients to come into their offices to execute documents, while others are getting creative and meeting clients outdoors or even virtually.
Whichever way you are comfortable, make sure that an experienced attorney is involved with your estate planning. An attorney will confirm that all your procedures and legal requirements for executing valid estate planning documents are met and that the documents are enforceable when they are needed.
Even though we are starting to see a glimmer of light at the end of this pandemic tunnel, there's no way to predict the future. By preparing your estate planning documents now you can feel a little more secure knowing that your directions will be followed.
For those looking to get involved in the JBA Young Lawyers Section, the annual Chip in For Charity golf tournament benefiting the Women's Center of Jacksonville is April 7 at Blue Sky Golf Course in Arlington. Visit jaxbar.org for information about registration and sponsorship.
Kathryn Stanfill is an attorney at The Hinson Law Firm where she practices estate planning, guardianship and probate, including probate matters involving personal injury and wrongful death.