Chase Properties Inc., which had been planning to redevelop the Reddi-Arts property as Southbank Crossing, sold the almost 1-acre San Marco property for $2 million, according to a deed recorded April 8 with the Duval County Clerk of Courts.
Kings Ave Properties LLC, managed by Dav-Lin Interior Contractors Inc. President Allen Stevens, purchased the property at 1037 Hendricks Ave.
Stevens said April 9 he intends to redevelop the property into a 14,000-square-foot mixed-use development. About 8,000 square feet will be used as office space for Dav-Lin and the other 6,000 square feet will be leased. 
Parts of the property will be demolished, he said. 
"It's going to be more of an adaptive reuse project where I'm going to try to retain some of the feel (of the property)," he said.
While he doesn't have plan renderings, Stevens said the project will need Downtown Development Review Board and Downtown Investment Authority review before starting construction.
He estimates work will start in three months with completion by year-end.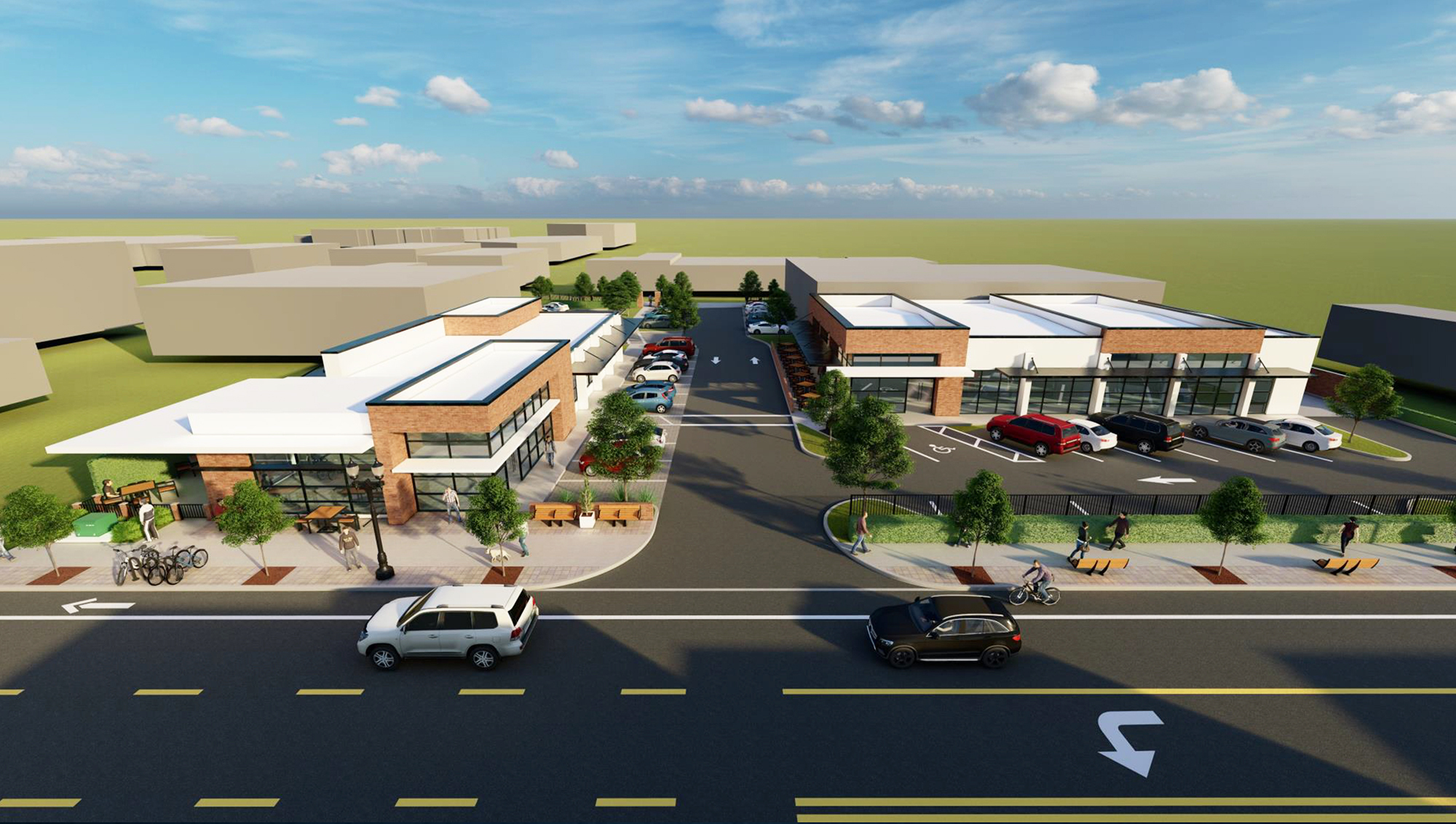 Dav-Lin is based at 6811 Phillips Industrial Blvd. Stevens said the Reddi-Arts property will be used an annex and include Dav-Lin signage. 
Kings Ave Properties LLC financed the deal with a $1,785,000 mortgage issued by Ameris Bank, according to the recording at the clerk's office.
Reddi-Arts is operating in the space as it awaits the completion of its new store at 1731 N. Main St. in Springfield.
Chase Properties, managed by Mike Balanky, purchased the property for $1.6 million in January 2020. He bought the property from former Reddi-Arts owner Howard Meiselman. 
Chase planned two buildings totaling about 10,500 square feet that included restaurant and retail space. 
Balanky said he was negotiating with a few restaurants to build at the development when the pandemic hit, stalling those conversations. 
Balanky said Stevens asked him if he would be willing to sell the property after seeing construction had been delayed.
"I said 'yeah, for the right price we would sell it,' so we negotiated a deal," Balanky said.
Proceeds from the sale will be moved into another Chase Properties development project that Balanky said is in the early planning stage. 
Stevens said he has held several properties in the area over the years and owns 1024 Kings Ave., adjacent to Reddi-Arts.
"I always liked (the Reddi-Arts) property and always wanted to buy it and finally had my opportunity, so I did," Stevens said.