Mayor Lenny Curry filed legislation with City Council to partner with the Jacksonville Transportation Authority to extend and double Duval County's local option gas tax to pay for nearly $1 billion in infrastructure projects. 
During a Council workshop April 21, President Tommy Hazouri said he and the Curry administration will file a bill concurrently that would use money freed by added gas tax revenue to spend about $100 million over two years to remove aging septic tanks and connect underserved neighborhoods to city sewers.
JTA would spend nearly $372 million in gas tax money to fund its $415.96 million Downtown Skyway conversion and extension using automated vehicles. That plan has met with public and Council criticism.
Two-thirds of the money generated would be spent on road, bus stop, drainage, bridge and other countywide infrastructure repairs.
A draft version of the legislation shows the city will extend the sunset on Duval County's existing gas tax from 2036 to 2046 and split the 6 cents equally with JTA for the final 10 years.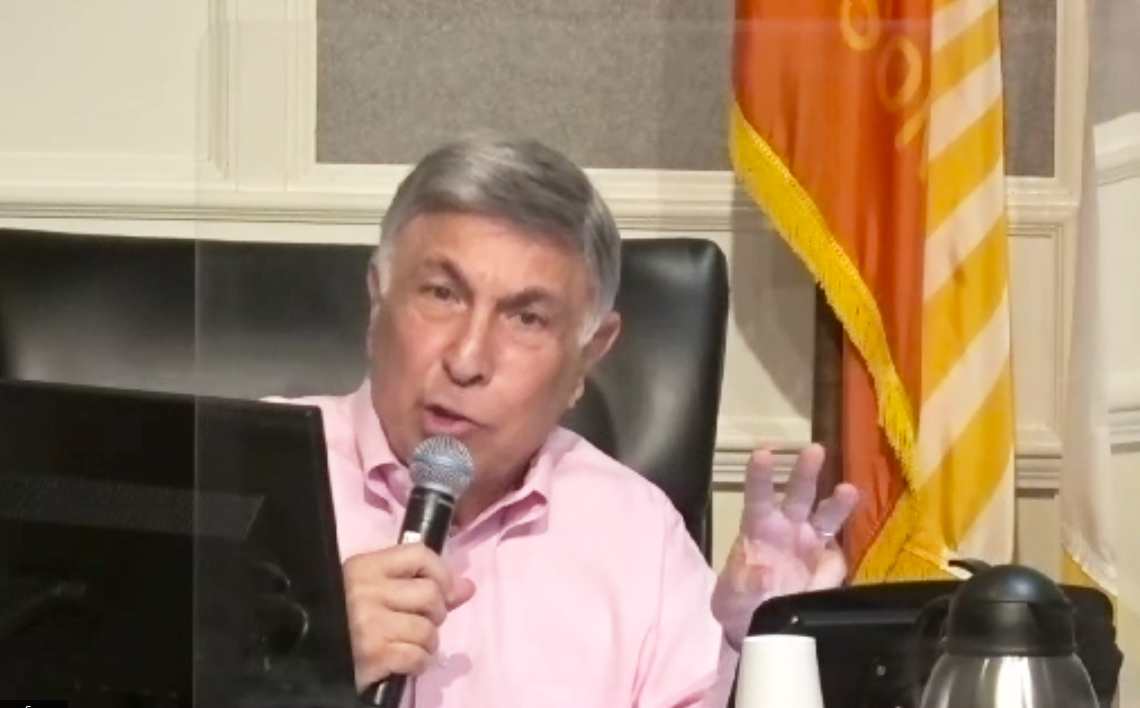 If approved, motorists would start paying the added 6 cents beginning Jan. 1 for 30 years. Diesel-fueled vehicles will be subject only to a 1-cent increase, according to the bill.
The Curry administration pitched the tax increase as a jobs creation bill to help curb the impact of COVID-19 and complete city and JTA projects.
Curry officials agreed to town hall meetings on the gas tax legislation in the five At-large Council districts, Curry Chief of Staff Jordan Elsbury said. 
Curry officials agreed to file the septic tank bill concurrently to show it was serious about tackling Duval County's estimated $2 billion failing septic tank problem, Elsbury said. 
He said Curry officials worked with the Council Auditor's office to determine the gas tax would free about $300 million in the city's general fund. 
Curry proposes spending more on septic tank phaseout than the initial $100 million, but Elsbury said officials want to leave contingency funding for the infrastructure projects, anticipating inflationary impacts and increasing labor and materials costs.
The bill directs the Better Jacksonville Plan Financial Administration Committee and Project Administration Committee to track the gas tax money and it expands both oversight boards, adding a combined 12 residents. 
The mayor, Council and JTA each will appoint four community members to those committees, according to the bill.
Hazouri said he will introduce both bills at the April 27 Council meeting.
The Council will debate the bill in two Committee of the Whole meetings at 9 a.m. April 29 and 2 p.m. May 12 before a final vote. 
According to Hazouri, the gas tax bill will need a simple 11-vote majority to pass.