By Missy Davenport, JBA Pro Bono Committee Chair
The COVID-19 pandemic impacted many areas of Jacksonville Area Legal Aid's services and some of those hit hardest were the pro bono clinics and outreach events.
For the past several months, those events were on hold or conducted remotely but in June, the Pro Se Bankruptcy Assistance Clinic was able to move back to the in-person format.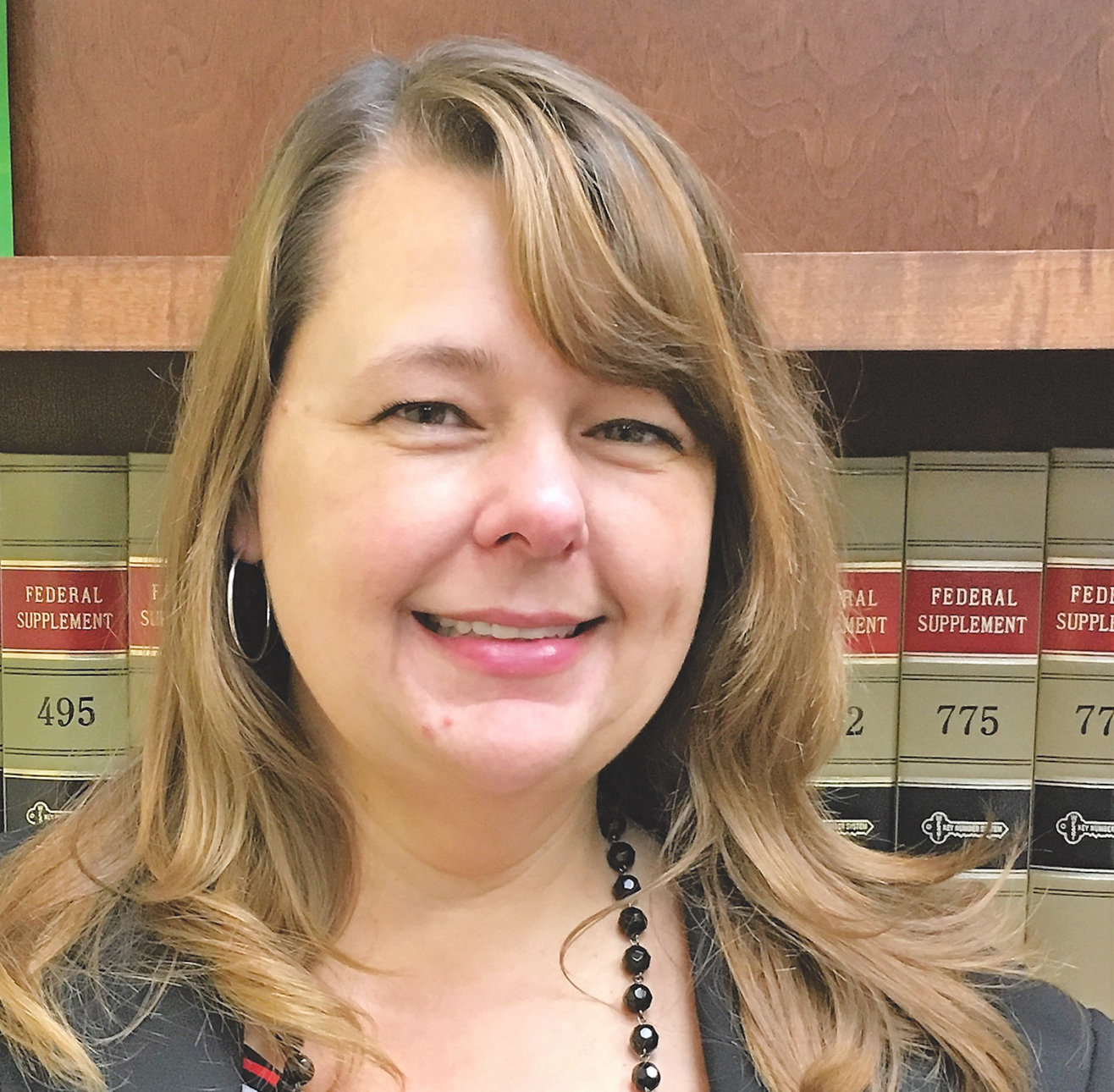 The clinic was launched in 2014 to provide free legal guidance through 20-minute consultations for people representing themselves in the U.S. Bankruptcy Court for the Middle District of Florida.
The clinic is on the second and fourth Wednesday of each month from 11:30 a.m. to 1 p.m. at the Bryan Simpson U.S. Courthouse in Downtown Jacksonville.
The project is a collaboration of the Jacksonville Bankruptcy Bar Association, JALA and Three Rivers Legal Services. Judges and court staff provide information about this resource to people who cannot afford to have an attorney represent them in bankruptcy proceedings.
Pro se filers are encouraged to come to the clinic to meet with a practicing bankruptcy attorney to ask questions and receive brief legal guidance. No appointment is needed.
The attendees sign a statement verifying that they understand that the attorney is not agreeing to begin representation, but rather is simply providing insight and information on the process and options available.
The volunteer attorney can help the pro se litigant understand the bankruptcy process and provide limited case-specific advice, but they cannot represent the litigant in court or file pleadings.   
The pro se litigant also receives information about online resources that are available, upcoming Ask-A-Lawyer events and monthly "Is Bankruptcy Right for Me" clinics currently being offered via Zoom presented by attorneys Jason Burgess, Ed Jackson and Rehan Khawaja.
During the pandemic when we were not able to offer in-person clinics, several attorneys volunteered to provide limited advice to pro se litigants by telephone, including Lauren Box, Jay Brown, Jason Burgess, Paul Cain, Katie Fackler, Eugene Johnson, Sarah Mannion, Preston Oughton and Kevin Paysinger.  
In addition to those volunteers, Melissa Cain, Dinkins Grange, Edward Jackson, Taylor King, Amy Leitch, Courtney McCormick, Adina Pollan and Alyssa Shorstein are participating in the in-person clinics.
The stated mission of the Jacksonville Division of the U.S. Bankruptcy Court for the Middle District of Florida is: "Our Court serves the public by processing and deciding bankruptcy cases with fairness, impartiality, and excellence, while treating everyone with dignity, integrity and respect."
By providing legal guidance and resources to those who are representing themselves in this process, volunteer attorneys are integral partners in fulfilling that commitment.
More bankruptcy attorneys are needed to assist with this valuable resource. Experienced bankruptcy practitioners who would like to provide guidance at the clinics can contact [email protected] for more information about the Pro Se Bankruptcy Assistance Clinic and other pro bono opportunities available in the 4th Judicial Circuit.