The Jacksonville City Council signed off Aug. 10 on a plan by Jacksonville Historic Naval Ship Association Inc. to bring the USS Orleck DD-886 to Downtown Jacksonville as a naval museum.
 The Council voted 17-0 to approve a 10-year development agreement between the association and the Downtown Investment Authority to move the warship to Pier No. 1 adjacent to the Berkman Marina at the Shipyards along the St. Johns River.
The vote gives the DIA the ability to authorize two five-year extensions.
Council members Ju'Coby Pittman and Tommy Hazouri were absent for the vote.
Retired Navy Capt. John O'Neil, executive director of the association, told the Council Finance Committee on July 20 that the 400-foot ship has been approved for a tow from Lake Charles, 
If the ship is deemed safe, O'Neil said the Orleck will be painted, preserved and sealed before it is moved to Jacksonville.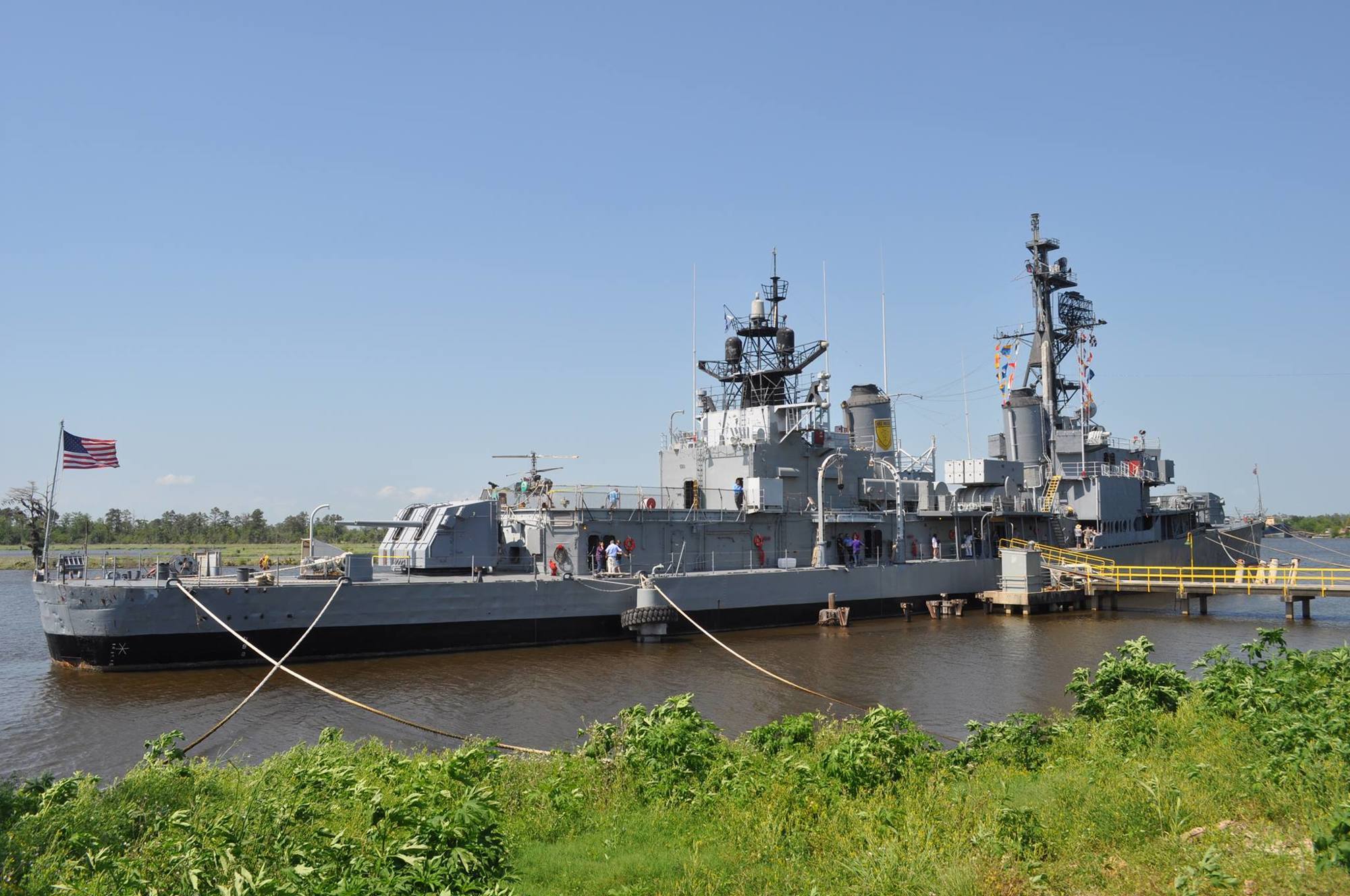 "She was a very famous fighter, if you will, in the Korean War as well as in the Vietnam War," O'Neil said July 20. 
The ship is named after Lt. Joe Orleck and launched May 12, 1945. Its primary service during the Vietnam War was in the 7th Fleet in the Pacific.
This is the association's third attempt to bring a warship Downtown and the second in three years.
It spent years trying to bring the 437-foot USS Charles F. Adams to Jacksonville. It secured $2.8 million through donations, private capital, bank loans and state grants to refurbish the ship and move it Downtown.
The U.S. Navy decided not to donate the Adams and instead salvage the ship.
The Orleck deal with the city provides the nonprofit no tax money and requires the association to reevaluate the cost of running the ship every five years.
To protect the city from unforeseen expenses, the nonprofit will have to keep in reserve 110% of the cost of towing the Orleck from the Shipyards to a naval scrapyard in Brownsville, Texas.
An amendment to Ordinance 2021-0358 gives the association one year to execute its license agreement with the city and another nine months to open the museum.
O'Neil said the association will hire two to three people to help operate the museum with a team of volunteers.
Jacksonville attorney and association President Daniel Bean and Vice President Justin Weakland also represented the nonprofit when the DIA board approved the project in January 2020.