The City Council unanimously approved a partnership with the Jacksonville Jaguars to build the team's proposed $120 million football performance center. 
Council approved a bill 17-0 on Aug. 24 to authorize Mayor Lenny Curry's administration to borrow $60 million to help finance the NFL team's proposed 127,087-square-foot practice and training facility and to amend the Jaguars' stadium lease with the city.
The Jaguars would pay for the other $60 million, according to the city's proposed economic development agreement for the project.
The Jaguars will lease the performance center from the city. It will be northwest of TIAA Bank Field.
According to Ordinance 2021-0495, the Jaguars will move team offices; an equipment room; weight training; and medical facilities from the stadium to the performance center.
The facility also will have an indoor practice field; two outdoor natural-grass fields with about 2,300 bleacher seats; a team store; and concession facilities.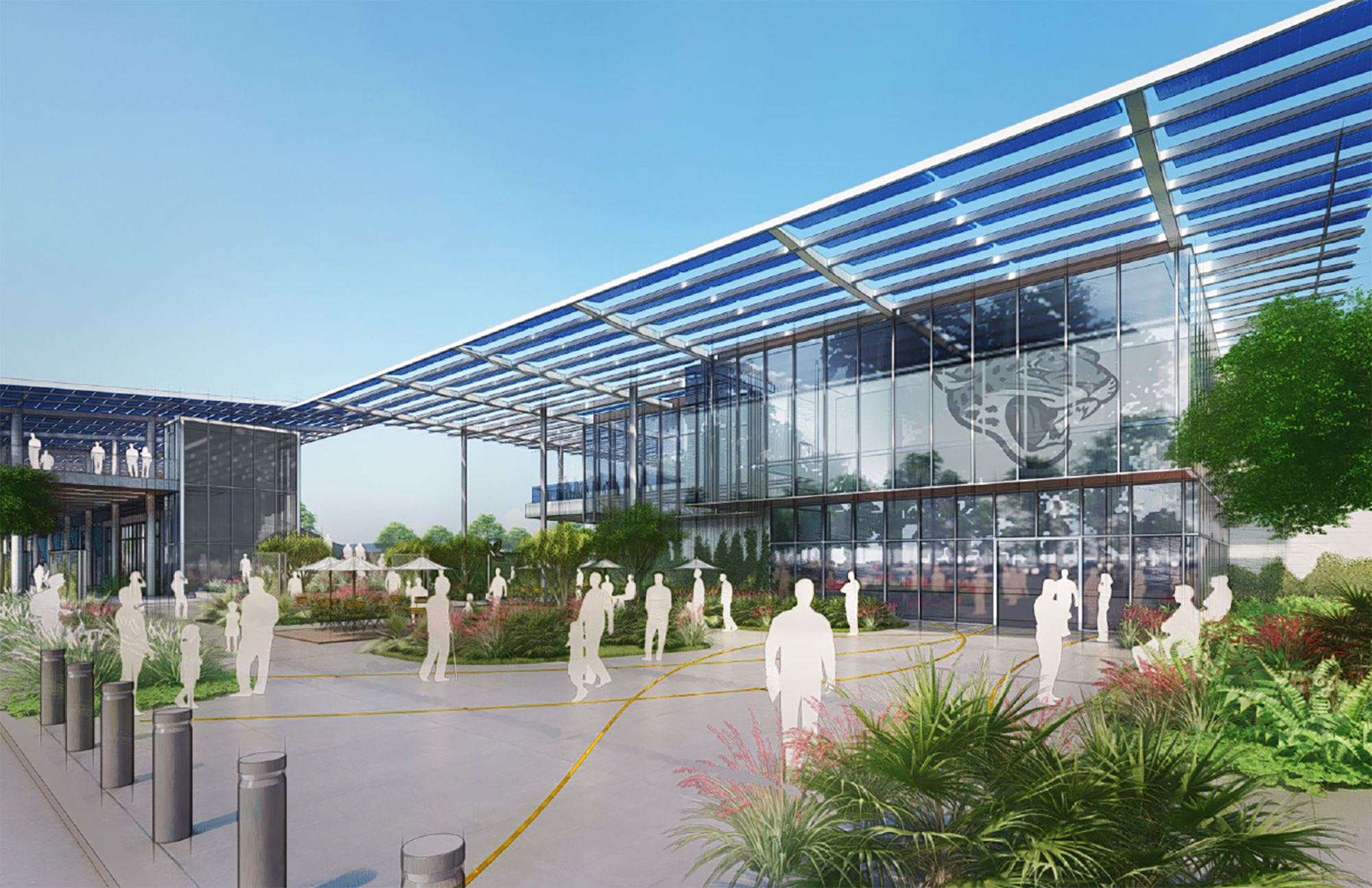 A Council Auditor's Office analysis of the deal shows the city will pay $3.5 million annually for 30 years on the $60 million in debt proposed to pay for the public portion of the project. That totals $105 million.
Finance Committee Chair Ron Salem said Aug. 17 that the city's maintenance and facilities expenses will be reduced by about $1.317 million annually through 2030 because the team will be responsible for those costs.
The Jaguars agreed to a 30-year lease for the performance center with two 10-year extension options, but it does not extend the NFL team's stadium lease past its expiration in 2030.
Jaguars President Mark Lamping said Aug. 17 that he expects construction on the performance center to be completed before the first game of the 2023 NFL season. The agreement says it must be completed by Dec. 31, 2025. 
The deal also would allow the city Parks, Recreation and Community Services Department to use and program the Jaguars' existing covered flex field and practice facility. 
The committees amended the bill to require the Jaguars to pay for 75% of the flex field's capital maintenance needs because the team intends to use it for game day activities and youth sports camps.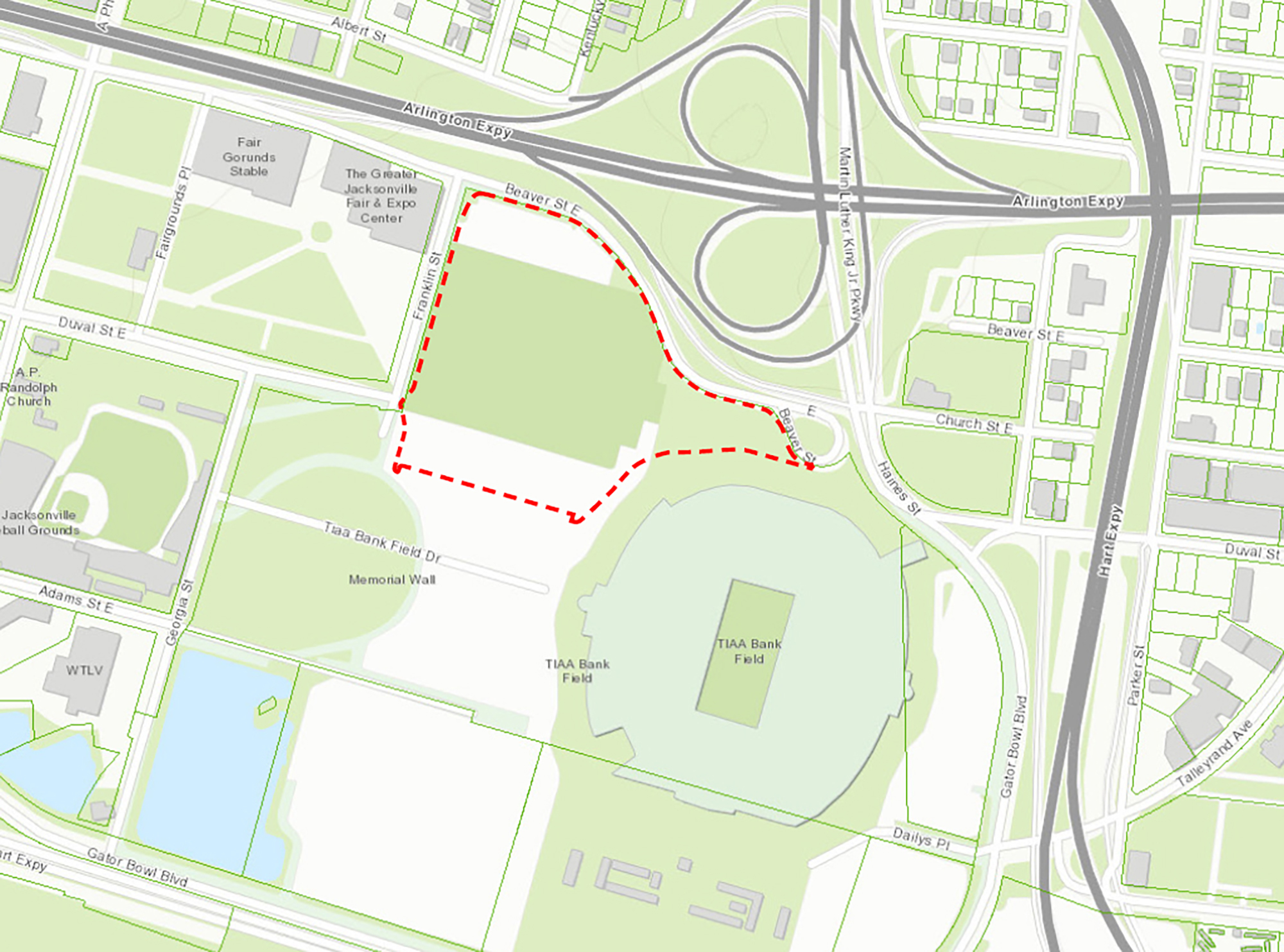 The city would contribute 25% of the cost, the amendment states.
The performance center design needs final approval from the Downtown Development Review Board before the Jaguars can break ground.
Council members Tommy Hazouri and LeAnna Cumber were absent for the vote. 
Hazouri's absence was due to hospitalization.
 His executive council assistant issued a news release during the meeting. 
"Long time beloved Councilman Tommy Hazouri has been hospitalized due to complications from his lung transplant surgery last year. While he is being treated at The Mayo Clinic, the Hazouri family asks that you keep Tommy in your prayers and that their privacy be respected during this time."