JWB Real Estate Capital made another Downtown investment with the purchase of a two-story office building at 800 W. Monroe St. for $2.5 million. 
The 21,960-square-foot building and parking lot are on 1.45 acres at Monroe and Davis streets. 
Jacksonville-based JWB owns Downtown properties including the Porter House Mansion, Baptist Convention Building, Federal Reserve Building and Seminole Building.
It also is co-developing a 91-unit town house project in LaVilla with Corner Lot Properties.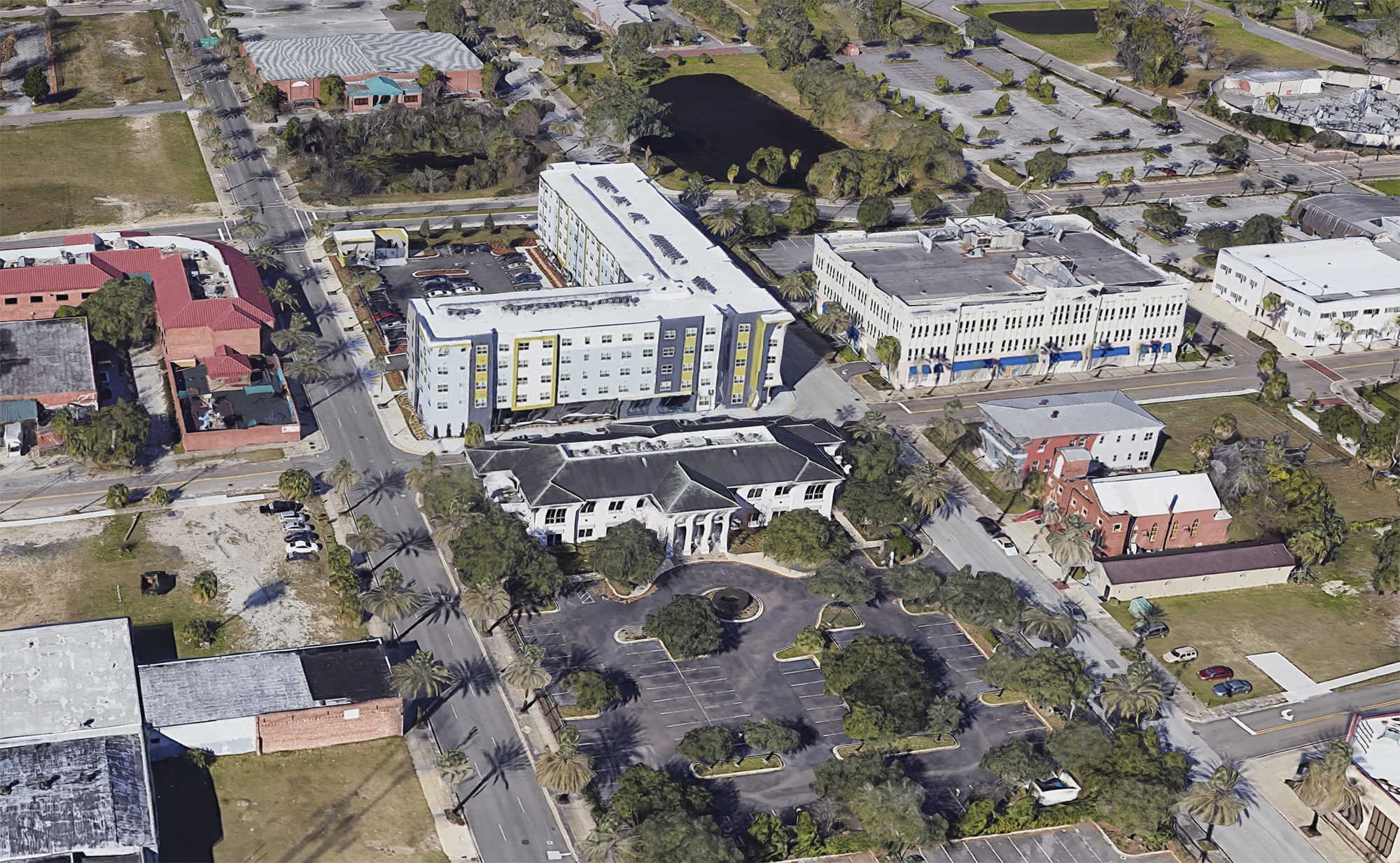 "We just thought it was priced right, as far as being a newer building in great shape in the heart of Downtown," said JWB President Alex Sifakis. "We're really bullish on Downtown and we're continuing to make investments that we feel are good ones."
NAI Hallmark's Keith Goldfaden and Daniel Burkhardt represented the seller, Jax Monroe LLC, in the transaction. 
The building is home to the Brennan Manna Diamond law firm and Signet Real Estate Group. It is about 75% leased, Sifakis said.  
Sifakis said his group does not have plans to make any changes to the building.
It is next to the Lofts at LaVilla apartment community and near the Duval County Courthouse and Jacksonville Regional Transportation Center. 
The building last sold in 2008 for $2.9 million.