Maple Street Biscuit Company continued to produce strong results in the latest quarter, the CEO of parent company Cracker Barrel Old Country Store Inc. said Nov. 23.
"Average weekly sales for the brand were up by more than 50% compared to pre-COVID levels, which includes the benefit of being open on Sundays," Sandra Cochran said in Cracker Barrel's quarterly conference call with analysts.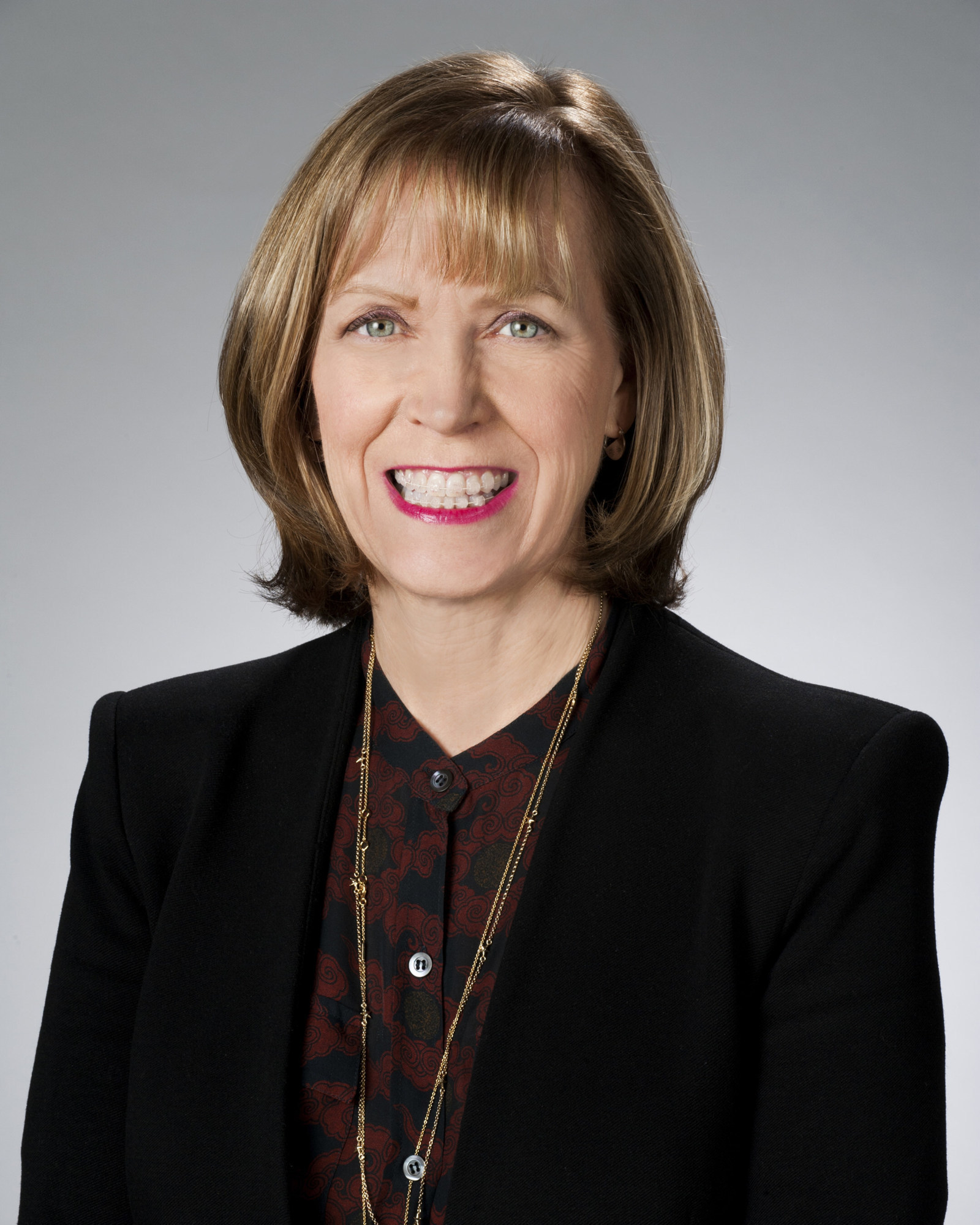 Cracker Barrel, which acquired Maple Street in October 2019, does not report specific sales data for the 44 Maple Street restaurants.
Those restaurants were closed on Sundays when Maple Street was an independent company headquartered in Orange Park. 
Cochran said the company is preparing to open the first of 15 new Maple Street restaurants planned for the current fiscal year. She did not say the location but Maple Street's website says a restaurant is coming soon in Pembroke Pines.
Cracker Barrel, which has 664 restaurants and retail stores, said revenue in the first quarter ended Oct. 29 of $784.9 million was 7% higher than the first quarter of fiscal 2019, before the COVID-19 pandemic.
Sales at comparable restaurants were 1.4% higher but retail sales jumped 17.6%.
Report: FIS near $2 billion asset sale
Fidelity National Information Services Inc., or FIS, is negotiating with a technology investment firm to sell certain assets for $2 billion, according to a Nov. 24 report by Bloomberg News.
Citing unidentified sources, Bloomberg said Symphony Technology Group is interested in parts of the Jacksonville-based company's capital markets business and a deal could be announced soon.
Reuters news service reported in July that FIS was shopping those assets.
FIS provides technology in three segments: banking, merchants and capital markets.
The capital markets business is the smallest of the three, producing $2.44 billion of FIS' total 2020 revenue of $12.55 billion.
FIS has done business before with Symphony. In 2010, it paid Symphony $300 million to buy Capco, an international business, digital and technology consulting firm for the financial services industry.
FIS sold 60% of Capco in 2017 for $469 million but it maintains a minority stake in the business.
Four of five analysts rate Cadre at 'buy'
Analysts issued their first reports Nov. 29 on Cadre Holdings Inc. with four rating it at the equivalent of "buy" and one at "hold."
Jacksonville-based Cadre makes safety and survivability products for first responders under several brands, including Safariland.
Cadre completed its initial public offering Nov. 4 by selling 6.9 million shares at $13 each. The stock has traded as high as $22 since the IPO and was at $19.50 when the reports came in.
"Cadre, helmed by Warren Kanders (formally at Armor Holdings and BAE), is the undisputed market leader providing duty gear, body armor and EOD (explosive ordinance disposal) solutions to first responders, military and commercial customers," said Raymond James analyst Brian Gesuale in his initiation report.
He rates Cadre at "outperform" with a $25 price target.
Stephens analyst Daniel Imbro rates Cadre at "overweight" with a $23 price target
"We believe the company's strong market share in key, recurring revenue categories creates an attractive financial profile, and the M&A backdrop should bolster numbers and push estimates higher in the coming years," Imbro said in his report.
Stifel analyst Bert Subin is more cautious with a "hold" rating and a $20 price target
"COVID, moderating consumer demand and supply chain challenges are near-term headwinds, rising crime is a medium-term tailwind and M&A is the long-term wildcard," Subin said in his report.
"Cadre's stock has risen quite a bit since its IPO earlier this month. While we believe there is potential upside from a beneficial macro backdrop and successful future M&A, it's hard to assign a premium valuation amid all the uncertainty inherent in management's strategy, in our view," he said.
Cadre's first earnings report as a public company is scheduled Dec. 2.
Medtronic ENT sales outdo the rest of company
Medtronic plc reported disappointing sales growth Nov. 23 for its second quarter ended Oct. 29.
However, its Jacksonville-based division, which makes surgical instruments for ear, nose and throat physicians, had stronger sales growth than the rest of the company.
Medtronic said global revenue rose 3% to $7.85 billion and U.S. revenue, which accounts for half of its total sales, fell slightly.
While the Ireland-based medical device company doesn't report specific data for its ENT business, Medtronic said its sales grew by a low double-digit percentage in the quarter.
"Obviously, our end markets were impacted by the COVID-19 resurgence and the healthcare system staffing shortages, particularly in the US, which affected our quarterly revenue growth," CEO Geoff Martha said in Medtronic's conference call, according to a transcript posted by the company.
"While the pace of the recovery from pandemic headwinds is hard to predict, our markets will recover," he said.