An Italian restaurant that started as a food truck and then established itself as a popular brick-and-mortar store now wants to drive sales with a second store in Nocatee next year.
Brothers Carl and Dave Catullo will open Catullo's Italian Restaurant in the Nocatee Town Center between the Luxury Nail Spa and Palm Leaf Dental, according to a Dec. 3 news release.
The release said the area's largest Publix grocery store anchors the center.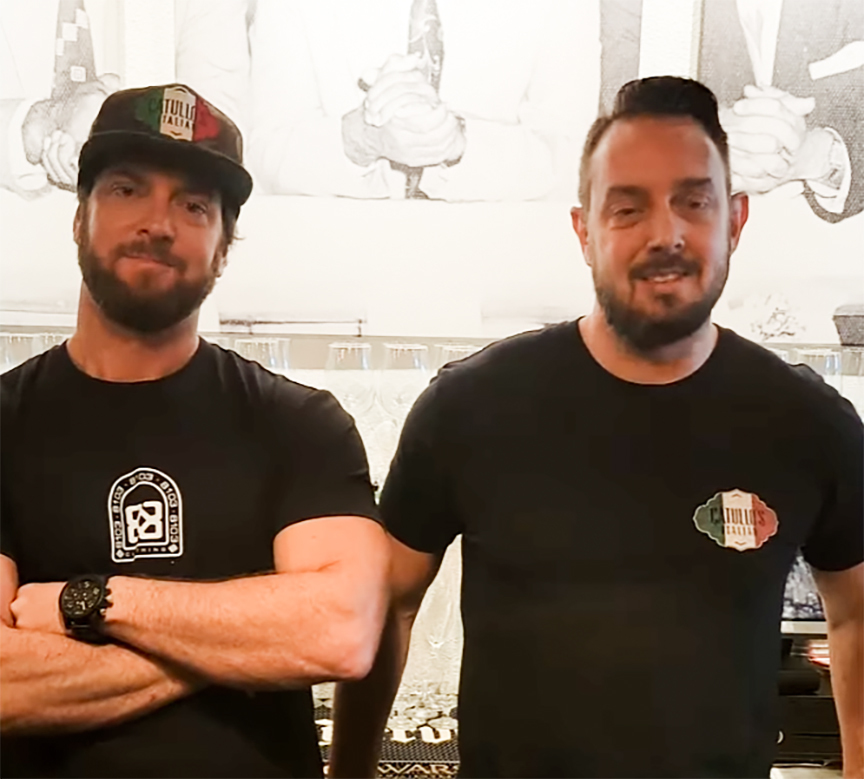 Both men have an extensive background in food preparation, having worked at Flying Iguana, Lynch's Irish Pub and Roy's for 15 years before starting the food truck in 2016. 
In 2019 they opened Catullo's Italian at 1650-2 San Pablo Road S. at Atlantic Boulevard and San Pablo Road in the Village Shoppes of San Pablo.
They posted Dec. 3 on Catullo's Facebook page that they will open their second restaurant. They said it was an appropriate way to mark the restaurant's third anniversary. Their lease begins in September 2022 with plans for a December 2022 or January 2023 opening.
"Nocatee, we're coming. The lease is officially signed," says a video on the Facebook page.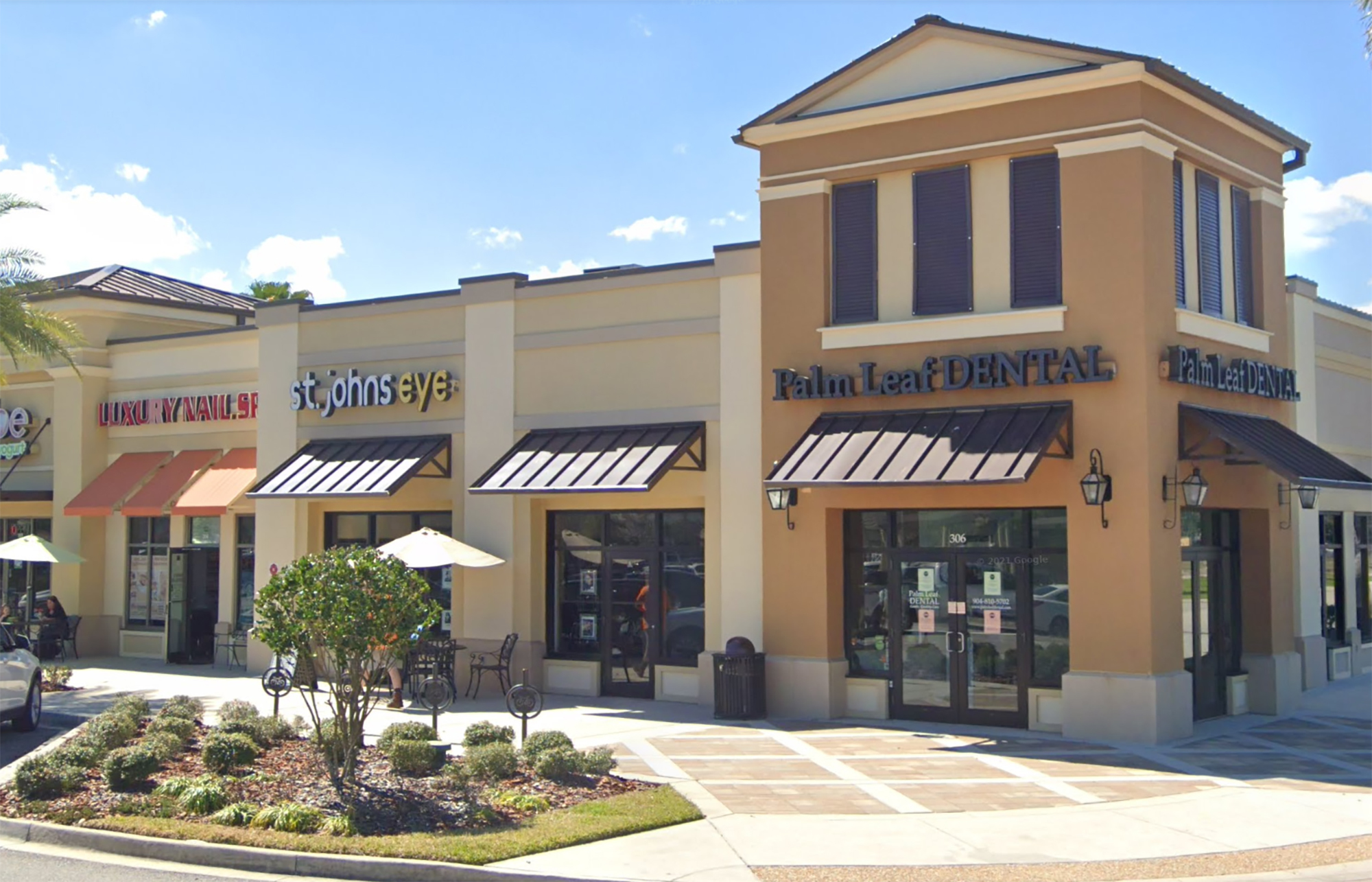 "It will be a slightly bigger place but we don't want to change the vibe too much," the brothers said.
Bringing Catullo's Italian to Nocatee is seen as an important addition to that area's culinary mix, said Rick Ray, chairman and CEO of the PARC Group, which is Nocatee's master developer.
"Catullo's may be the most authentic Italian experiences in Northeast Florida," he said in the Dec. 3 release.
The menu consists of made-in-house pasta and gnocchi dishes featuring seafood, pork, beef and chicken. 
It opens daily at 5 p.m. and is closed Sundays. There is no lunch service. They do not take reservations.
The original Catullo's Italian has 10 tables and seating for 10 at the bar. The walls are decorated with portraits of generations of family members. 
The new restaurant is slightly larger, but customers can expect a similar dining experience in Nocatee, the brothers said on Facebook.