Cenntro Automotive Corp. chose Jacksonville for its first U.S. manufacturing facility, JAXUSA Partnership announced Dec. 14.
The announcement came after City Council voted 18-0 to approve a $450,000 tax incentive for the New Jersey-based commercial electric vehicle maker.
Cenntro Automotive Chairman and CEO Peter Wang said in the release that Jacksonville will be a hub for its U.S. sales and manufacturing effort and its seventh assembly plant globally.
"Jacksonville is the ideal spot for our first U.S. manufacturing facility with JAXPORT providing a strong foundation in advanced manufacturing and a growing innovation ecosystem," Wang said. 
"We believe Jacksonville provides a great talent pool as we look forward to contributing to the growing advanced manufacturing environment."
Cenntro vehicles are used for logistics and delivery, maintenance, warehouse and at airports.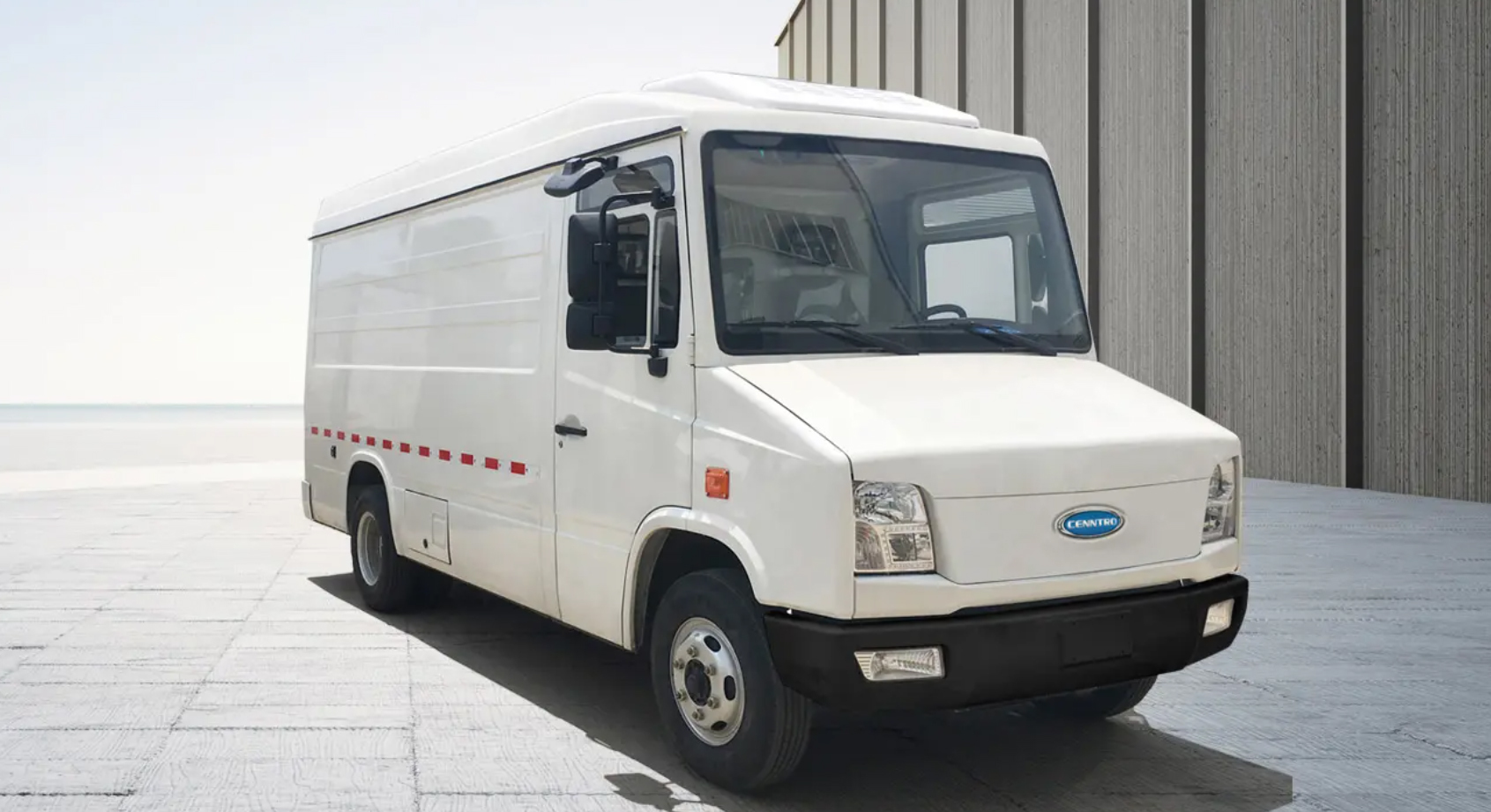 JAXUSA is the economic development division of JAX Chamber.
According to JAXUSA, Cenntro will begin assembling vehicles at a 100,000-square-foot facility in the first quarter 2022 and support annual production of more than 50,000 vehicles within four years. 
Cenntro will do quality testing in Jacksonville and have a parts warehouse, distribution and administrative functions, JAXUSA said.
"Jacksonville continues to be a leader in the logistics sector, and Cenntro Automotive will serve as a great addition to our economy, bringing jobs, investment, and growth throughout the First Coast," said Mayor Lenny Curry in the release.  
The Council unanimously awarded a Recapture Enhanced Value grant for Cenntro's estimated $25 million project. 
The grant is a property tax refund of 50% of the additional property tax revenue that the completed project generates over five years. 
According to the city Office of Economic Development, Cenntro is considering leasing space at Lane Industrial Park in Northwest Jacksonville.
A memo and project summary released Nov. 15 by city Office of Economic Development Executive Director Kirk Wendland says the REV grant is tied to Cenntro's planned $20 million in manufacturing equipment.
Council approved the deal Dec. 14 without comment.
Wendland told the Council committees Dec. 7 that Cenntro will import production materials and export finished vehicles through JaxPort.
In the release, JaxPort CEO Eric Green touted Cenntro as an "a global leader in eco-friendly electric vehicles."
"Many of the region's efficiencies that have made JAXPORT one of the nation's top vehicle-handling ports also make Jacksonville an ideal location for commercial and passenger vehicle manufacturing," Green said.
According to the chamber, 34 jobs at the facility will include research and development specialists, "highly skilled" technician positions and administrative support.
The city's agreement gives Cenntro until Dec. 31, 2023, to fill the jobs. A schedule shows 15 jobs would be filled by Dec. 31, 2022.
A Council Auditor's Office analysis shows the city will see a $3.27 return for every $1 it invests in incentive.
Wang, who co-founded Asia telecom company UTStarcom, founded Cenntro in 2013, according to the cenntroauto.com website and the company's LinkedIn page. 
The news release says Cenntro distributes vehicles in 30 countries. According to the company's website, it estimates it will generate $2.1 billion in annual revenue by 2023.