The Pete's Bar property and two houses behind it on Lemon Street in Neptune Beach sold for $5 million, according to Duval County Clerk of Courts records.
Etienne Lagniappe Inc. of Neptune Beach sold the properties to Pierre's LLC of Ponte Vedra Beach on Dec. 14.
The acreage totals 0.39 acres.
The 1,416-square-foot house at 120 Lemon St. was built in 1917. It has a taxable value of $391,056. The second 1,698-square-foot house at 110 Lemon St. was built in 1917. It has a taxable value of $449,435.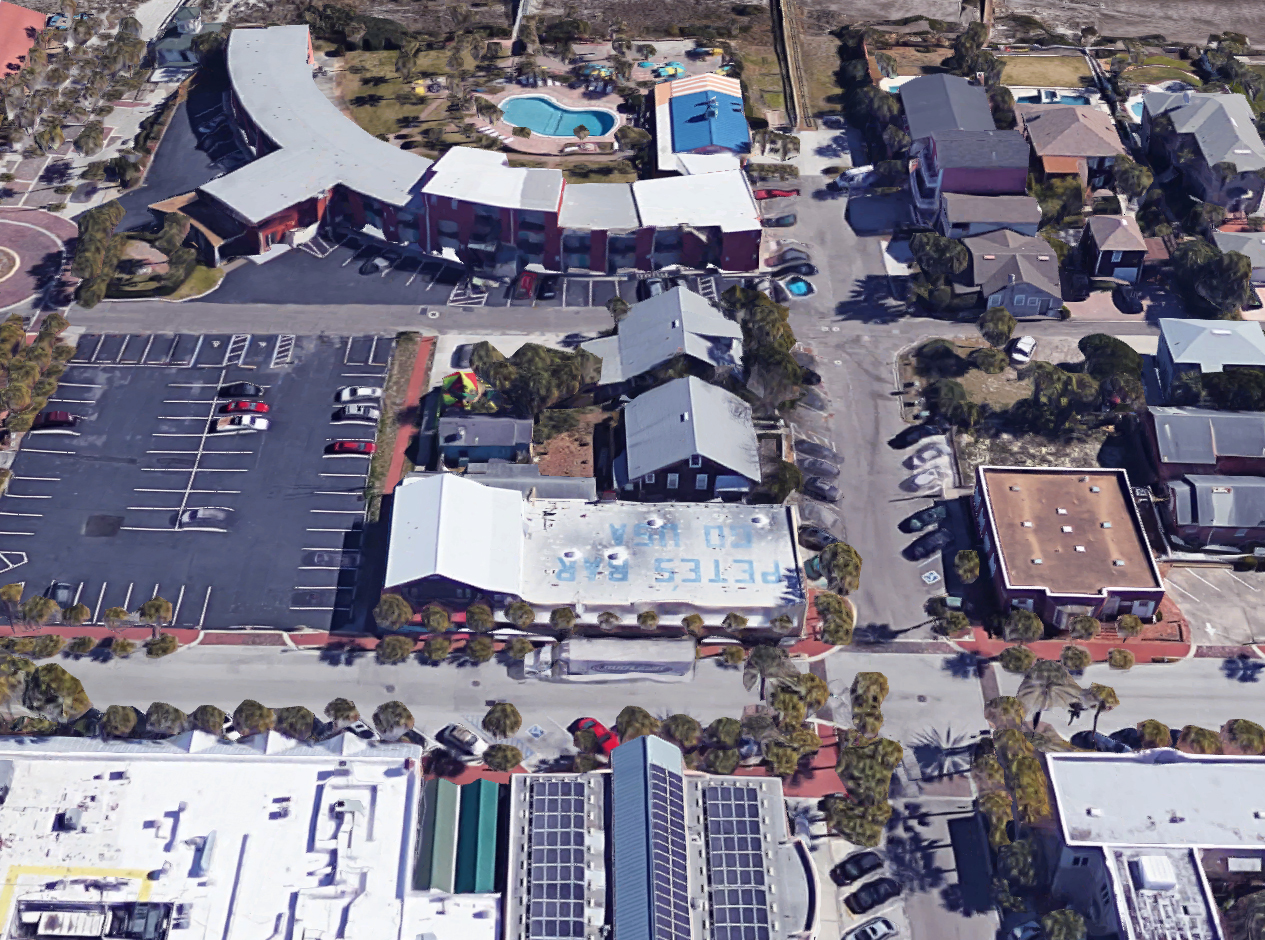 Pete's Bar at 117 First St. is 3,956 square feet with a taxable value of $528,500.
Pete's Bar was founded in 1933 by Peter Jensen, who acquired the first liquor license in Duval County after Prohibition was repealed in 1933. Records show the current building was constructed in 1938.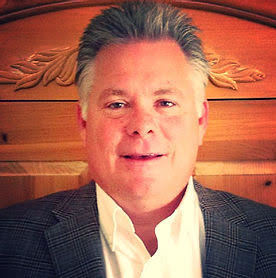 At the time of the Pete's sale, the new owners declined to release the price but estimated it at $8 million to $10 million. In addition to the property, that price included the liquor license and the nearly 80-year-old business.
"The Pete's name has a value to it and then there is the liquor license," co-owner Robert Tilka said Dec. 21. 
Besides the bar, the building houses a jewelry store and tourist gift shop. Behind the bar on Pete's property is a small barbecue stand. 
When news of the sale first circulated, people feared the bar was being bought for its land value and that the buyers would tear down the buildings and repurpose the property.
Instead, Tilka told the Daily Record otherwise the day of the sale. "Pete's is a historical establishment that is ingrained in our community. For a lot of local people it is where they had their first drink or met their wife. Nothing is changing."
Pete's closed for about a week to install two new bar wells and make minor repairs to the restrooms. The bar plans to reopen Dec. 22 with some repair work continuing for the next week or so, Tilka said.
During the holidays, he expects the bar to be open from 4 p.m. to 2 a.m. and after New Year's it will return to its regular hours of noon to 2 a.m. 
None of the pictures and memorabilia from the walls was removed. One change the new owners will institute is a no-smoking policy. Because Pete's Bar sells no food, smoking inside was allowed.
Tilka said that experience shows most customers prefer a smoke-free environment.
Patrons can smoke outside behind the bar, he said.