From new restaurants to plans for a new Downtown park, here are the biggest stories of 2021 based on internet traffic at JaxDailyRecord.com.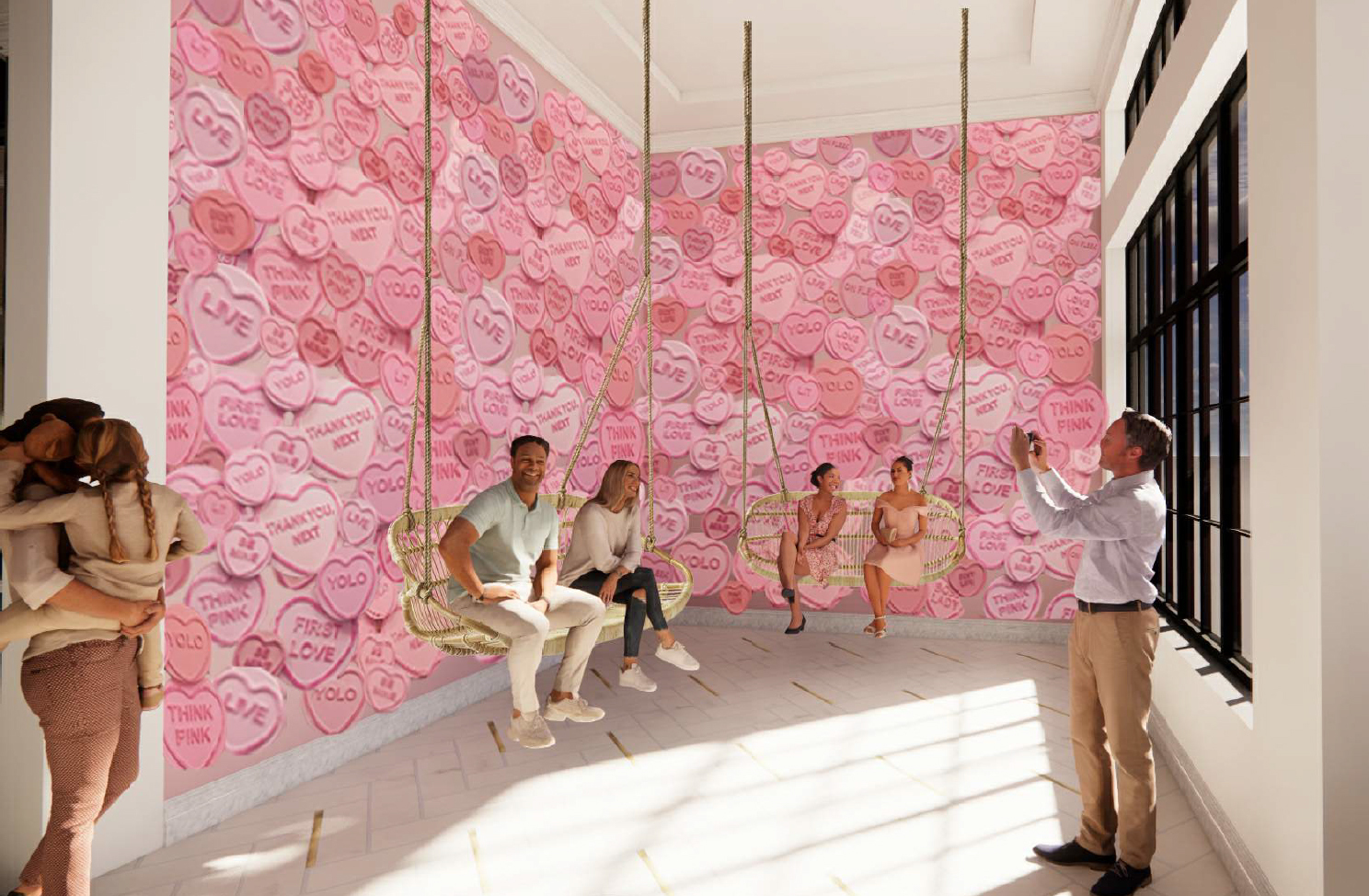 10. Sugar Factory releases renderings, expects spring 2022 opening. Sugar Factory American Brasserie on its plans to open at The Markets at Town Center.
Published Nov. 1.
9. Stein Mart buyer opens New York clothing firm's only pop-up store at Town Center. BCI Brands, which comprises women's clothing lines that include Vince Camuto and Chaus, moved into the former Versona store space in The Markets at Town Center.
Published July 2.
8. Jacksonville Historical Society identifies 22 endangered structures. The group's 2021 list of endangered historic properties.
Published June 15.
7. St. Augustine Outlet Mall owner wants to close it, redevelop site. Plans to transform the 31-acre property into a mixed-use development.
Published June 10.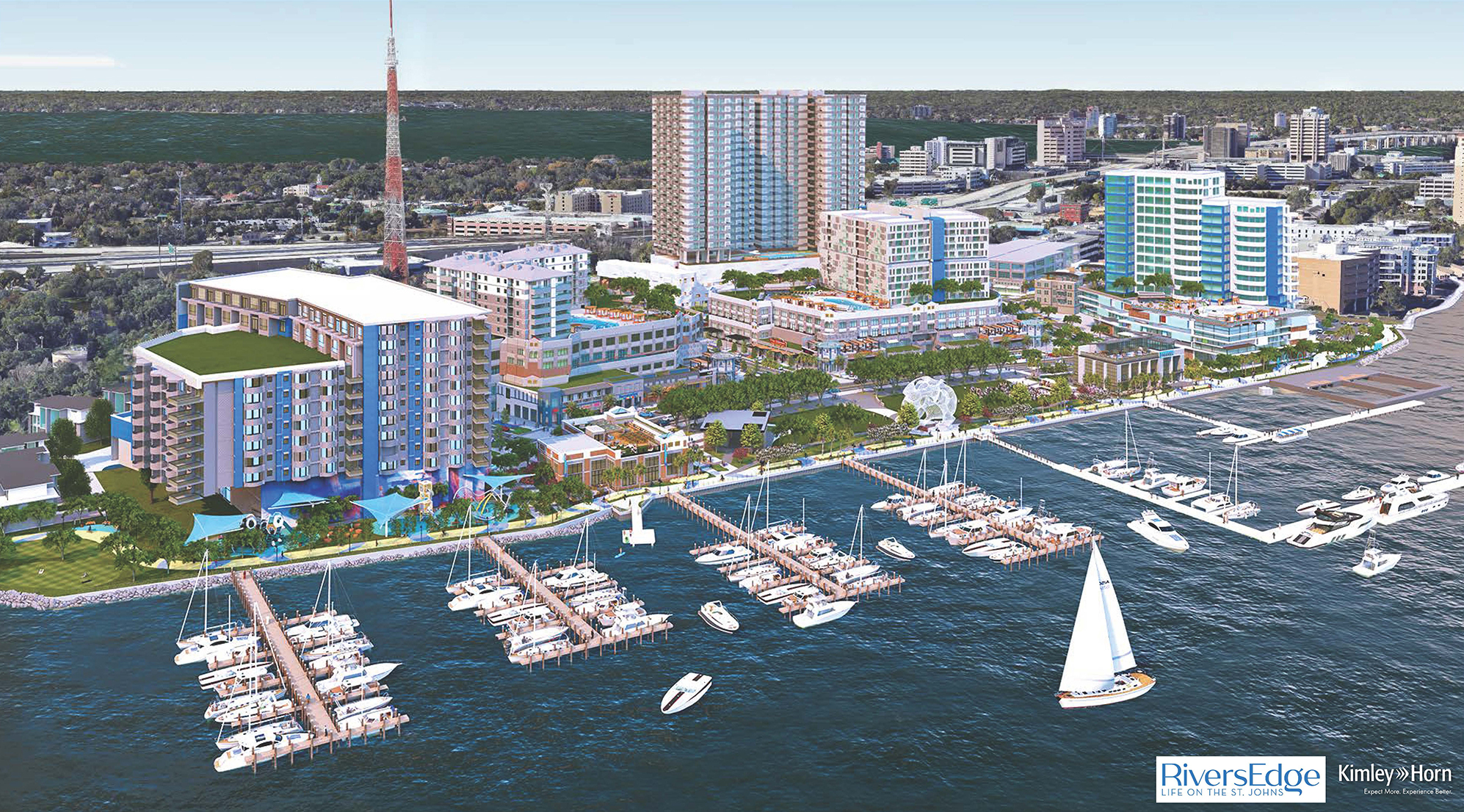 6. RiversEdge a new vision for the Downtown Southbank. Previously called The District,  the update from Preston Hollow Capital on its Downtown Southbank development.
Published May 25.
5. 1329 Ponte Vedra Blvd. is 'one of a kind.' Sanjay and Melody Lal purchased the home for $9.8 million. Sanjay Lal was hired as the Jaguars wide receivers coach in February.
Published March 15.
4. Riverfront Plaza design competition: Perkins & Will, One Park Jax. The project that features a large Jax statue would later win the competition for the park at the former Jacksonville Landing site Downtown. The two other park proposals and their associated photo galleries also generated high traffic.
Posted June 24.
3. Adventure Landing closing Westside park June 27. The property will be used by Amazon, who intends to use it for a new delivery station.
Posted June 22.
2. Buc-ee's opens in St. Johns County. Hundreds flocked to the opening of the 53,000-square-foot convenience store or pump gas at one of its 104 fueling stations.
Posted Feb. 22.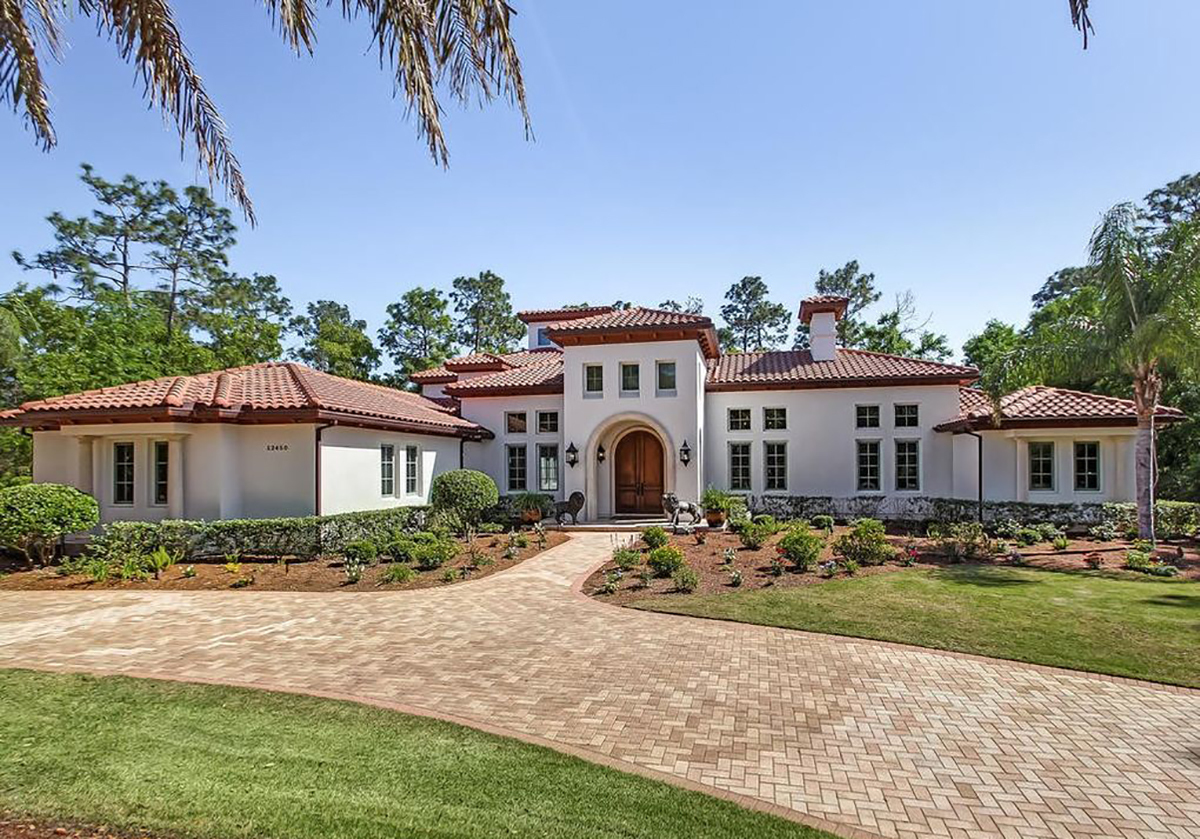 1. Jaguars head coach Urban Meyer buys Jacksonville home. The since-fired coach bought in Glen Kernan Golf & Country Club in South Jacksonville  on the same street as his former University of Florida quarterback, Tim Tebow.
Posted April 28.