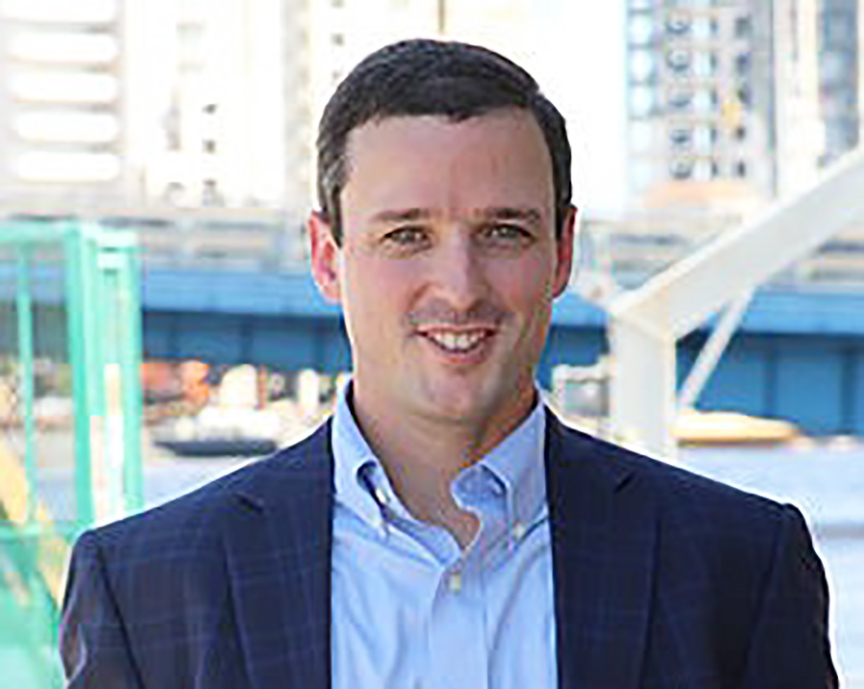 By Chuck Griffith • Papalas Griffith
Of all the perks of serving on the Jacksonville Bar Association Young Lawyers Section board, the opportunity to participate in the planning of our annual charitable events is at the top of the list.
The YLS Chili Cook-Off, benefiting Jacksonville's Clarke School for Hearing and Speech, is one of the last markers of my pre-pandemic life: Feb. 15, 2020, just before all our "normals" changed.
Unfortunately, because of COVID-19, we made the tough decision to cancel the 2021 YLS Chili Cook-Off. 
For the past four years, I have been directly involved with the planning of the event, serving for the past two years as co-chair along with Kayla Haines Herrin.
It grew from its roots on the back porch at Florida Coastal School of Law just 10 years ago to the last few years when we have taken over half of the Riverside Arts Market on Saturday to showcase the culinary competition among more than 50 teams of law firms and organizations.
While I know our legal community will miss the camaraderie and the food, I am most disappointed for the lost opportunity to assist this year's partner charity, Big Brothers Big Sisters of Northeast Florida, at a time when nonprofits need our support more than ever.
Beyond the financial contributions we have been able to provide to the charities we've worked with in the past, our events provide public awareness and an opportunity for the organizations to interact with Jacksonville's legal community.
While we know our signature event will be back next year, we cannot help but be frustrated by the lost opportunity to give of our time and resources this year.
With that in mind, although we are unable to go forward with the Chili Cook-Off this year, we ask that as you consider making a donation to Big Brothers Big Sisters of Northeast Florida. 
If you would like more information about the organization, or if you would like to get involved as a volunteer for the 2022 YLS Chili Cook-Off, contact me at [email protected] or Kayla Haines Herrin at [email protected].
Chuck Griffith is a partner at Papalas Griffith and practices eminent domain and property rights law.