JEA CEO Jay Stowe announced Feb. 17 he is restructuring the municipal electric and water utility's corporate leadership team and launching a search for three top roles.
According to the news release, JEA will hire an executive search firm to help find the utility's next chief operating officer, chief financial officer and chief external affairs officer by July 31.
This is the first major senior leadership shake-up since July 2020 when interim JEA CEO Paul McElroy fired the nine remaining executives who served under fired CEO Aaron Zahn's team.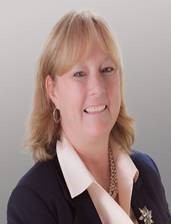 In June, McElroy put an interim team in place in response to the publicly unpopular attempt in 2019 to sell JEA to a private company.
The move is Stowe's first sweeping personnel decision since taking over as JEA's chief executive Nov. 30.
The news release says Jody Brooks was named JEA's chief administrative officer and will be responsible for corporate records retention, critical infrastructure protection, and electric system compliance and ethics.
Brooks will retain her duties as chief legal officer including working with the city Office of General Counsel, according to JEA.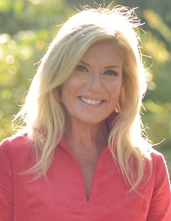 Brooks returned to JEA's top legal role in March 2020 and replaced the utility's former chief legal officer, Lynne Rhode, who resigned Dec. 19. 
She'll be JEA's first permanent CAO since Hershel Vinyard, who was fired by McElroy.
Stowe will bring in Tennessee Valley Authority talent planning executive Laura Dutton has JEA chief strategy officer.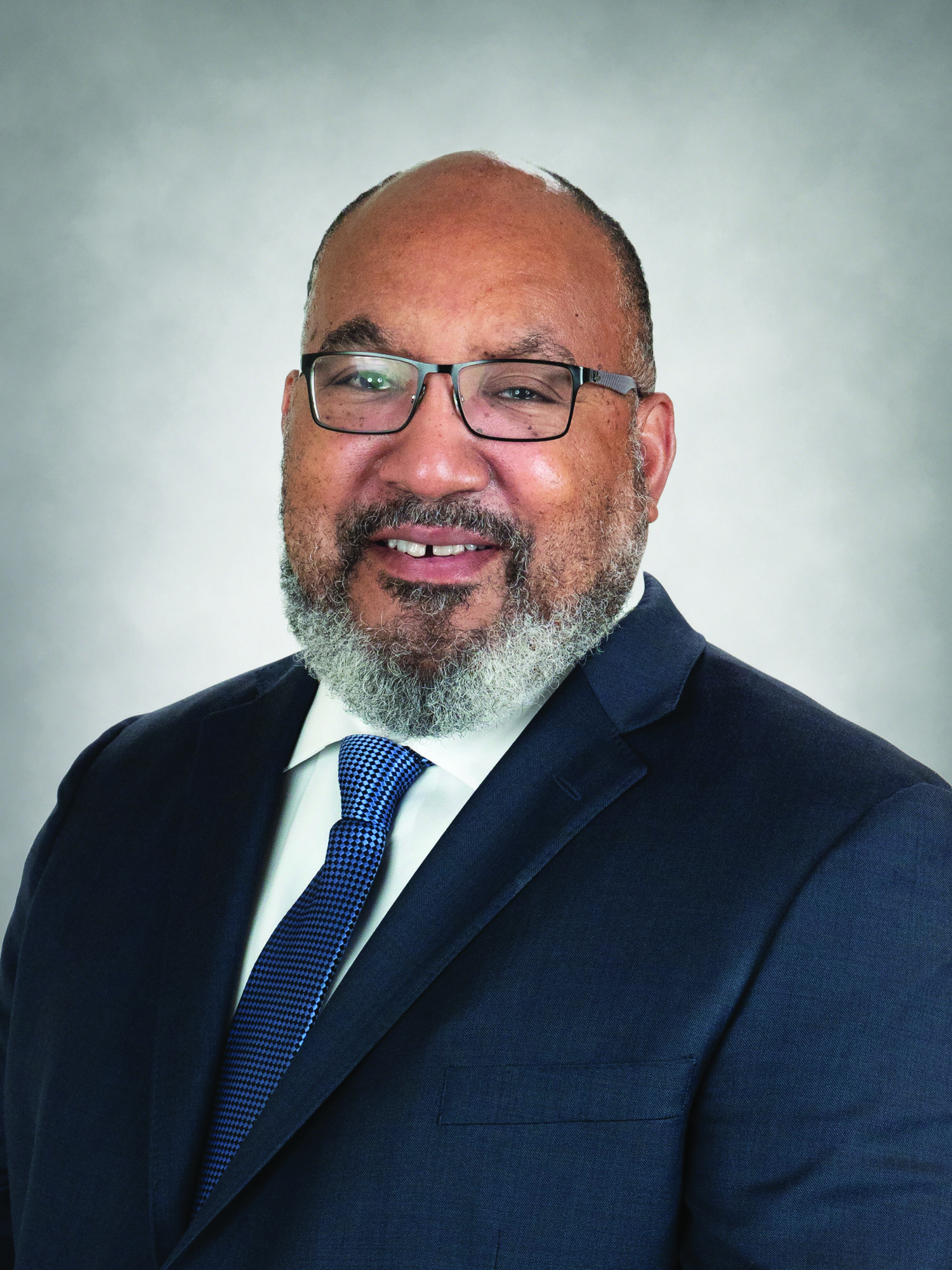 Stowe served as the Chattanooga, Tennessee-based utility's senior vice president of resources and operations support prior from October 2016 to October 2019.
The announcement said David Emanuel will be the utility's next chief human resources officer who has been the interim since November. Emanuel is the founder and president of the human resources consulting service Develop Empowerment LLC, according to the news release.
Stowe will also keep JEA interim Chief Customer Officer Sheila Pressley in her role permanently. According to the news release, she has worked for the utility for 18 years and is a JAX Chamber trustee.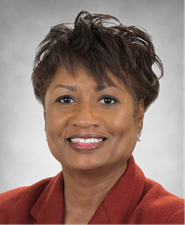 JEA former Vice President and Chief Customer Officer Kerri Stewart was fired by McElroy.
Brooks, Emanuel and Pressley will assume their new positions effective March 1, according to the release.
The new structure will reduce the number of direct reports to the CEO from 11 to seven. The direct reports will include a chief administrative officer, chief human resources officer, chief customer officer, chief strategy officer, chief operating officer, chief financial officer and a chief external affairs officer.
 JEA's chief operating and financial officers have been in flux since the final days of JEA's sale attempt in December 2019.
Brian Roche was appointed by McElroy in June to serve as interim CFO. He replaced former six-month interim Joe Orfano, who was reassigned to lead JEA's treasury team.
JEA former Interim CEO and Managing Director Melissa Dykes terminated the utility's last permanent CFO, Ryan Wannemacher, in December 2019 after a City Council hearing that alleged he withheld JEA's financial information from the Council Auditor and JEA board during the sale attempt.
Dykes, who was COO under Zahn during the invitation to negotiate, was terminated by the utility board in April.