By LaTonya Smith & Gregory Redmon
What do attorneys Obinna Anum, Iana Benjamin, Amber Donley, Katrina Hamilton, Destartes Moore, Gregory Redmon, Jakela Rivers and LaTonya Smith have in common?
They are members of the D.W. Perkins Bar Association and they spent the morning together Oct. 31 participating in a virtual Ask-A-Lawyer event.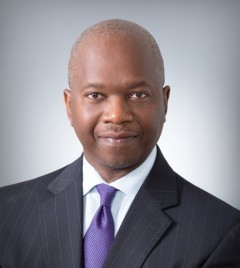 It's how lawyers volunteer their time to serve community members through an opportunity to "pick the brain" of an attorney and get guidance, and many times reassurance, concerning their legal matters.  
The event was the first Ask-A-Lawyer event sponsored by a voluntary Bar association and we are thankful for the efforts of Gregory Redmon and LaTonya Smith in organizing the event.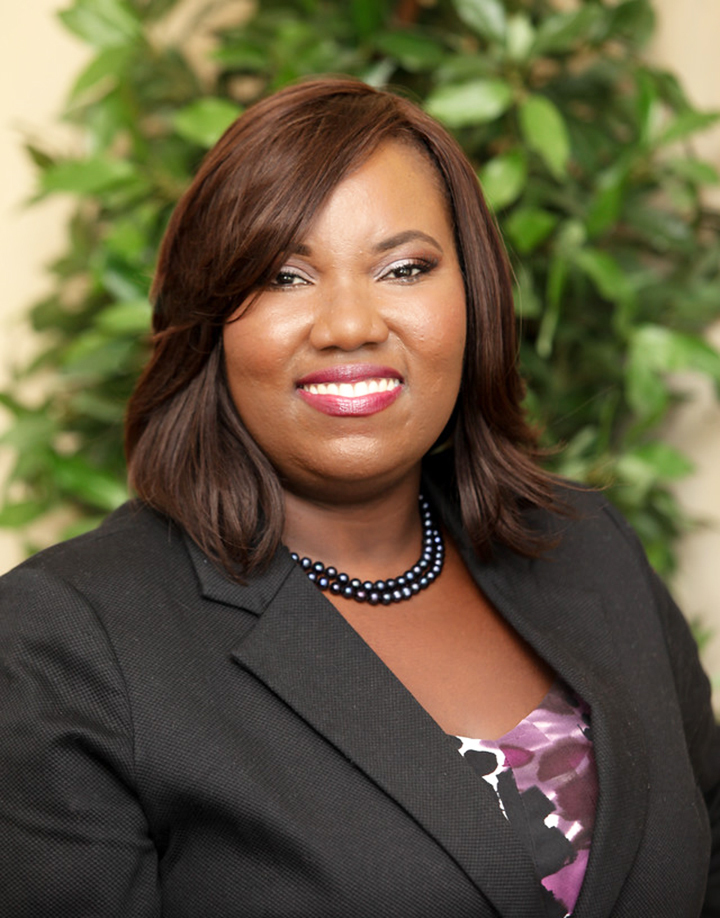 For three hours, Perkins Bar Association members, along with attorney Laura Gapske, provided counsel to several people in the areas of family law, landlord/tenant issues, criminal law and estate planning. 
Ask-A-Lawyer events are usually conducted in person at different locations throughout Jacksonville.  
Because of Covid-19, recent Ask-A-Lawyer events have migrated to virtual platforms to allow people to receive assistance while protecting the safety of all involved. 
Several other attorneys and volunteers have assisted with recent virtual Ask-A-Lawyer events in the past few months, including attorneys Melina Buncome, James Floyd, Laura Gapske, Aaron Irving, Debbie Lee-Clark, Logan McEwen, Rusty Mead, Sandy Millington and Belkis Plata, along with Florida Coastal School of Law students Summer Greenawald and Jessica Quinonez. 
Many of the attorneys are longtime Ask-A-Lawyer volunteers and each helped to make the new virtual format a success.  
All of the volunteers served each person who came seeking information with respect and compassion. They answered questions, provided information on legal options and community resources, and in many cases offered hope and direction.
Facing a problem requires courage and energy. Taking a first step toward solving a problem requires even more.
For many of the attendees, Ask-A-Lawyer provided the counsel needed to enable the attendees to take that first step toward stability and resolution.
The Ask-A-Lawyer program was established in 2009 by the Jacksonville City Council, The Jacksonville Bar Association, and Jacksonville Area Legal Aid.
Each event aims to provide legal guidance and direction, as well as information on community resources for people in need.  Attendees may be referred on to JALA, The JBA Lawyer Referral Service, Three Rivers Legal Services and/or to a community service agency.
The events are made possible because of the collaboration of the JBA, Florida Coastal School of Law and JALA. 
The goal of Ask-A-Lawyer is to take free information and guidance directly to the community and people who may not otherwise be able to access the expertise of an attorney.
We know that, as attorneys, we don't always tell people what they want to hear. However, we know that with sound information and direction, people are better equipped to get the help they need and/or resolve their matters themselves.
Access to the legal community must not be limited to those who can afford to pay for that access. It is informed advocacy on both sides that protects the integrity of our system of justice.
Ask-A-Lawyer events empower and encourage people to resolve their legal issues and the barriers they face. The efforts of the Ask-A-Lawyer pro bono attorneys are applauded and appreciated.  
The Ask-A-Lawyer schedule for 2021 will be finalized soon and the program likely will continue offering virtual events for the next few months.
As soon as it is safe to do so, in-person events will resume in locations that are easily accessible to low-income residents and the under-served and open to the public.
Attorneys interested in Ask-A-Lawyer and other pro bono opportunities may contact Missy Davenport, chair of The JBA Pro Bono Committee at [email protected]