Contractor J.B. Coxwell Contracting Inc. applied to the city Jan. 12 for a permit to demolish the fire-destroyed historic Moulton and Kyle Funeral Home at 17 W. Union St. Downtown.
Jacksonville-based Coxwell requested the permit for emergency demolition of the two-story, 9,272-square-foot unused structure, which was built in 1914.
Robert J. Peeples Jr. owns the building. He is director of Peeples Funeral Services Inc. He bought the Moulton and Kyle property in 1992, property records show.
Jacksonville Daily Record news partner News4Jax.com reported the state fire marshal is investigating the fire that destroyed the 107-year-old building Jan. 9. It reported more than 140 firefighters and several engines battled the blaze into the night.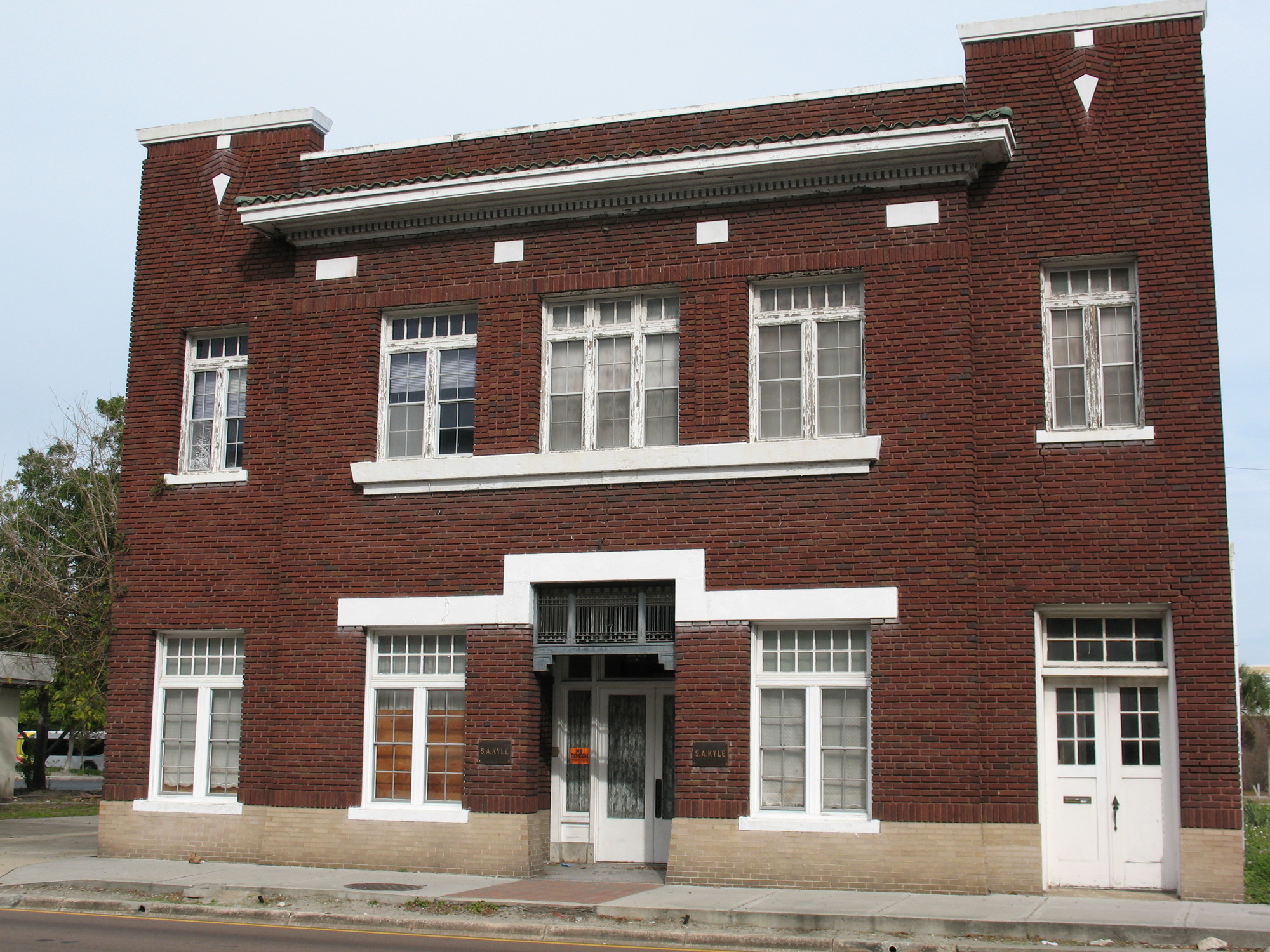 Demolition details show the building will be taken down from top to bottom using an excavator. J.B. Coxwell said the debris will be loaded into containers and taken to the appropriate landfills for disposal.
Jacksonville historian Wayne Wood told the news station the funeral home was "one of Jacksonville's treasured downtown landmarks."
"It's a tragedy because there are so few great historic landmarks left in Downtown Jacksonville after the Great Fire (of 1901)," he said.
The building was designed by Leroy Sheftall and Earl Mark, who were inspired by Frank Lloyd Wright American architecture design, and it was built by Henry Klutho, the station said.
"The Moulton and Kyle funeral home was a direct derivative of Jacksonville's oldest business, a funeral home founded in the 1850s by Calvin Oak," Wood said.
The city confirmed to News4Jax the building was deemed condemned in June for a partial roof collapse. 
The city says the property owner will be taking action to demolish the structure.