Nearly 35,000 home sales closed in 2020, up 8.2% from 2019, according to the Northeast Florida Association of Realtors 2020 annual report.
The report encompasses Baker, Clay, Duval, Nassau, Putnam and St. Johns counties.
The year ended in a low inventory market with a 1.5-month supply of houses for sale, down from a 3.2-month supply at the end of 2019.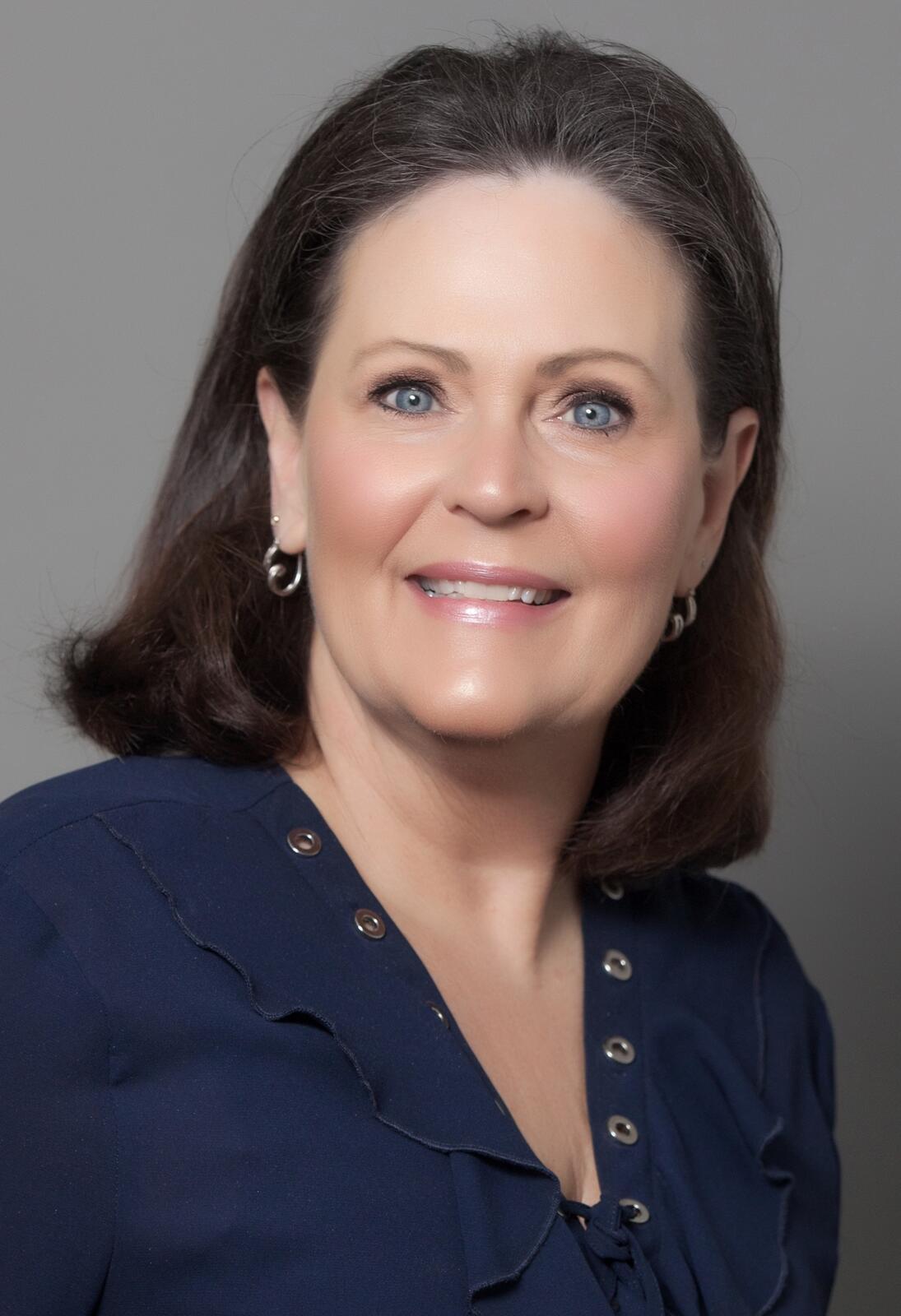 A typical market would have a 6-month supply, said NEFAR President Missi Howell. She estimates the market has had less than a 4-month supply since about 2016. 
At the end of 2020, 4,549 homes were on the market. At the end of 2019, 8,569 homes were on the market. 
Howell said the low inventory market can be attributed to buyers relocating to the area. Local buyers wanted to move into bigger homes to accommodate working and schooling from home, as well. 
Out-of-state buyers are noticing Jacksonville's low density and low cost-of-living environment, which is attracting them to the area, she said.
"All of those factors have come together in this perfect universe," Howell said. 
She said with COVID keeping real estate agents from holding open houses, buyers were making offers on properties they had seen only virtually.
"We saw a big shift in the way we were going about the process of getting homes sold," she said.
December 2020's median sale price was $267,000, 11.3% higher than the $240,000 median price the year before. About 18.6% of homes sold above the asking price in December, 55% more than in December 2019. 
In 2020 overall, homes sold for an average of $309,001, up 11.8% from 2019.
Fewer new listings hit the market in 2020. Sellers listed 40,408 homes, down from 41,130 in 2019. Orange Park, Neptune Beach and Atlantic Beach saw the biggest decrease in new listings over the year.
Howell said there needs to be more construction, people putting their longtime homes on the market and more affordable housing.
"Bottom line is, we need more houses however we can get them," she said. 
"I don't think people are going to stop coming into our market."