Educational toy manufacturer and distributor Safari Ltd. announced plans July 9 to open its first retail store, ToyTopia, in St. Johns County. 
The Nocatee Town Center store is planned to open in January, but that could be moved up in time for the holiday season.
The store will encourage children to explore and interact with toys off the shelves.
Nocatee residents Alexandre Pariente, CEO, and Christina Pariente lead Safari Programs, which operates Safari Ltd.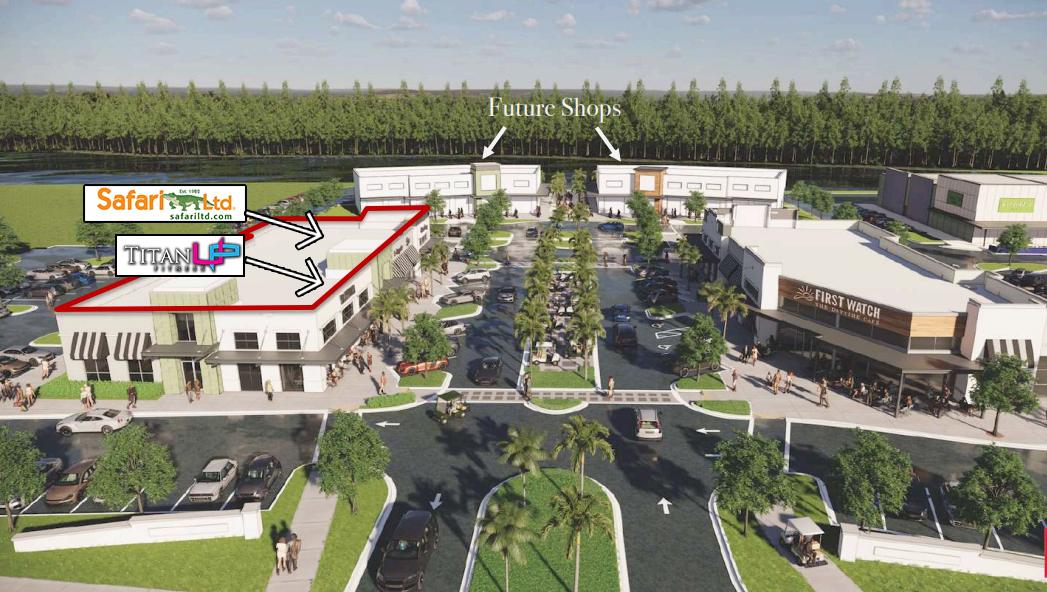 "The goal is to become the Cheers of toy stores for Nocatee," Safari President Christina Pariente said in a news release. "Toy stores should be fun. We want to be the place families go to relax and let their kids' imaginations run wild."
The company said it plans to make ToyTopia a neighborhood hangout by hosting interactive sessions for kids, parent/child classes and more.
"We truly believe in the value of combining creativity, learning and imaginative play, especially in a world increasingly filled with screens," Pariente said.
Safari is headquartered at Westside Industrial Park in Jacksonville. It moved there this year from Miami Lakes.
The family-owned company says it has been making educational figurines for nearly 40 years. The store will carry the company's Toys That Teach line of nontoxic animal, dinosaur and mythical creature toys. It also will offer BiOBUDDi plant-based building blocks and Folkmanis plush puppets along with other brands.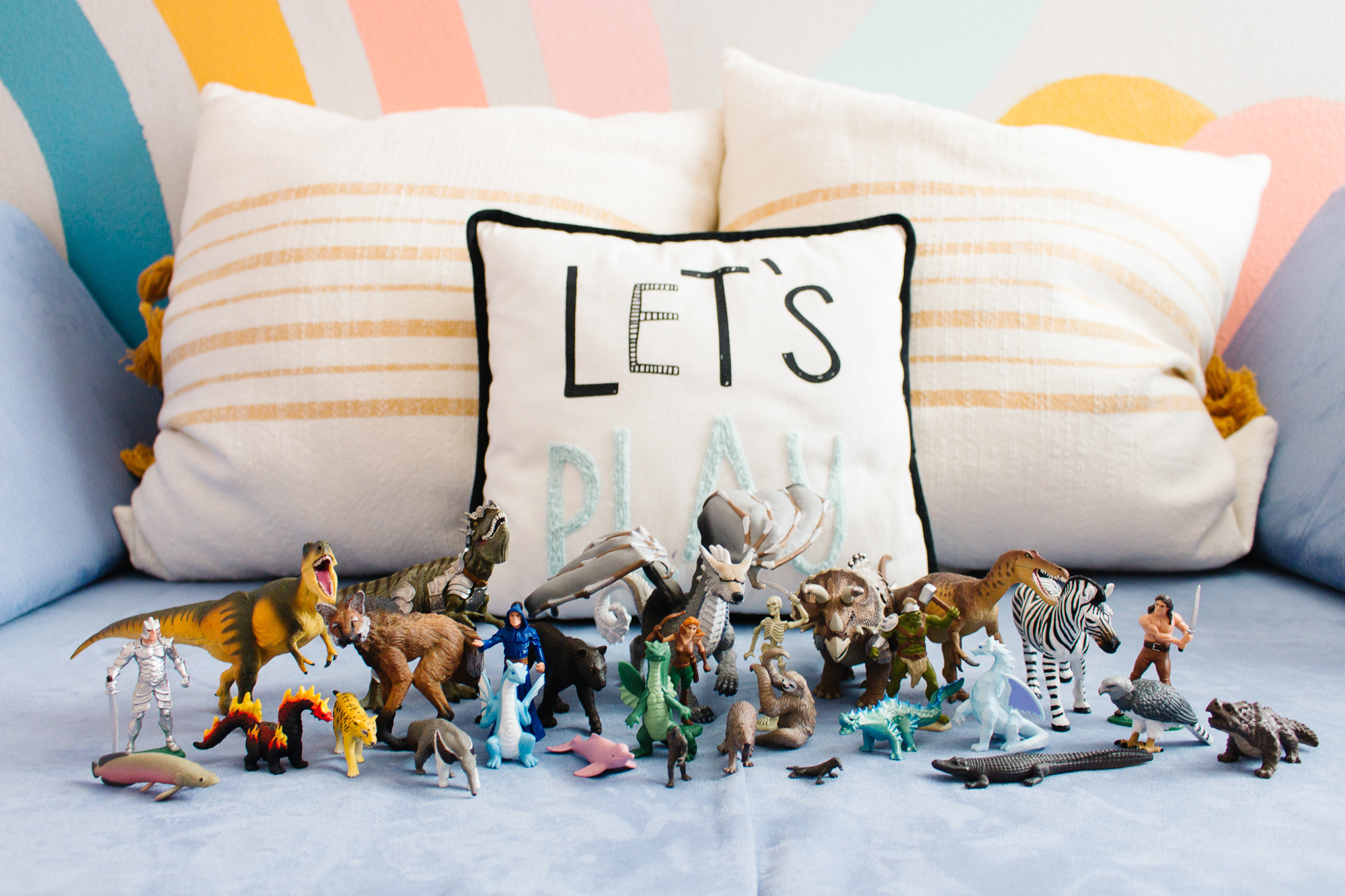 Safari said its sculptors and artists meticulously research every animal's anatomy — including consulting with paleontologists and zoologists — before creating a lifelike model. Each product is then manufactured and hand-painted. No two figures are exactly alike.
"We look forward to being a neighborhood hangout where children can unleash their imaginations and create memorable moments in an experimental space," Pariente said. "Nocatee is a perfect community to launch our first retail store."
Safari Programs and Safari Ltd. are not related to The Safariland Group, the Jacksonville-based provider of safety and survivability products.