Before launching its initial public offering last year, Genesis Park Acquisition Corp. identified 19 potential merger targets.
Jacksonville-based space technology company Redwire was not one of them.
However, it didn't take long after the Nov. 27, 2020, IPO for Genesis Park to home in on Redwire.
"Redwire was not included in the Target List, and was subsequently identified as a potential business combination target on November 30, 2020 through GPAC's network of private equity and venture capital investors and through Jefferies, GPAC's capital markets advisor," Genesis Park said in a proxy statement filed last week for its pending merger with Redwire.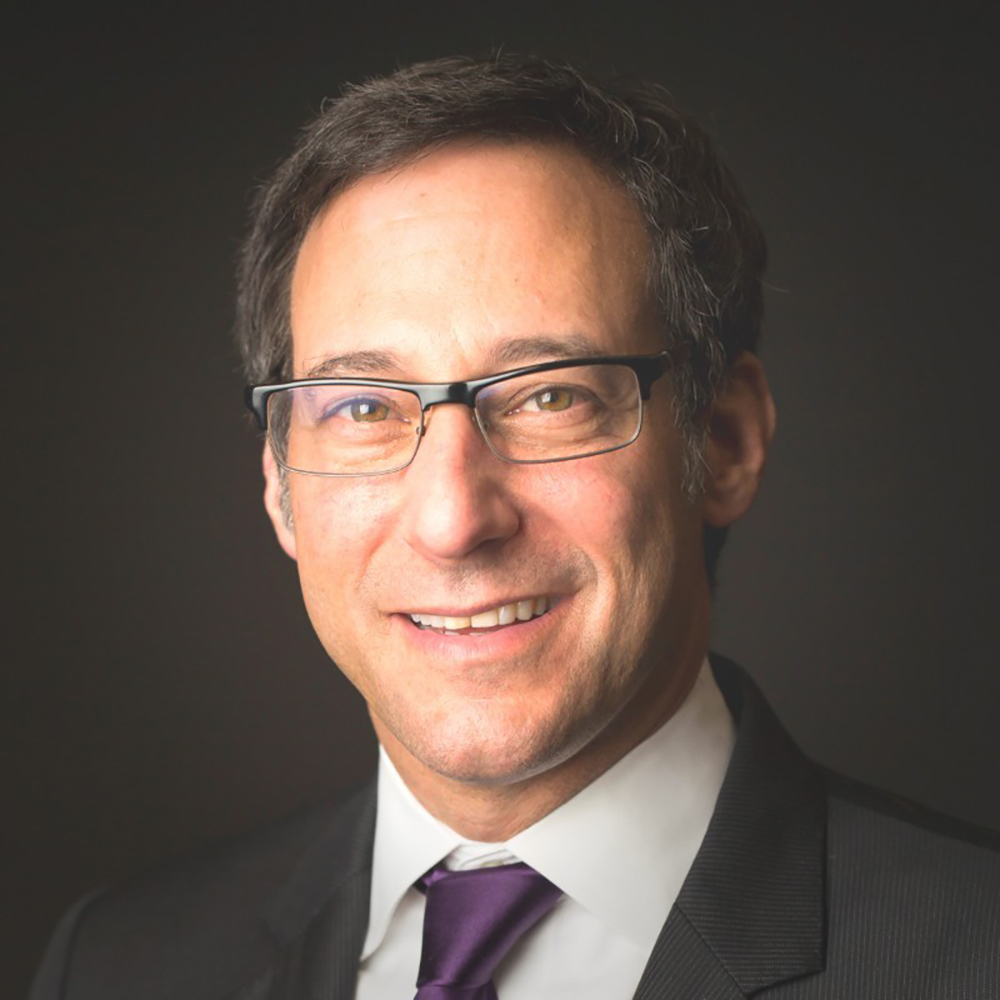 Genesis Park President Jonathan Baliff had an introductory phone call a week later with representatives of Redwire and several months of negotiations led to an agreement in March 2021.
Genesis Park is a special purpose acquisition company formed to find a merger target. The merger will make Redwire a public company.
From its original target list, Genesis Park eventually had some level of discussions with eight companies that ranged from "pre-revenue businesses" to companies with revenue of more than $6 billion, the proxy said.
Redwire reported revenue of $31.7 million in the first quarter this year, according to the proxy. But it is projecting revenue to grow to $1.4 billion in 2025.
During a July 9 analyst presentation webcast, Baliff said Redwire's financial profile is strong.
"We've seen companies in aerospace get tripped up, but this company has got what it takes to be a public company," he said, according to a transcript posted by the company.
Baliff said its finances and other factors attracted Genesis Park to Redwire.
"Redwire really came down to the team and the management team that had this very unique combination of entrepreneurial plus knowing what a great public platform should look like in the aerospace and space domain," he said.
The general potential of the industry also is enticing, Baliff said.
"For space to have wind at its back, which we definitely did a lot of due diligence on, especially on the national defense side, really gives this company a real launching platform, pardon the pun," he said.
"We looked at a lot of different SPACs out there," Redwire CEO Peter Cannito said. 
"It was very important to us, and our largest shareholder, AE Industrial, that we partner with somebody who understands our industry."
The proxy statement said Redwire had 473 employees as of March 31 and it expects to increase its workforce by about one-third.
Besides the Jacksonville headquarters, Redwire has facilities in seven U.S. cities and in Luxembourg.
Genesis Park is headquartered in Houston. The company has not said where the headquarters of the public company will be and the proxy does not say either, but it has said Redwire management will continue to run the company.
The merger is expected to close in the third quarter.
CSX slips for a day on Biden proposal
CSX Corp.'s stock fell July 8 on reports President Joe Biden was planning to impose restrictions on the railroad industry.
However, the stock rebounded the next day after Biden's executive order on "promoting competition" in the U.S. economy did not specify new rules for railroads.
The order "encouraged" the U.S. Surface Transportation Board to promote policies to enhance competition. 
STB Chairman Martin Oberman said in a statement Biden's order recognized the independence of the regulatory agency and he said it already is working to promote competition.
"I have previously stated my concerns with the sufficiency of competition in the rail industry and my interest in exploring ways the Board can improve the rail industry's competitive landscape," he said.
Jacksonville-based CSX fell $2.03 to $30.95 on July 8 but gained back 88 cents to close at $31.83 on July 9.
Investment firm buys LoanLogics
Investment firm Sun Capital Partners Inc. said last week an affiliated company acquired LoanLogics, a Jacksonville-based digital mortgage solutions provider.
Terms of the deal were not disclosed.
Boca Raton-based Sun Capital said in a news release it focuses on "defensible businesses in growing markets."
LoanLogics, founded in 2005, provides mortgage audit software and document processing automation.
Availity gets new investor in Novo
Novo Holdings A/S said last week it acquired a minority stake in Availity, a Jacksonville-based provider of networks connecting health care payers and providers.
Copenhagen-based Novo, which invests in health care and life science businesses, bought the stake from Francisco Partners, which invested in Availity in 2017. 
Terms of the deal were not announced.
Availity, founded in 2001, employs 1,300 people with additional offices in Indianapolis and Bangalore, India.
Its other investors include health insurance companies Guidewell, Anthem and Humana.
Automotive Broadcasting Network acquired
Tampa-based Spectrio announced last week it acquired Automotive Broadcasting Network, an auto dealership digital sign company based in Jacksonville.
Spectrio said ABN's digital platform will be integrated with its customer engagement technology.
Terms of the deal were not announced.