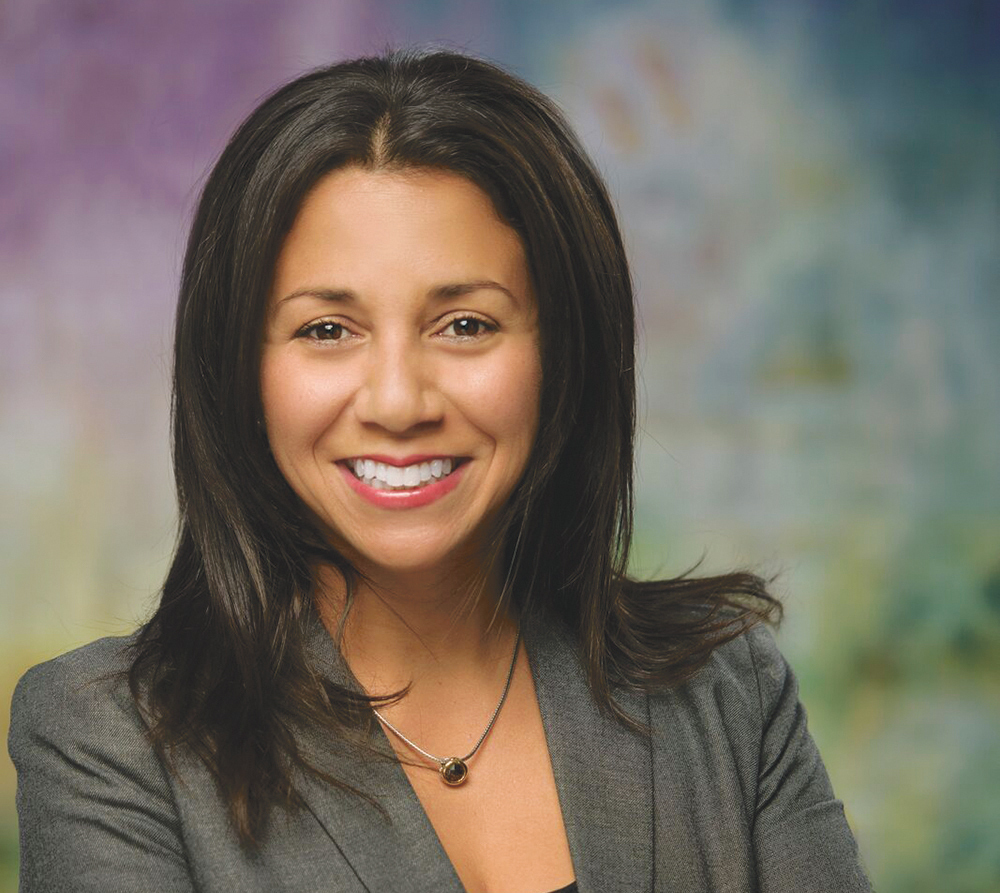 I remember being at The Players Championship for the Chainsmokers concert on March 10, 2020, along with 15,000 other fans, all unaware of what was about to happen.
I also remember watching the news the next morning and coming to the realization that our world was changing rapidly with the impact of COVID-19. I knew then that it would be a long time before I would go to another large-scale event.
Like everyone else, I did not realize how long this hiatus would last, or the impact on every aspect of my life. 
On May 13 this year, the Center for Disease Control and Prevention issued guidance that fully vaccinated people no longer need to wear face masks inside or outside. 
The update came just hours before 28 past presidents of the Jacksonville Bar Association gathered, without their masks, at San Jose Country Club for a Past Presidents Reception.
It will forever be etched in my mind as the day I felt like we were coming out on the other side of this pandemic.
It made me feel good that 28 lawyers and leaders spanning four decades of diverse backgrounds felt confident enough to gather the way we did before the coronavirus became part of daily life.
Surprisingly, the conversations were not about the pandemic or even lawyering or how times have changed in our profession.
Although I would love to have interviewed some of the oldest lawyers there about what it was like practicing when you had to walk to the courthouse to file your pleadings and rely on the phone book, the conversations in the room ranged from glamping to drink recipes. There were lots of laughs and some great stories.
Present were three past presidents of The Florida Bar, several former TFB board of governors members, judges, Ironwomen triathletes, a comedian and all practice types.
Attendees represented all heights, genders and races. 
There were parents and non-parents, retirees, large and solo firm lawyers, government lawyers and lawyers who focus on transactional law and litigation.
Seeing all those lawyer leaders together in one room gave me hope that one day soon I will be back at another concert. 
Ironically, I did not even know who The Chainsmokers were when I was dragged to the concert.
It has been such a topic of discussion as to where you were when things "got real" with COVID-19 that this band has become part of my personal pandemic history. 
It is comical to me that my "bookends" will be that concert and the Past Presidents Reception. 
Have you had a pandemic bookend? If not, and if you are fully vaccinated and feel comfortable doing so, I recommend that you find a concert with a band with a crazy name as I am sure it will be a conversation piece for a lifetime.
With any luck, Hoobastank, Let's Eat Grandma, Test Icicles or Half Man Half Biscuit will be in town soon. 
Michelle Bedoya Barnett is a founding partner of Alexander DeGance Barnett, focusing on labor and employment law.