Gatlin Development Co. Inc. plans a $250 million mixed-use development called Grand Cypress at the former greyhound racetrack and poker room site in St. Johns County after buying the nearly 100-acre property last week for $16.5 million.
Gatlin purchased the land at 6256 and 6322 Race Track Road on May 26, according to deeds recorded May 28 with the St. Johns County Clerk of Court. 
The site is at southwest U.S. 1 and Race Track Road. 
The seller was Bayard Raceways Inc.
The racetrack and poker room closed in 2012. Gatlin plans to demolish the existing structure. 
Frankie Gatlin, principal of Gatlin Development, said June 3 the development will comprise a grocery store-anchored shopping center, retail and restaurant space, a 588-unit luxury multifamily community and a 256-unit upscale boutique multifamily complex.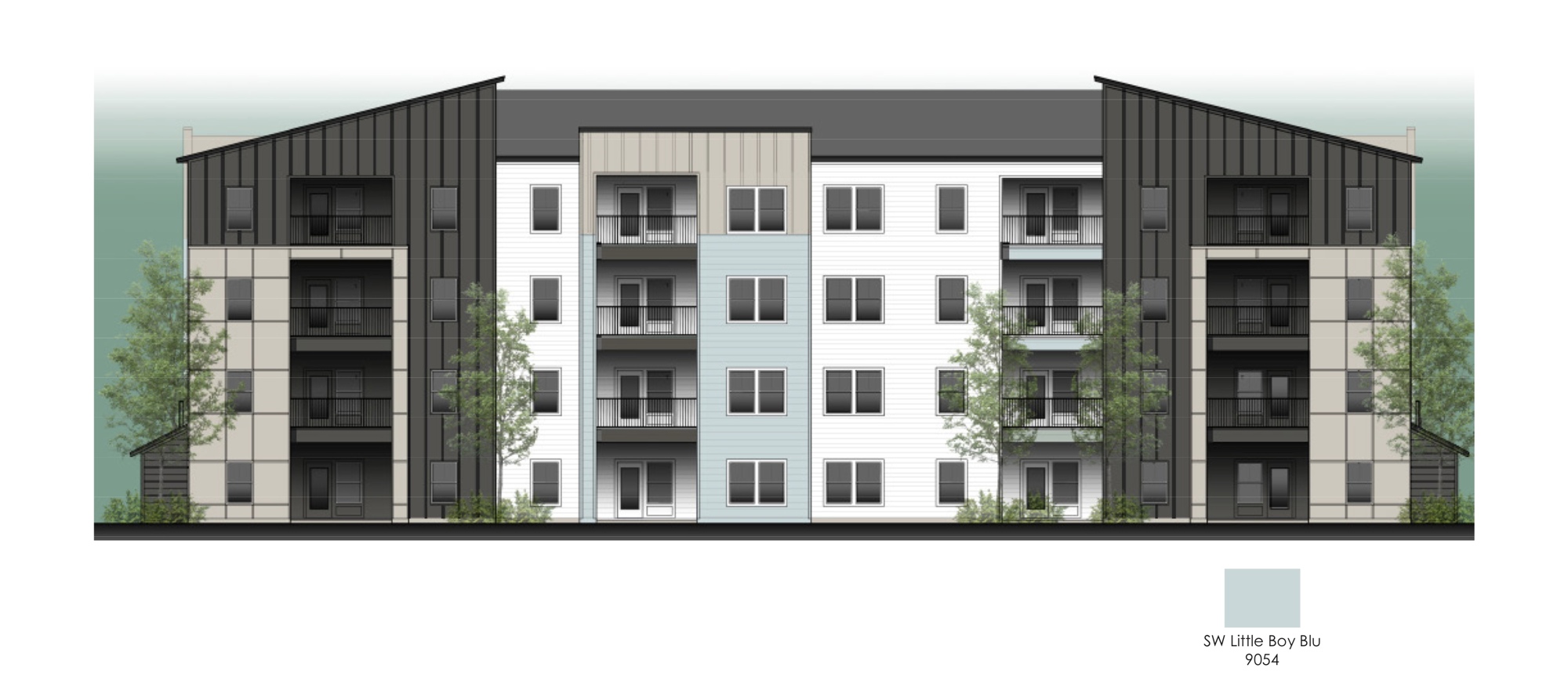 A site plan shows space for five outparcels of about an acre each.
The grocery store is 43,080 square feet. The associated shopping center is about 10,800 square feet. 
Tenants for the commercial space have not been announced. 
Construction will start this summer. St. Johns County has approved rezoning for the property.
The 588-unit community, called Grand Cypress, will be garden-style apartments of four floors, a resort-style pool, yoga lawn, sport courts, common-use offices and an 8-acre nature park with a walking and fitness trail, Gatlin said.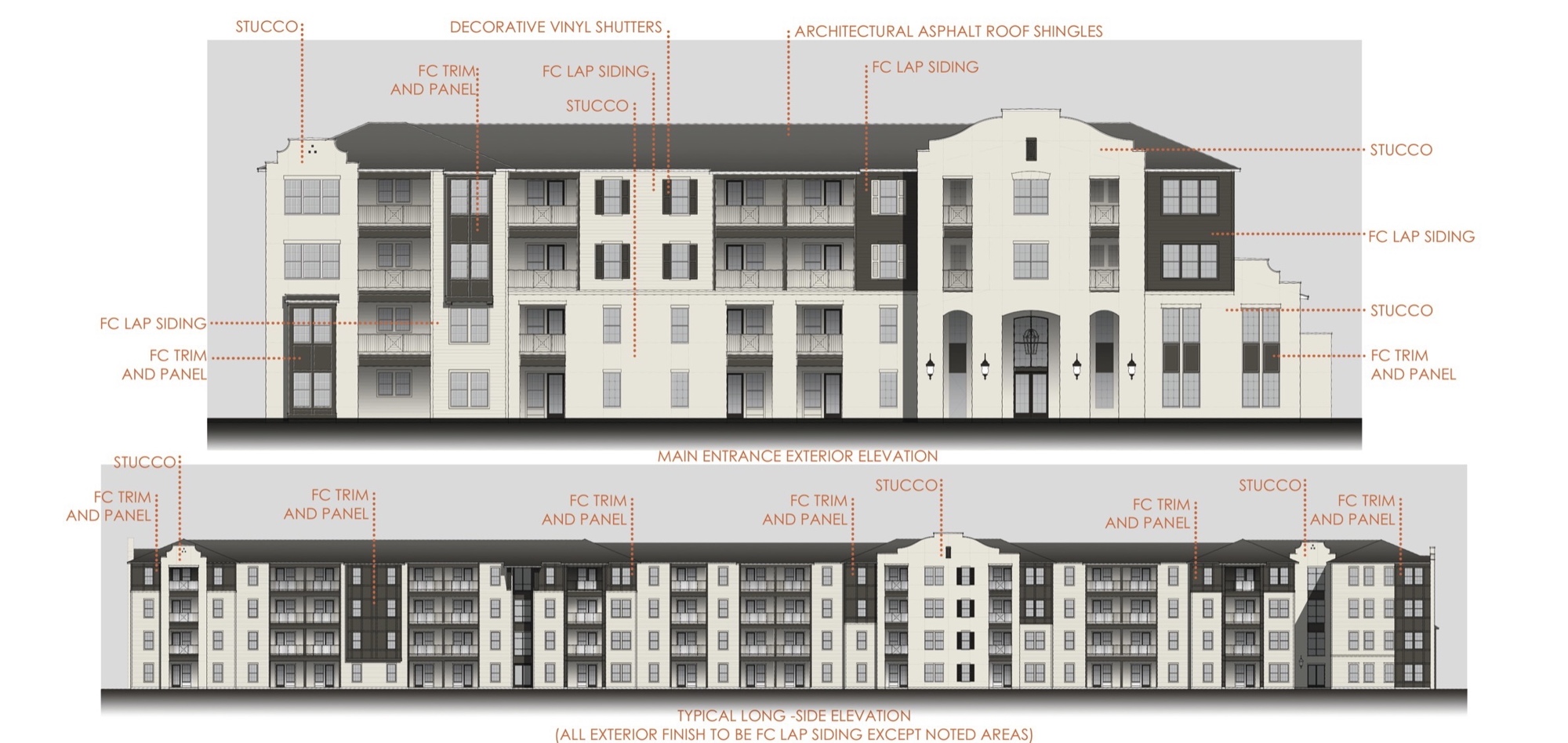 Grand Cypress will sit west of Big Cypress Drive.
The 256-unit multifamily community will be east of Big Cypress Drive. 
The four-story "courtyard wrap-style" development will have a pool, clubhouse and gym. The building will be connected with indoor, climate-controlled hallways. 
The multifamily developments will be built by Summit Contracting Group and designed by Group 4 Design. EnVision Design Engineering is the civil engineer. 
Gatlin also is a managing partner of phase one of The Pavilion at Durbin Park in St. Johns County.
Gatlin said the company hopes to develop and partner with Gate Lands on the second phase as well.