Kansas City-based architect Hoefer Welker and Kansas City developer US Federal Properties announced March 1 they were selected to design and build the Department of Veterans Affairs outpatient clinic in North Jacksonville.
The 173,500-square-foot clinic will provide primary care, radiology, optometry, audiology, pathology and mental health care services under one roof. It will include a 30-bed, 28,500-square-foot domiciliary for rehab and treatment for homeless veterans. 
It will offer imaging with MRI, CT scanning and a women's imaging center. Substance abuse, homeless and PTSD programs also will be available.
The Jacksonville clinic at northwest Hyatt Road and Max Leggett Parkway will be the 17th clinic Hoefer Walker and US Federal Properties have developed together.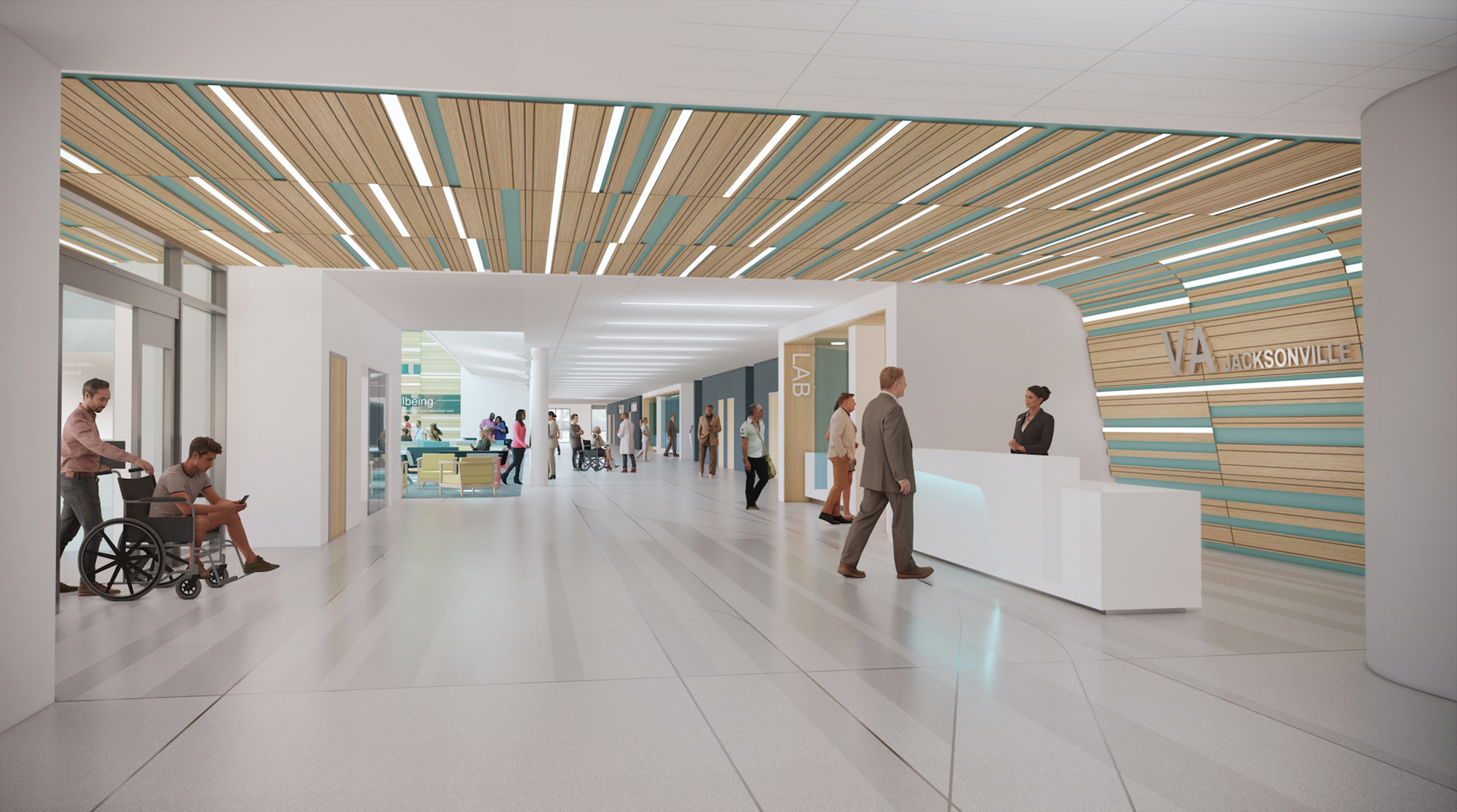 "Campuses with programs like VA Jacksonville are vital to properly serve and treat those who have served our country," Hosam Habib, partner and director of Design at Hoefer Welker, said in the news release.  
"This campus will consolidate multiple primary and specialty services, including necessary rehabilitation and treatment services, under one roof to empower the veteran community in the greater North Florida/South Georgia region."
Indiana-based Meyer Najem Construction is the contractor. Alabama-based Sain Associates is the civil engineer.
Jacksonville VA OPC LLC bought 21.06 acres for $8,424,000 on Dec. 22.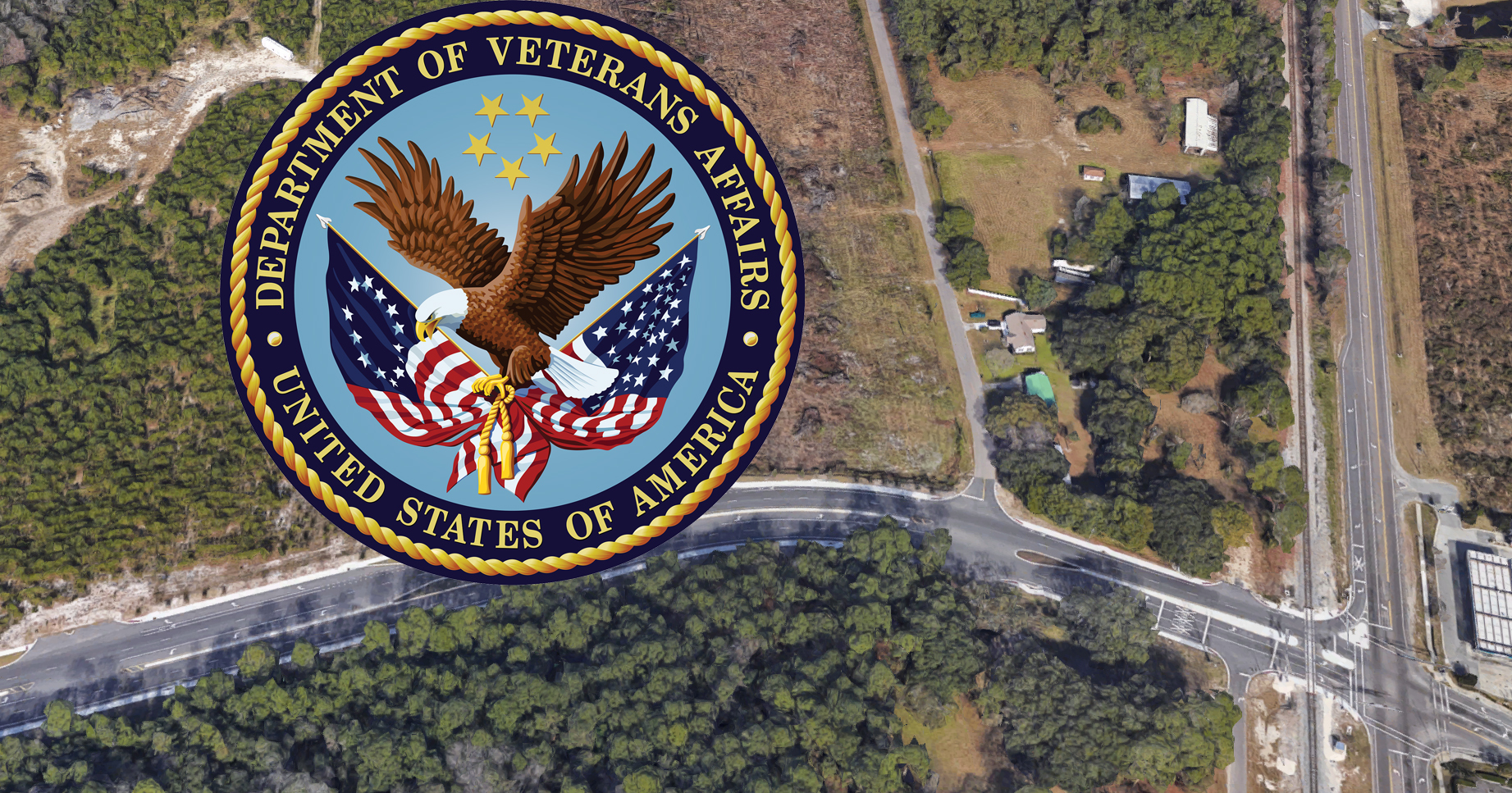 BMO Harris Bank issued a construction mortgage of $89,296,182 mortgage Jan. 22.
The clinic will replace the Jacksonville VA Southpoint clinic at 6900 Southpoint Drive N. and the Jacksonville VA University clinic at 3901 Memorial Health Plaza in Southside. 
The Jacksonville 1 VA Clinic at 1536 N. Jefferson St. in Springfield will remain open.