By Michelle Bedoya Barnett, JBA President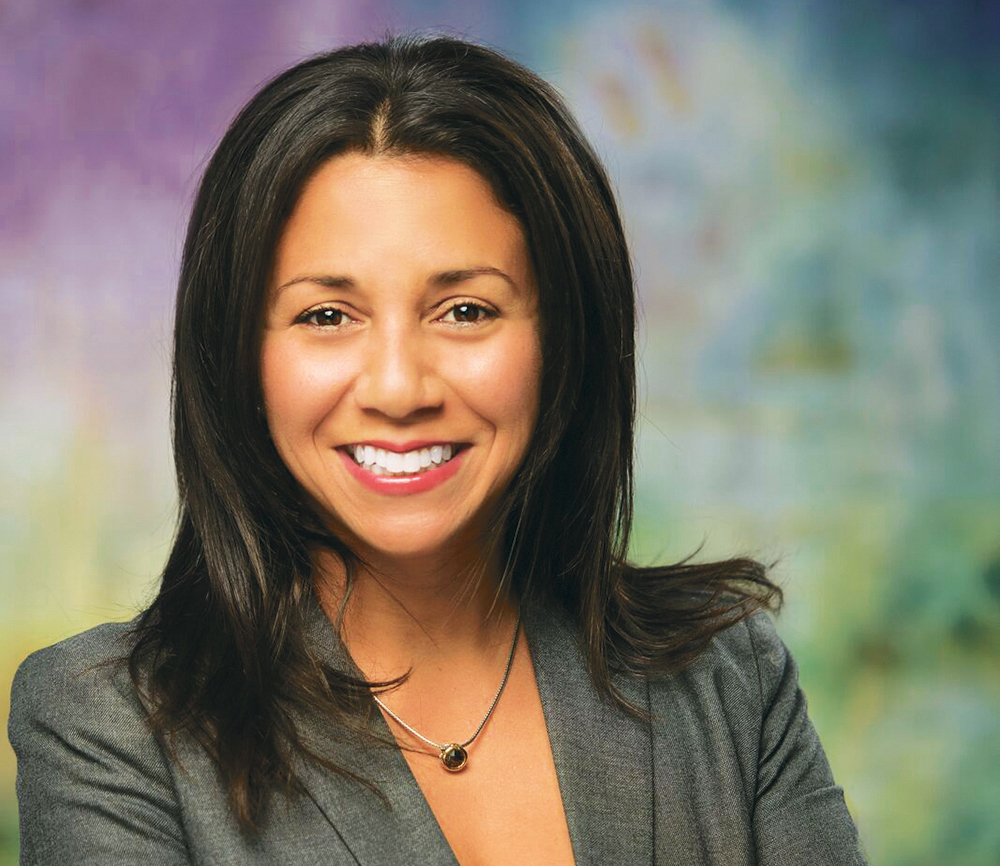 It's Women's History Month and I am happy to not be writing about how I am the first female president of the Jacksonville Bar Association. Actually, I am on what is becoming a long list of female JBA presidents.
It was 35 years ago that the JBA had its first female president, Mary K. "Kitty" Phillips. Since then, there have been eight female JBA presidents, and five in the past 10 years.
For many decades, there were few women in the organization because the legal profession was predominantly male. It wasn't until 1869 that America had its first female lawyer, Arabella Mansfield.
The Florida Bar reports that 38% of lawyers now practicing in the state are women. That statistic is promising. We have come a long way since the first female, Louise Pannell, was admitted to The Florida Bar in 1898.
Over the years I heard about Judge Dorothy Pate and remember meeting Judge Virginia Beverly. Another trailblazer is federal court Judge Susan Black, who holds many firsts including being the first female assistant state attorney in 1969, first female County Court judge in 1973, first female Circuit Court judge in 1975, and, in 1979, Florida's first female federal judge.
I am proud that two of the top female government officials in our state were members of the JBA while they lived and worked in Jacksonville.
State Attorney General Ashley Moody was a member of the association while she was working at the U.S. Attorney's Office in Jacksonville. State Commissioner of Agriculture Nikki Fried was a JBA member while she was employed by the Holland & Knight law firm.
Looking at just the state of Florida, it is clear that women have emerged as leaders in not only the legal profession but in their communities and in state and local government.
Perhaps the most notable increase in female attorneys' presence is in the U.S. Supreme Court. Of the last five justices appointed, three are female: Justice Elena Kagan in 2010, Justice Sonia Sotomayor in 2009 and most recently, Justice Amy Coney Barrett in 2020.
Since 1981 when President Reagan appointed Supreme Court Justice Sandra Day O'Connor, the first female, there have been five female justices. To have three currently sitting on America's highest court is a leap for female representation in the most honored legal position.
The strides made in the U.S. Supreme Court to have greater female representation are indicative of the heightened presence and impact women have and will continue to have on the law and government on all levels.
Despite the leaps in representation and equality, there still is work to be done. While there is no question that women remain underrepresented in certain groups, most notably as partners in large law firms, it is clear that change is happening.
Within our profession and our local Bar, women are seated at the table and engaged in the process.
Thank you for your confidence in me. I am proud to serve this organization and in doing so, continue the legacy of the trailblazing female lawyers who came before me.
Michelle Bedoya Barnett is a founding partner of Alexander DeGance Barnett, focusing on labor and employment law.