By Missy Davenport, JBA Pro Bono Committee chair
Before COVID-19 changed everything, Jacksonville Area Legal Aid had a clinic on the third Tuesday of each month where volunteer attorneys assisted low-income clients with the preparation of advance directive forms such as power of attorney and living will documents.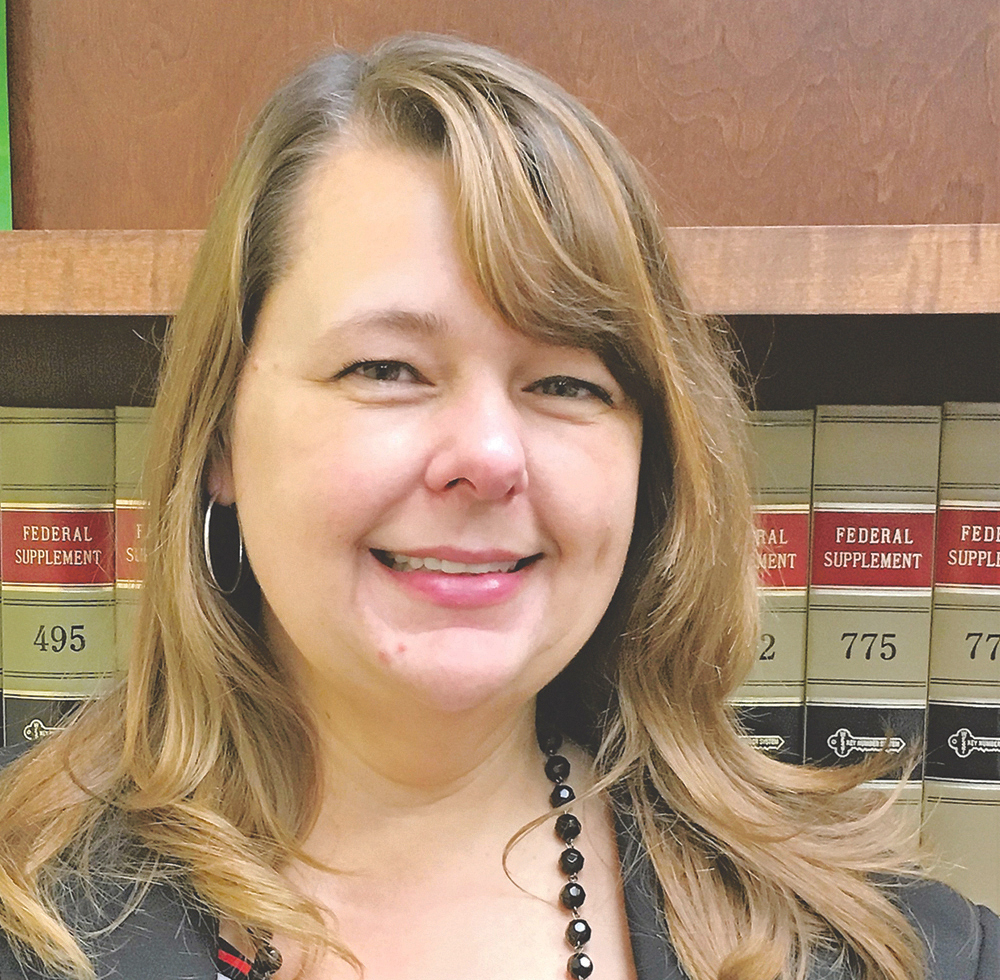 With the current safety concerns, the in-person clinic has been on hold for nearly a year.
However, many attorneys are still taking these cases pro bono and assisting clients without a fee to get the much-needed documents completed.
Advance Directives Clinic volunteer George Morrison describes one of his cases:
What were the facts of your case?
The client requested a power of attorney so her daughter could act on her behalf. I learned that they live together, are very close and consequently concluded a POA may be helpful under the circumstances.
Further, it became apparent that the client and her daughter also would benefit by having other advance directive documents in place including designation of health care surrogate.
What were you able to accomplish for your client?
I prepared a durable power of attorney, living will, designation of health care surrogate and designation of pre-need guardian for the client.
The Jacksonville Area Legal Aid team developed a user-friendly document preparation template that I used as a starting point to prepare these documents.
The template helps ensure that advance directive documents prepared for JALA clients are consistent and up to date. The template also makes it easy for volunteers who may not specialize in advance directive documents to prepare them.
Why was the outcome important to your client?
The client recognizes that she may have to rely more heavily on her daughter for day-to-day care as she ages. The documents gave her comfort knowing that they are in place should she need them.
Providing peace of mind to a client is one of the best services an attorney can render.
What did you gain from the experience? 
These experiences have been tremendously rewarding because I can see firsthand that the legal services I provide correlate to an immediate tangible benefit for the client and their loved ones who are designated to take actions and make decisions on their behalf.
For example, I prepared advance directive documents for a veteran who was in declining health. It was difficult for him to go to the Veterans Administration to complete routine paperwork.
The VA said the client's spouse could handle administrative matters on his behalf, but only if the client executed a power of attorney. In that case, my volunteering had a direct positive impact on the client's life because he no longer had to personally visit the VA to complete paperwork. It was a rewarding experience for me and confirmed that my volunteer work at JALA makes a difference.
What advice do you give attorneys considering pro bono involvement?
I encourage all local attorneys to partner with JALA to assist in its mission to provide legal services to those in our community who simply do not have the financial resources to retain their own counsel.
In what areas do you practice?
I am an in-house attorney with Bank of America. I have worked in a number of different practice areas over the years, in private practice and in-house, but my primary areas of focus now generally are related to consumer and commercial automotive finance.
Pro bono work obviously helps the client but it also offers the opportunity to have a direct, positive and meaningful impact in someone's life.
In addition, for litigators, pro bono work may resolve a matter that would otherwise wind up in the local court system. Anything the Bar can do to ease the burden on our judges and the Clerk of Courts is no doubt greatly appreciated as well.
Should your circumstances prevent you from working directly with JALA, keep in mind that you can help with a financial contribution. Any support you can provide, no matter how small, will have a positive impact for those less fortunate, JALA, the court system and our community.
Attorneys interested in advance directive cases and other pro bono opportunities in the 4th Judicial Circuit are encouraged to contact Missy Davenport at: [email protected]
jaxlegalaid.org.