449 Center St., Green Cove Springs
904-291-9330 | vallencourt.com
Year founded: 1984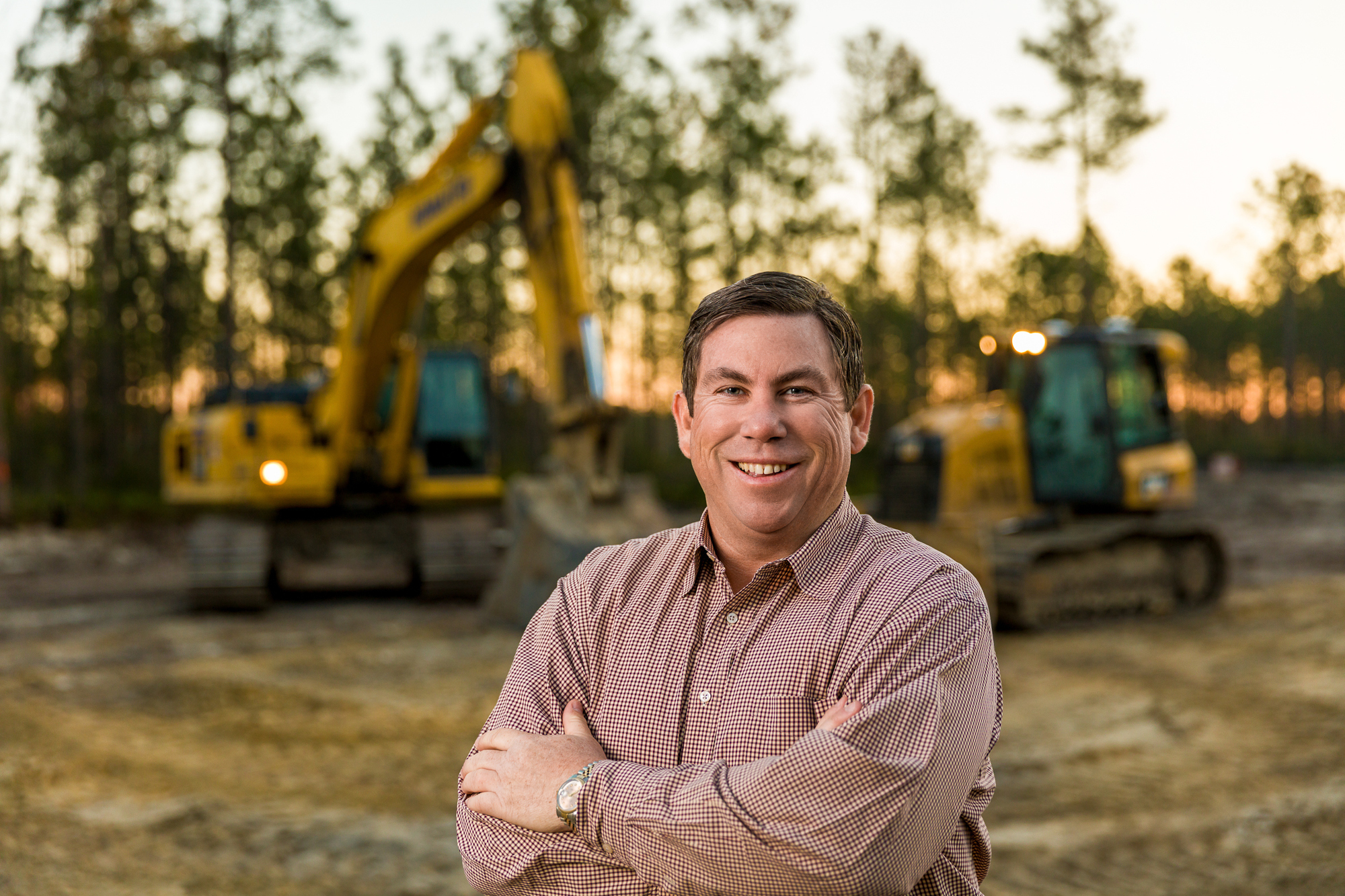 Principals: Mike Vallencourt, chairman of the board; Marcus McInarnay, president; Mike Vallencourt II, vice president; Daniel Vallencourt, vice president; Stan Bates, vice president
Specialty: Site construction
Full-time employees: 406
2019 gross revenue: $116 million
2020 gross revenue: $119.7 million
Largest project started in 2020: East Peyton Parkway and Durbin Loop Road
Portfolio Projects
Nocatee. One of the best-selling master-planned communities in America comprises schools, parks, recreation, offices, shopping, restaurants and more.
Shearwater. Offers the resort-style Kayak Club and Fitness Lodge, Trout Creek, parks and a trail system.
Rivertown. Each neighborhood offers a distinct personality with streetscapes and neighborhood parks overlooking lakes, woodlands and preserves.
Imeson Park. A collection of industrial warehouses totaling more than 3 million square feet.
Bannon Lakes. A coastal community with easy access, amenities and schools.
Click here for Top Contractor No. 11