4168 Southpoint Parkway, No. 101, Jacksonville
904-296-2555  | auld-white.com
Year founded: 1987
Principals: Nathaniel Marty, CEO and president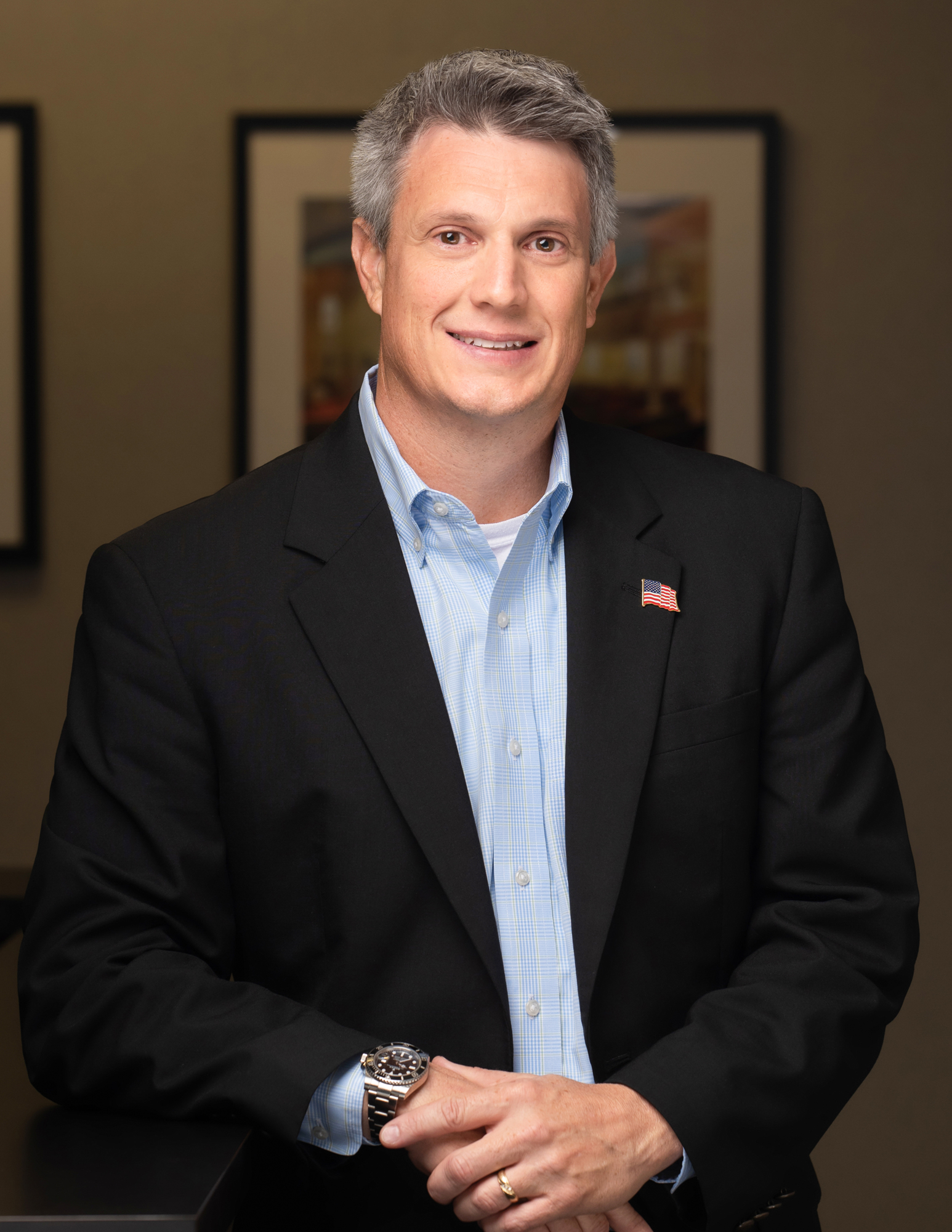 Specialty: New construction and renovation services with a focus on local projects and clients in the commercial, health care, and public sectors
Full-time employees: 143
2019 gross revenue: $103 million
2020 gross revenue: $113 million
Largest project started in 2020: Centennial Towers
Portfolio Projects
1st Coast Cargo. A new office and warehouse space with a 16-bay loading area to meet air freight cargo needs.
CareFast+ Urgent Care at Flagler Hospital. 
Community First Credit Union. Adaptive reuse of the credit union's LaVilla headquarters.
Chrysler Dodge Ram + Jeep at Pickettville. New multiclad dealership featuring a showroom and offices.
St. Paul's Catholic Church. New Catholic church in Jacksonville Beach that seats nearly double the number of parishioners as the previous facility.
Click here for Top Contractor No. 12