6805 Southpoint Parkway, Jacksonville
904-388-8000 | mecojax.com
Year founded: 1928
Principals: Henry K. Brown, president and CEO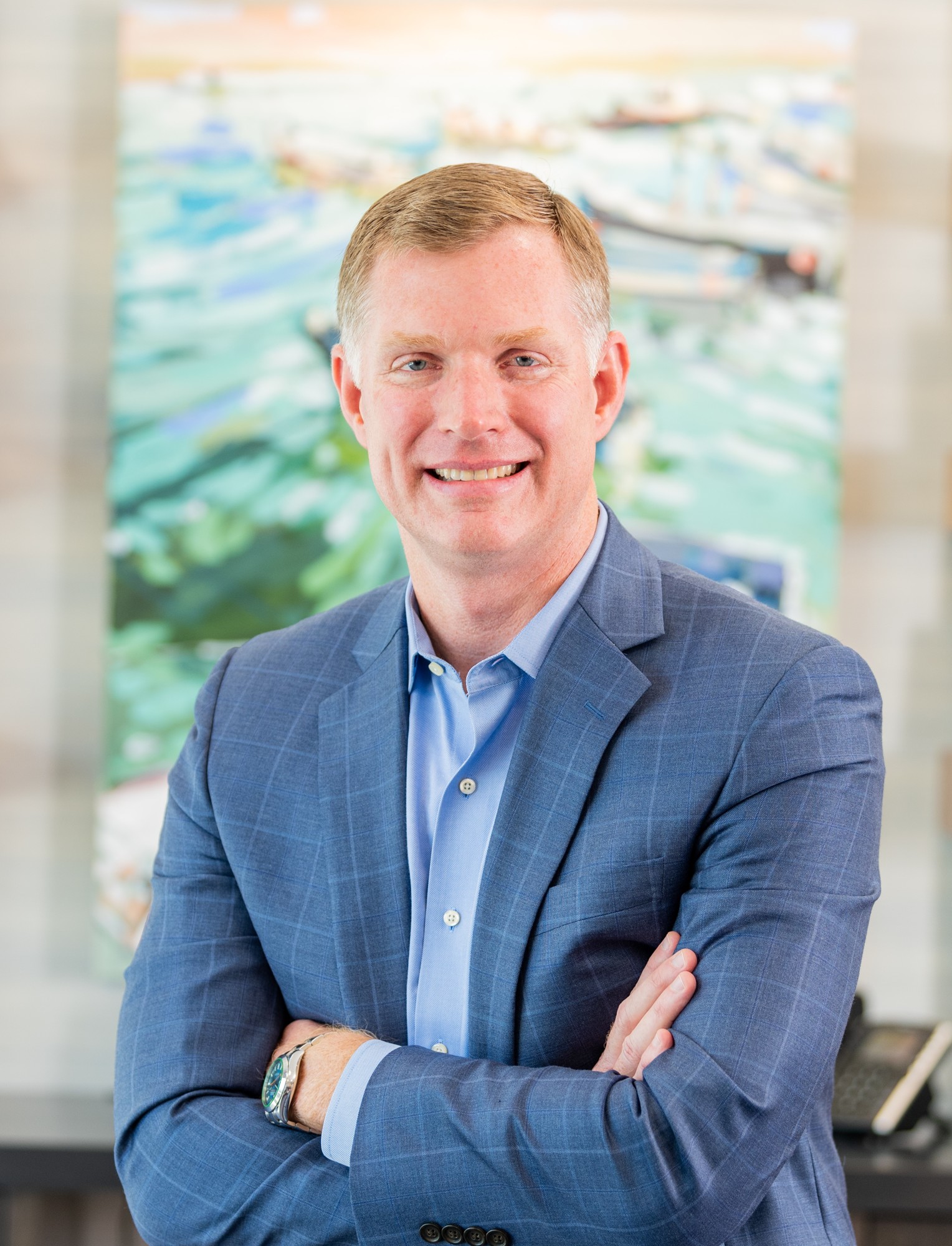 Specialty: Electrical contractor
Full-time employees: 2,000
2019 gross revenue: $381 million
2020 gross revenue: $399.2 million
Largest project started in 2020: Hyper-scale data center for a confidential client
Portfolio Projects
Mayo Clinic Net-Zero.  A 75,000-square-foot, zero-energy consumption building with systems in place to produce on-site energy, including solar arrays and geothermal heat exchangers.
Baptist MD Anderson. A $184 million, 330,000-square-foot cancer research facility. 
JTA Acosta Bridge LED system. Features RGB color mixing for fixed or dynamic lighting effects.
TIAA Bank Field. The $63 million project included the installation of the largest video boards in the NFL and a new interactive fan area.
St. Petersburg Police Headquarters. The $75 million, 168,000-square-foot facility included installation and integration of a security system.
Click here for Top Contractor No. 7