While homes of all price ranges are selling quickly, luxury properties are moving faster than ever.
According to the Northeast Florida Association of Realtors, 78.8% more homes, condos and town houses priced at $1 million or higher sold in March compared with the same period in 2020.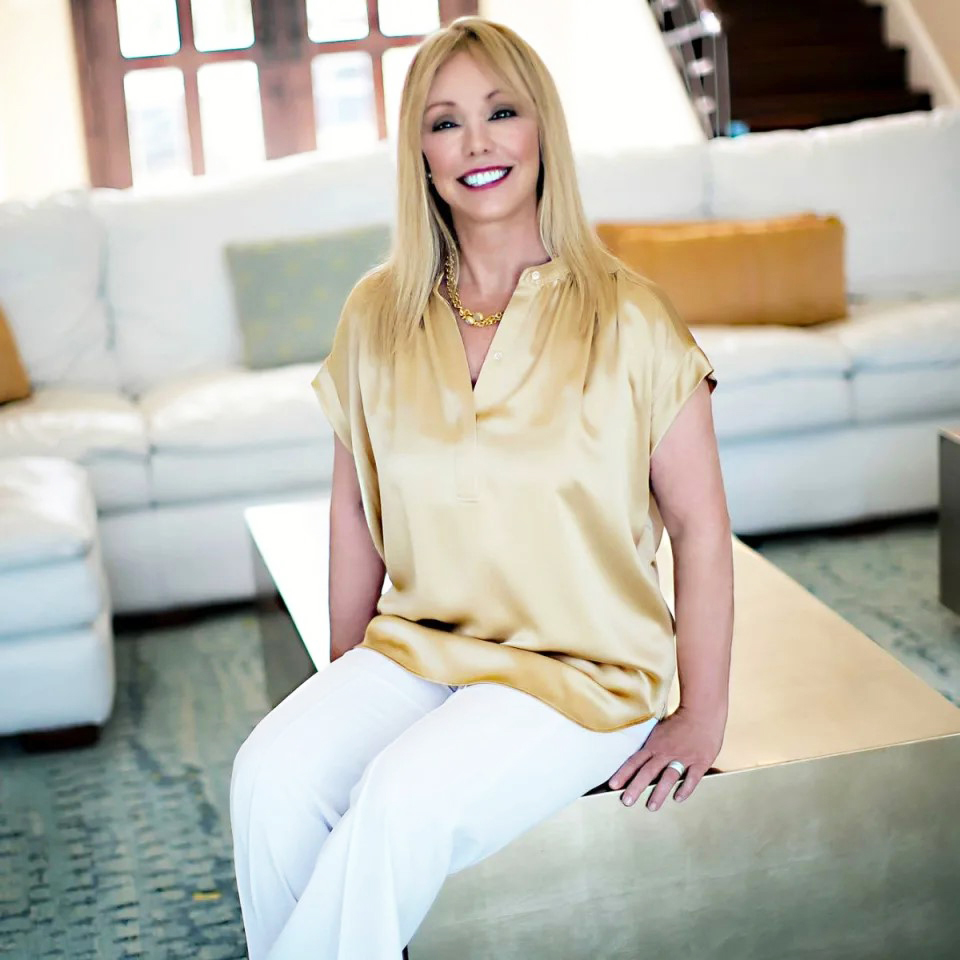 Kim Martin-Fisher and Jennifer Martin Faulkner, the mother and daughter team with the Douglas Elliman Ponte Vedra office, focus on luxury properties. 
Last year, they tallied a combined $128.5 million in sales and represented three of the top 10 home sales of 2020 in Northeast Florida. 
So far in 2021, they've sold about $40 million and say they are on track to sell more than they did in 2020.
"We've seen a huge influx in the amount of buyers and we've seen a change in the demands of the buyers as far as what they're looking for," Martin Faulkner said. 
Martin-Fisher said they have seen clients coming to Florida to escape high income tax states and areas that have stricter pandemic restrictions.
"With the northern and western states being locked down, buyers are telling us their quality of life is not what it was and not what they want it to be," Martin Faulkner said. "We've seen a real influx from the tri-state (New York, New Jersey and Connecticut) and western state areas, meaning California, Oregon, Washington and Arizona."
At the same time, securing listings is a challenge. 
There were 3,782 properties available in March, according to NEFAR. That is a 60.1% drop in inventory compared with March 2020.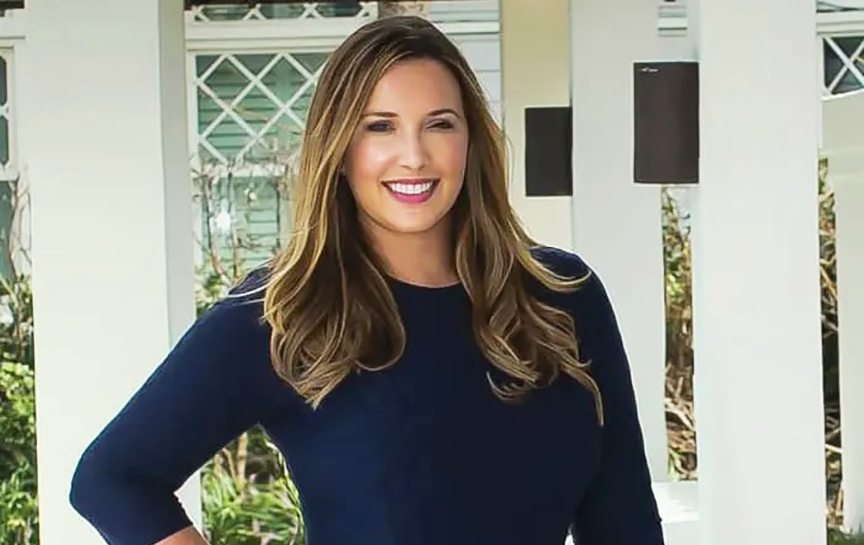 "If you are not in the know and a buyer is not working with an agent that knows the area and is well tuned in to the area, then they're not going to be successful," Martin Faulkner said. 
"The properties that are on the market are only a fraction of what we're showing. You've got to be in the know and understand what's on market and what's off market. It's not as easy as pulling from MLS anymore." 
MLS is the multiple listing service.
NEFAR reports properties sold in an average of 49 days in March. This time last year, properties were selling in 70 days, on average. 
Homes east of Florida A1A, especially oceanfront properties, are selling fast. 
Martin Faulkner said gated communities east of A1A, old Ponte Vedra and South Jacksonville Beach and properties along Ponte Vedra Boulevard are popular for luxury buyers.
"If the home is updated and it is nice and it's in a desired location, then it goes very fast," Martin-Fisher said. 
"There have been properties in the past that sat for years, and all of a sudden they're in very high demand," Martin Faulkner said. 
The two do not see the high-demand, low-inventory market changing soon. 
"I feel like we have two more years of this," Martin-Fisher said. 
"They're still coming and we're still receiving calls daily. The calls have not stopped."
Martin Faulkner said in the real estate market, "things don't stop instantly."