Finalist, $15 million and up | 2020 Revenue: $17.5 million
Ben Hakimian came to the U.S. from Iran in 1977 with hopes of earning a mechanical engineering degree and a job in the field back home.
After completing his studies at the University of Nebraska, Hakimian said he thought he would have an engineering job in Iran "once I landed at the airport."
With the start of the Iranian Revolution, relations between the U.S. and Iran deteriorated, which meant Hakimian needed to find another career path.
He moved to Jacksonville, a low-cost-of-living city, and found work in restaurants and hotels before launching his first entrepreneurial venture, E Mart Auto Parts. 
He bought old cars and sold the parts, eventually growing the company to do business in South America, the Middle East, Australia and New Zealand. 
At the same time, he was branching into real estate. He started Hakimian Holdings in 1999.
"I'm the type of person that if it requires me, I'll work 18, 19 hours a day," Hakimian said. 
"I've always had a high achieving mindset and I felt like that under the umbrella of other companies, I cannot achieve all the things that I want to achieve."
By 2006, Hakimian liquidated the auto parts business to focus on real estate. 
Hakimian Holdings buys, sells and leases shopping centers.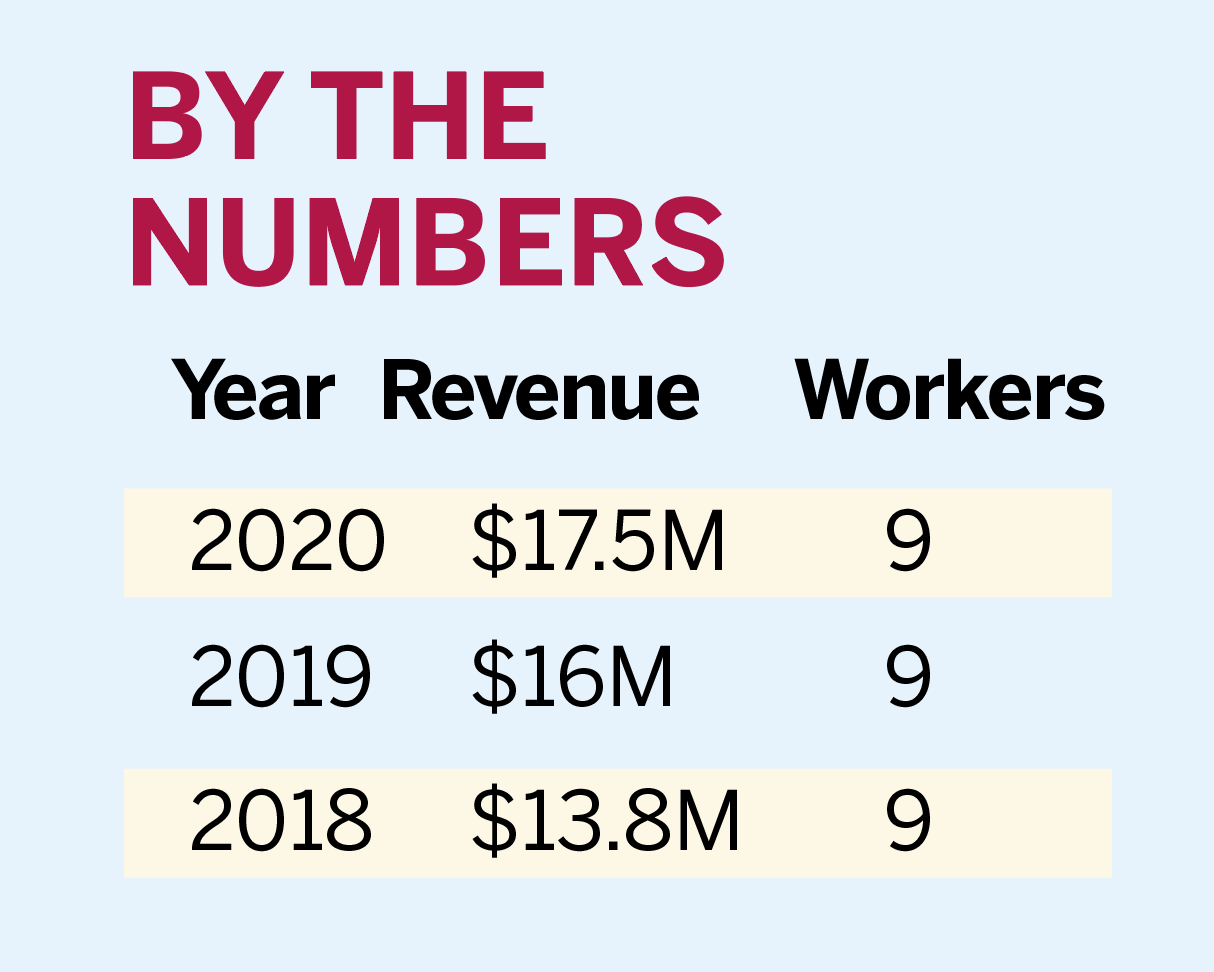 Today, it owns about 30 properties totaling 1.5 million square feet of space in Northeast Florida down to Daytona Beach.
Hakimian said the goal is to grow the company along Interstates 95 and 75. The company also provides its own property management and leasing services. 
"What helps us is having in-house management and in-house leasing. That allows us to be more hands-on and create a higher margin and be able to service our clients much better than someone who is out of state or has third-party management and leasing operations," Hakimian said.
The challenge will be to grow in a smart way, he said. 
"As I always do, I look at the next five years, next 10 years, 25 years, 50 years and 100 years," Hakimian said of his strategy when considering  investments.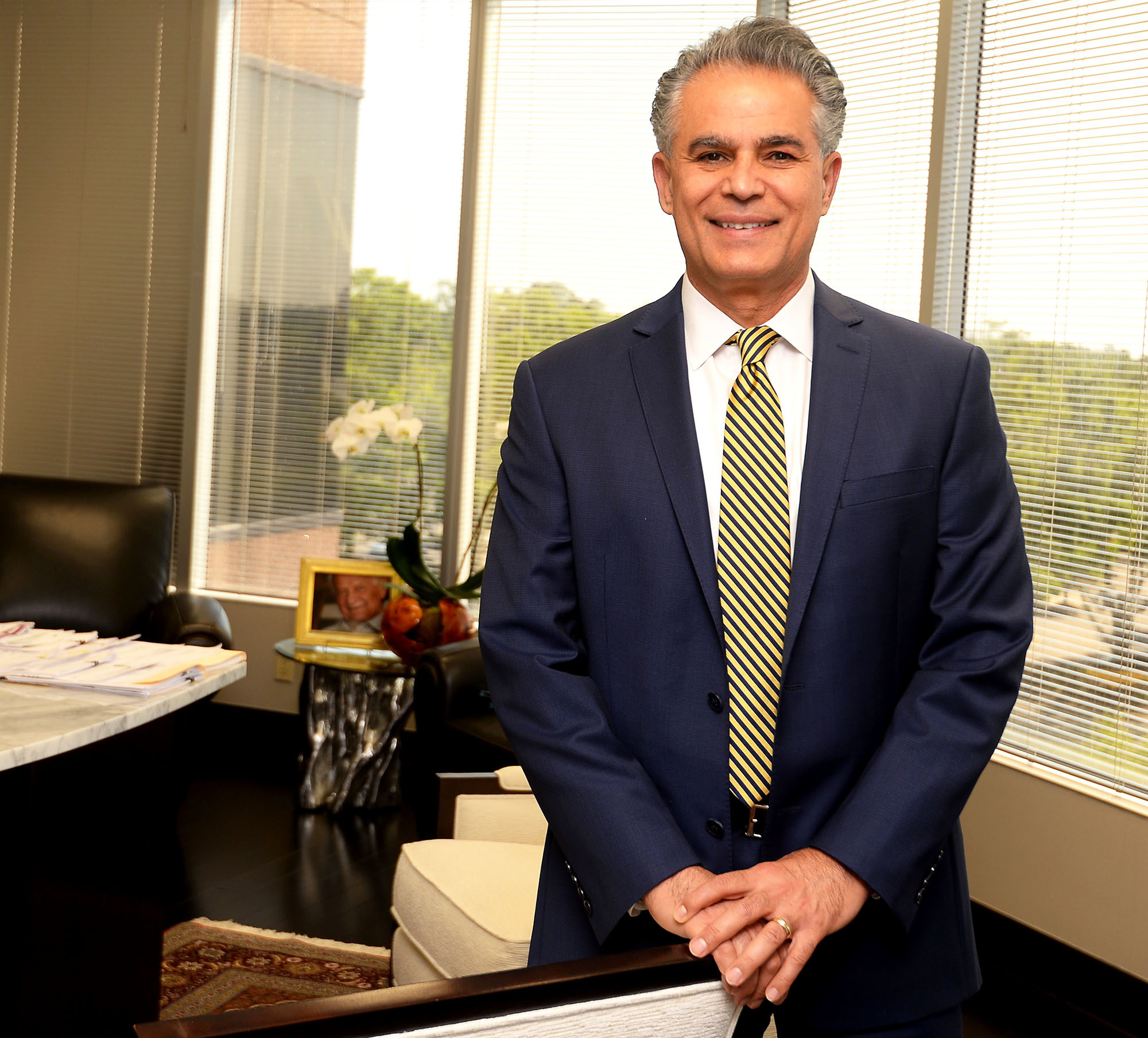 "That kind of guides me in the right direction. But managing growth is one of those things that you have to put a lot of time and effort into and making sure that you do that in the right direction."
Hakimian employs the three oldest of his six children. Blake Hakimian is a senior vice president of leasing, Blair Hakimian is director of marketing and Haley Hakimian is director of business development. 
Hakimian, 61, said he likes to have his children involved in the business and hopes they can take over the company one day.
He said he also hopes to set an example for others who immigrate to the states.
"Part of being a good citizen is creating a legacy that helps others like me who do immigrate from other countries and be a good role model," he said. 
"When you work hard and concentrate and be a good citizen, things go in the right direction."