Finalist, $2 million to $15 million | 2020 Revenue: $3 million
Out of necessity, Matthew Chang began Chang Industrial in a day.
In four years, he has built his company toward projected earnings this year of $4 million. 
His company creates new ways to manufacture and distribute products through automation. His team of 18 is a mix of ages and races. 
His leadership style is Christian-based focusing on an employer-employee relationship of "What can I do for you?"
"Diversity isn't a strategy if it is your last way of thinking. My company is overrepresented by women and people of color. It has been that way since my first hires," he said.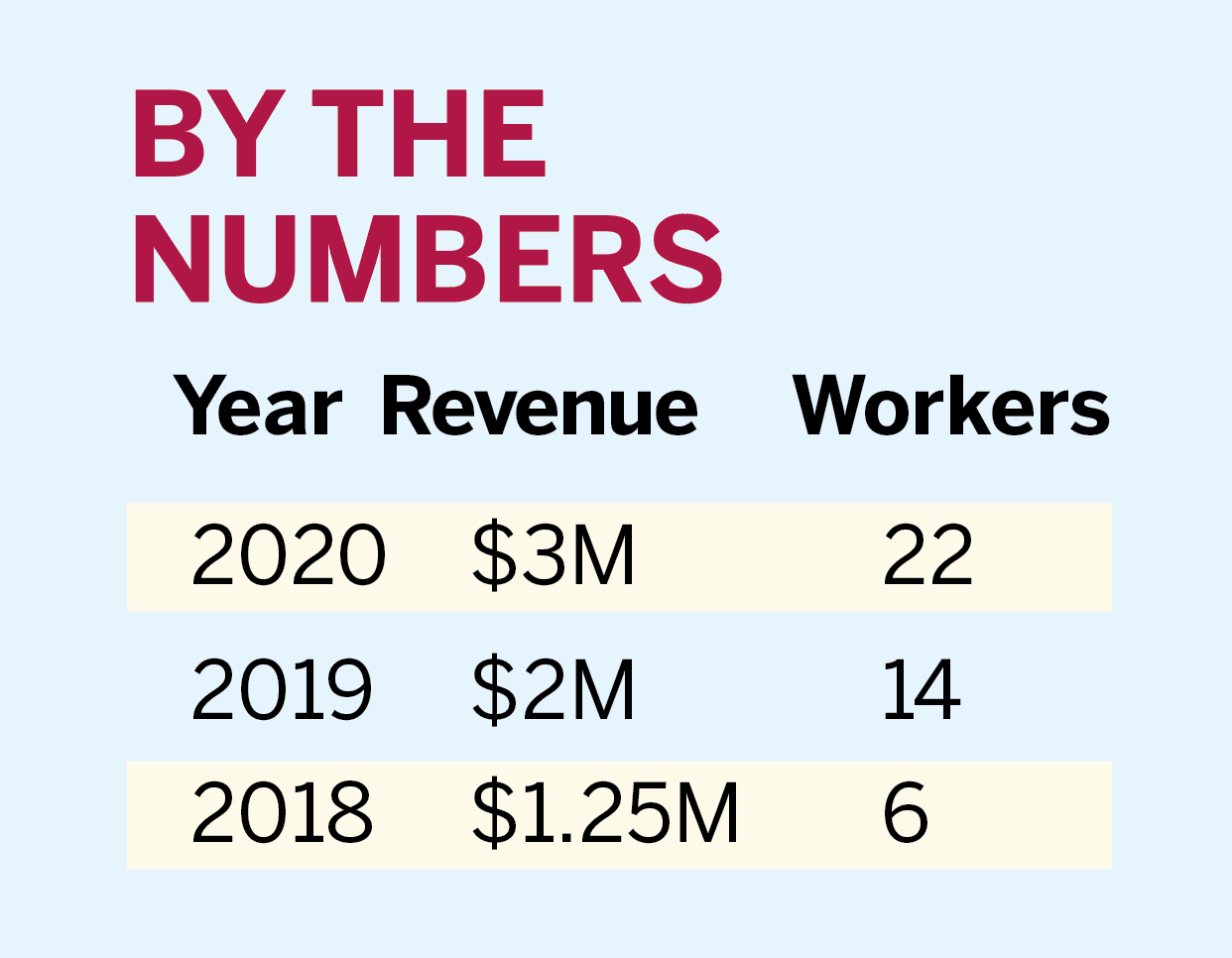 One of his foundations comes from the book "The Lean Startup."
"Focus on what people want to buy instead of what you want to sell," he said.
Chang, 39, is married and the father of two young children.
He is a Charlotte, North Carolina, native who received his engineering degree from Georgia Tech and his Executive Master of Business Administration in Entrepreneurship from Jacksonville University.
He worked 10 years with Haskell Company and joined the Jacksonville Transportation Authority to start the U2C autonomous vehicle initiative. 
Chang was working for the Iowa-based Weitz Company general contractor when in 2017 it was purchased and abruptly closed the Jacksonville office.
His wife, Jamie, let him have a day to absorb the shock and then encouraged him to strike out on his own.
"She gave me the permission I needed," he said.
That week, a former Weitz client, Kreg Tool in Ankeny, Iowa, called and wanted him to do some consulting work.
"A woman called me and told me to form a company, buy a suit and get a haircut and get up there. I did everything she said – except get the haircut," he said.
After completing his work there, he learned his first real-world business lesson.
He was taken to the Kreg accountant, who asked him how much he was owed.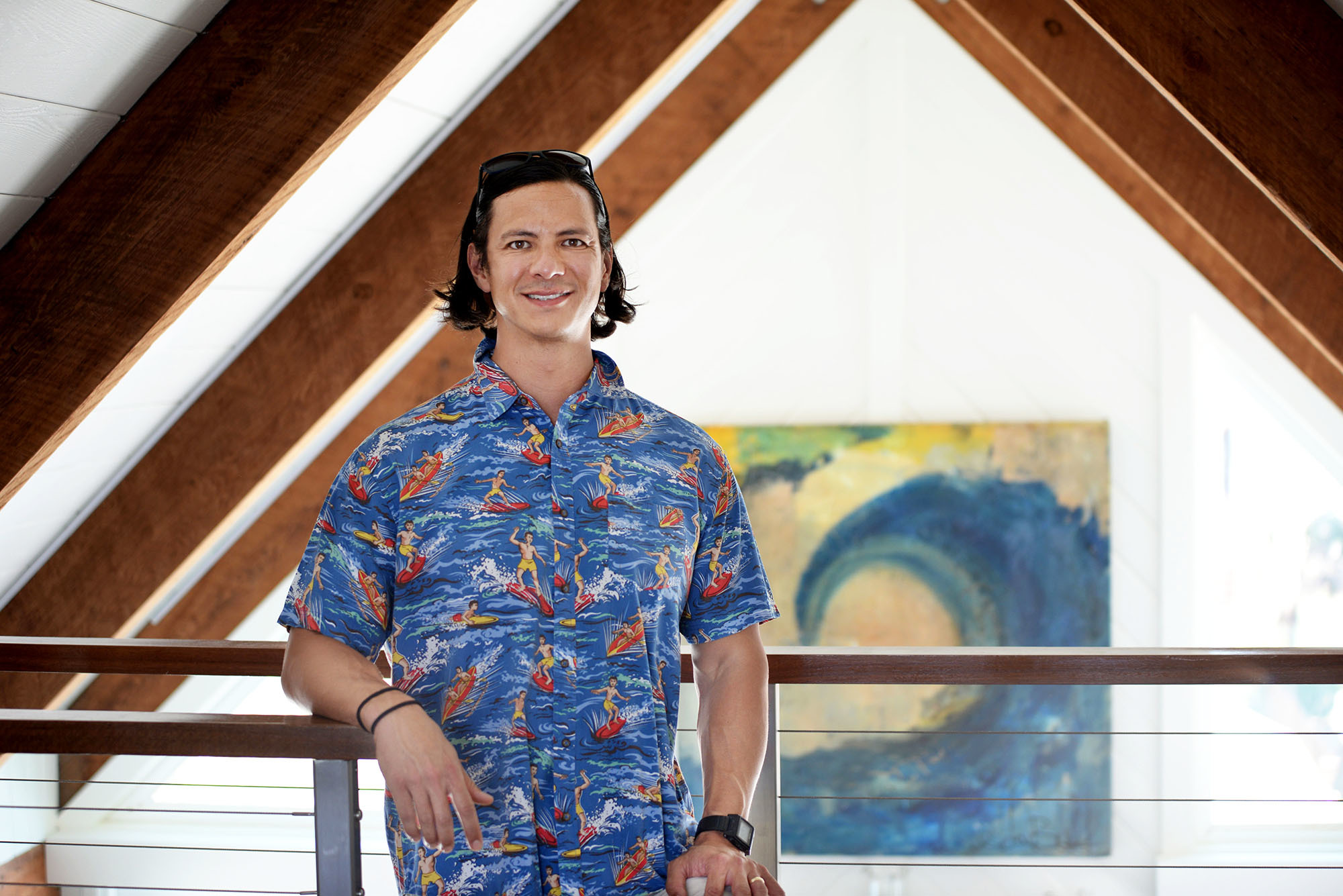 "That was the first and not the last time I failed that question. I set a number that was interesting to me but certainly not audacious. She filled out the paperwork and set up the direct deposit, no questions asked," he said.
"I realized she was the accountant. She wasn't told what to pay. Who knows what the maximum amount of money she would put down was?"
Within 18 months he built a list of clients including Nestle, Winnebago, Constellation Brands and Rembrandt Foods.
COVID didn't pose too many challenges or a loss of business. With projects throughout the country and in Asia and Europe, Chang was an early adapter to videoconferencing. 
Summing up what businesses want to be, he listed five key words – agile, flexible, lean, digital and contactless.
"We help companies come up with technology strategies and business plans to incorporate all of those words."