Finalist, $15 million and up | 2020 Revenue: 187 million
When he was studying economics at Auburn University two decades ago, Paul Bertozzi had an internship in New York as an analyst with former Wall Street giant Lehman Brothers.
Then he realized that path wasn't for him.
The Jacksonville native said he grew up near local builder Tom Trout, who gave him work on construction projects.
"I enjoyed it. It was getting out, not being stuck in an office," Bertozzi said.
He eventually landed jobs with Summit Contracting Group and Lennar Corp., learning the contracting business and, importantly, establishing relationships with other businesses in the field.
By 2013, "I had an opportunity to start talks with an equity firm to start Live Oak," Bertozzi said.
He opened his firm, Live Oak Contracting, in April 2014, and he has been successfully growing the business since.
Even in the pandemic year, Live Oak's revenue grew 35% in 2020 to $187 million.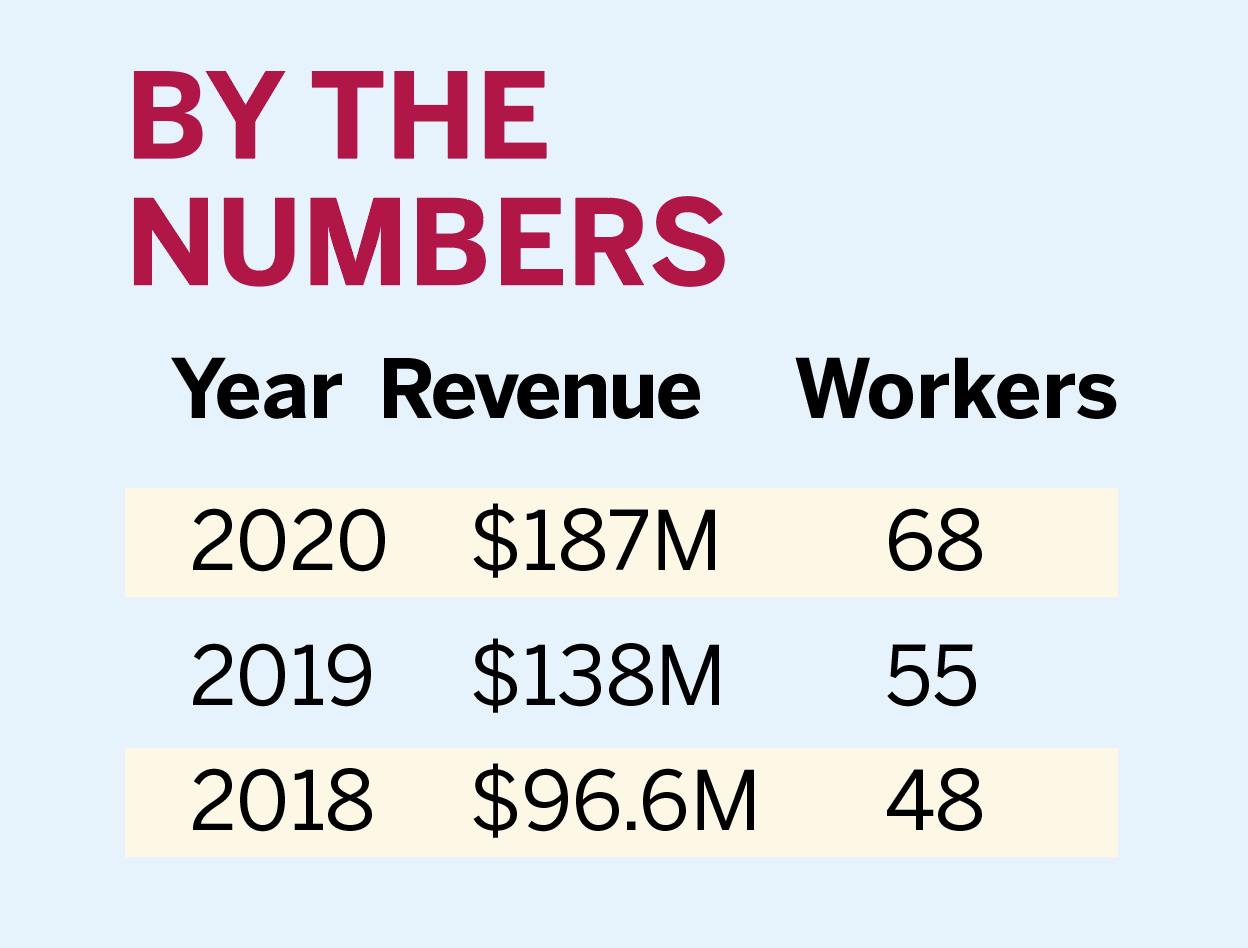 Bertozzi, 42, said the work he did with other firms and the people he met along the way allowed his business to be successful.
"It's been a lot of growth in a short amount of time but really, relationships were key," he said.
"We were recognized. Some of the development teams we work with now were looking for opportunities," he said.
Live Oak, which specializes in multifamily construction, provides contracting services along the East Coast of the U.S. and has 68 employees. Bertozzi said employee buy-in to common goals also was key to growing the business.
"There's not any one thing I do in a day or anyone else does in a day that makes this successful. It's really everybody contributing," he said.
When the COVID-19 pandemic began closing down businesses last year, Bertozzi was not sure how Live Oak would be impacted.
However, Live Oak was able to continue working.
Live Oak implemented new health and safety precautions at its job sites.
"It was a lot of coordination overall," he said.
"We've been able to build through the entire pandemic."
The pandemic resulted in some permanent changes at Live Oak, as Bertozzi saw the benefits of technology and using computer networks to work remotely.
"Every employee doesn't have to be in the office," he said.
Bertozzi said he still comes to the office every day. 
"It's a lot of time and energy that go into it to making a business successful," he said.
"I'm still hustling every day to grow the business."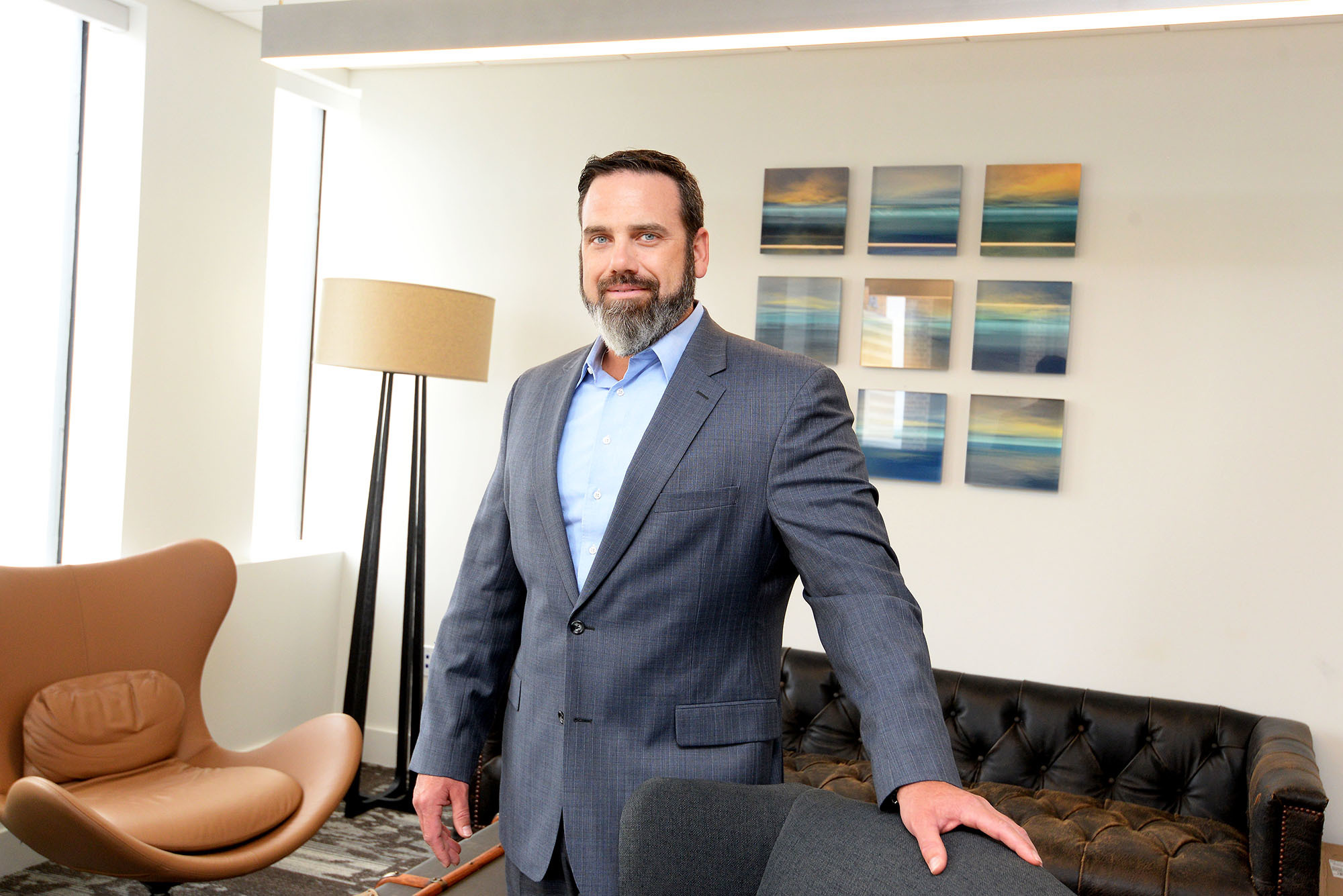 You may think entrepreneurship gives you freedom from overbearing bosses but that's not really the case, he said.
"You don't get to do your own thing," he said. "You still answer to people," including investment partners, bankers and your clients.
"I think a lot of people lose sight of that aspect. There's a lot of responsibility," he said.
"To think I'm taking the easy road out by starting a business, that's not the case."
While Live Oak has experienced success in a relatively brief time, Bertozzi advises other entrepreneurs to be patient as they grow their businesses.
"Have the endurance. It's not going to be a sprint."