While the Colonial Pipeline shutdown last week disrupted gasoline supplies, Patriot Transportation Holding Inc. CEO Robert Sandlin sees more headaches for motorists ahead.
The Jacksonville-based trucking company transports fuel throughout the Southeast, and Sandlin said a shortage of drivers is affecting the ability of Patriot and other firms to serve its customers.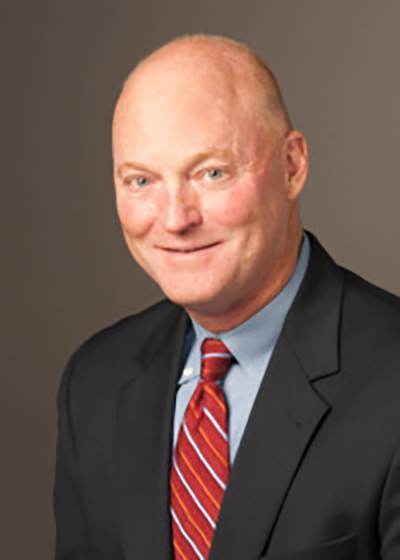 "Without an increase in driver capacity, the entire industry will struggle to meet demand," Sandlin said during Patriot's quarterly conference call last week.
"I think everybody is concerned about the ability to service the need over what will be a busy summer," he said.
Patriot's revenue fell 16% to $19.7 million in the second quarter ended March 31, in part due to a lack of drivers to transport fuel. 
Sandlin said demand for fuel returned to near pre-COVID-19 pandemic levels in mid-February and into March, exacerbating the need to find qualified drivers.
Patriot's May 13 conference call came just as Colonial was beginning to get its pipeline back into service.
"We are experiencing widespread petroleum product shortages and some outages from the loading facilities but as in many of these events, when product runs out in one of our markets, our drivers are diverted to another and we continue to generate revenue," Sandlin said.
"I would just call that a short-term event. The bigger event is the overall trucking capacity," he said.
Patriot reported net income of 14 cents a share for the quarter, but that included 31 cents in gains from real estate sales.
Dream Finders' earnings rise
Dream Finders Homes Inc. reported a big increase in revenue and earnings in its first quarter as a public company, due in part to acquisitions.
The Jacksonville-based homebuilding company, which completed its initial public offering in January, said last week that earnings rose 145% to $16.1 million, or 18 cents a share.
Revenue rose 82% to $343.6 million. The results included $98.5 million in revenue from North Carolina-based H&H homes, which Dream Finders acquired in October, and $15.7 million in revenue from Orlando-based Century Homes Florida, which it acquired Jan. 31.
"We continue to see strength in the housing markets in which we operate, driven by low interest rates and favorable demographic and migration trends," CEO Patrick Zalupski said in a news release.
Home closings in the Jacksonville market rose 14.8% from the first quarter of 2020 to 295, with the average sales price rising by 8.3% to $326,023.
Dream Finders did not hold a conference call to discuss its results.
The company said analysts and investors should submit questions in writing and it will provide written responses in Securities and Exchange Commission filings.
Duos Technologies rebounds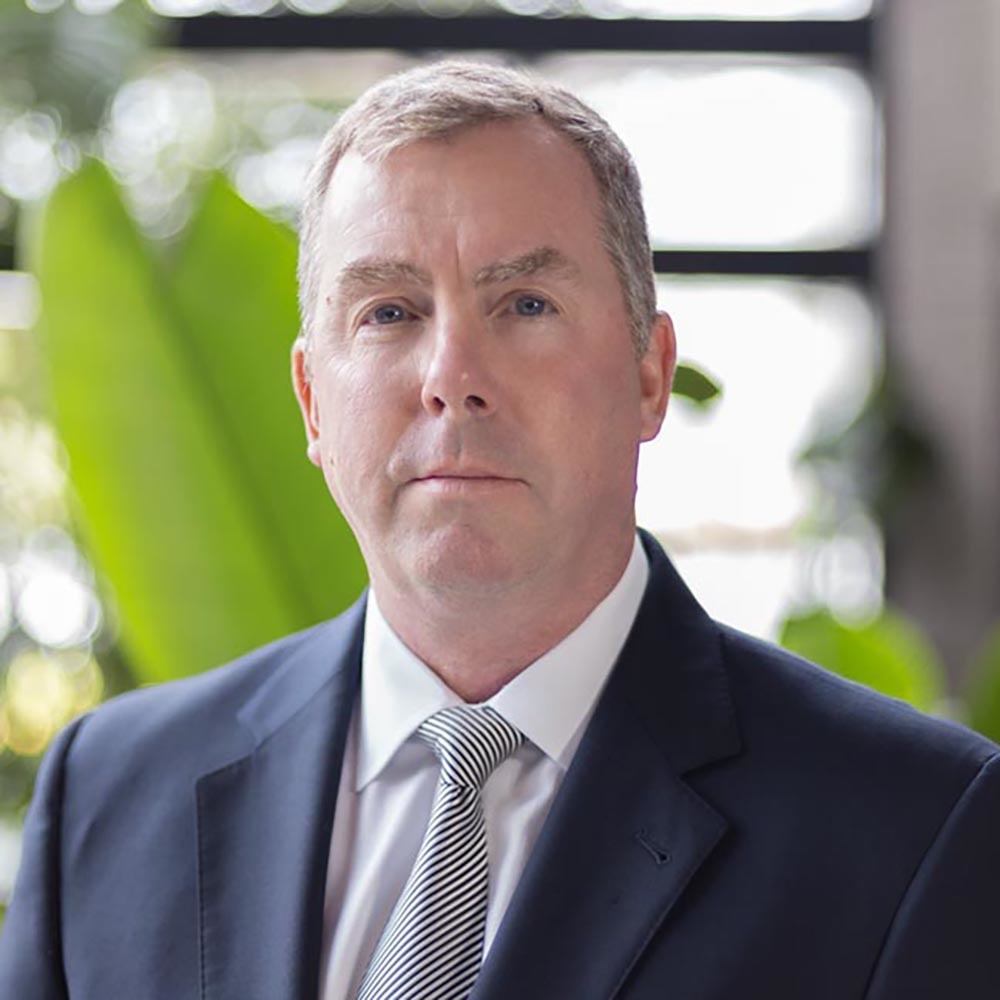 Duos Technologies Group Inc.'s first-quarter revenue more than doubled to $2.15 million as it rebounds from a pandemic-related slowdown last year.
Duos had a net loss of $406,023, or 11 cents a share, in the quarter.
Jacksonville-based Duos, which provides intelligent security analytical technology focused on the railroad industry, had some projects delayed in 2020. 
In its May 13 conference call, CEO Chuck Ferry said the company expects business to pick up the rest of this year.
"Based on the current projects in place and a strong visibility into our pipeline, we remain confident in our ability to meet or exceed our previously stated projections, which would have us growing north of 100% and getting our operations to break even for the year," he said, according to a transcript posted by the company.
Healogics gets $240 million investment
Jacksonville-based wound care company Healogics said last week it received a $240 million equity investment.
Privately owned Healogics said Marathon Asset Management invested $165 million in new preferred stock and a group of investors led by Clayton Dubilier & Rice, Partners Group and Northwestern Mutual bought $75 million in common stock.
"With this new capital, we are well-positioned to further improve our operational capacity to expand the reach of our essential care to patients in need," CEO David Bassin said in a news release.
Black Knight buys data firm eMBS
Black Knight Inc. said May 17 it acquired eMBS Inc., a Tampa-based company that provides data and analytics on mortgage-backed securities backed by U.S. agencies.
Jacksonville-based Black Knight, which provides technology for mortgage lenders, said it will integrate the eMBS system with its other mortgage-backed securities data services.
Terms of the deal were not announced.
Landstar System is downgraded
Baird analyst Garrett Holland downgraded Jacksonville-based trucking company Landstar System Inc. from "outperform" to "neutral" after big gains in its stock.
Holland said last week Landstar is trading at about 22 times expected earnings, which "is justified by the company's strong execution, more variable-cost model, and superior return on invested capital, but appropriately credits the company for the strong near-term profit outlook."