The duPont YMCA Youth Development Campus, which serves Mandarin and San Jose communities, is being sold to Arlington, Virginia-based Monday Properties Investments for an undisclosed sum, said Penny Zuber, executive vice president and COO-CFO of the YMCA of Florida's First Coast.
She declined to disclose the purchase price, saying she expects the sale to close in late 2022. 
The duPont YMCA, at 7373 Old Kings Road S., will remain open until the sale is final, she said.
The Duval County Property Appraiser assesses the value at about $3.5 million for tax purposes.
Monday Properties did not respond to calls for comment. The 15-year-old company owns, operates and develops real estate. 
It has completed more than $14 billion of real estate transactions.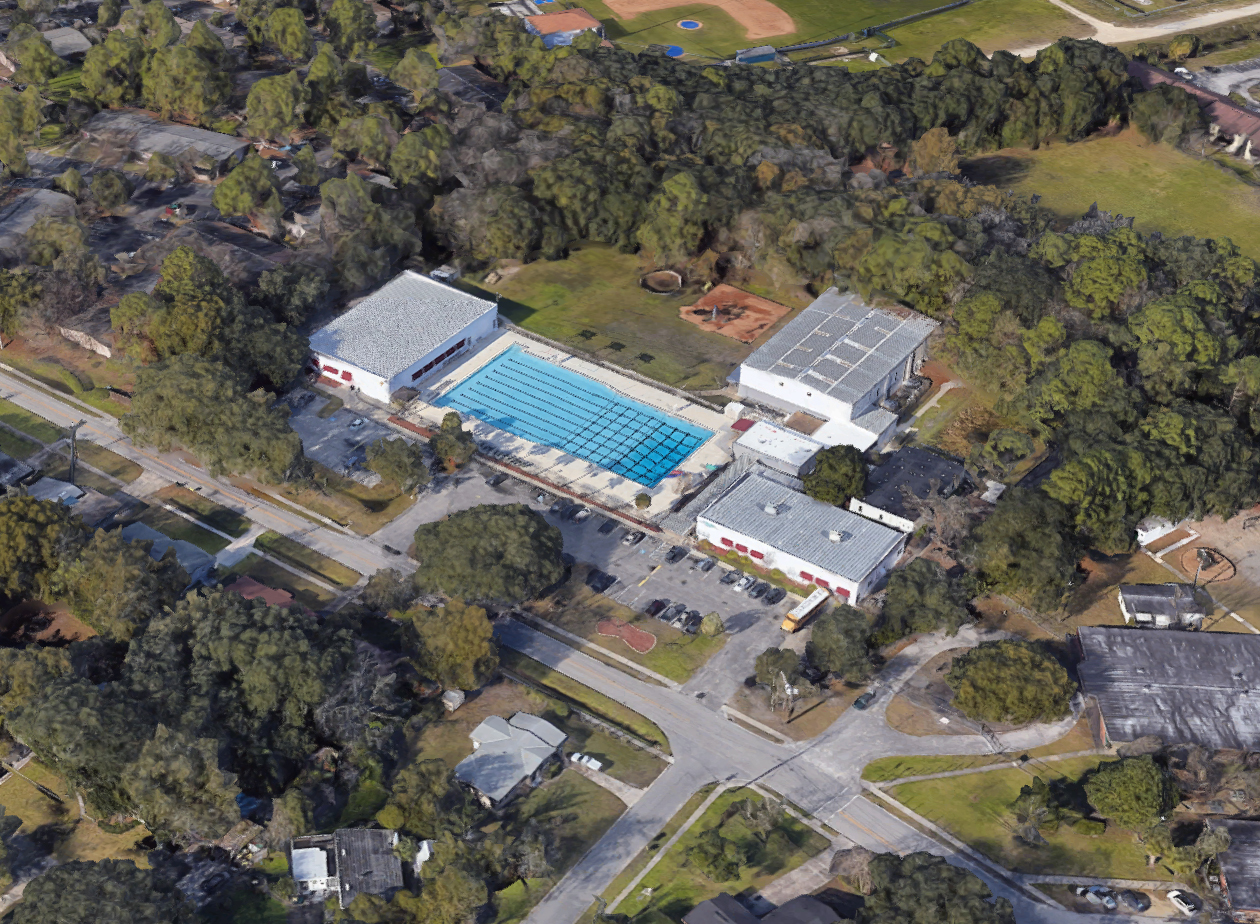 Plans show that Monday Properties wants to build apartments on the 13.78-acre site, according to the St. Johns River Water Management District.
Plans did not indicate the number of apartments.
Local firms England-Thims & Miller Inc. and Peacock Consulting Group are providing engineering and environmental consulting services to Monday Properties.
The YMCA of Florida's First Coast board of directors and senior leadership decided to sell the duPont YMCA to offset financial losses related to COVID-19 in 2020, Zuber said.
 The duPont location was chosen because it is less than 6 miles from the Williams Family YMCA at 10415 San Jose Blvd. S. The two YMCAs co-program many after-school activities, Zuber said.
"We will continue to strengthen the Williams YMCA so that it can continue to serve the members in the San Jose, Mandarin and North San Jose area," Zuber said.
There are no plans to sell or close other YMCA facilities operated by YMCA of Florida's First Coast, Zuber said.
One program specific to the duPont YMCA is the New American Welcome Center. It helps assimilate immigrants who have moved to Jacksonville by providing services including teaching English and seeking citizenship status, as well as with federal and state paperwork.
"We are definitely going to find a permanent home for that program. It will remain in that same neighborhood because many people using the program walk to the duPont YMCA," Zuber said.
There is a possibility the YMCA could rent a storefront or other office space for the program when the duPont YMCA closes, Zuber said.